Connected TV (CTV) advertising is an increasingly popular form of marketing that utilizes internet-connected television devices to deliver targeted ads to viewers.
With more people choosing to cut the cord and move away from traditional cable and satellite TV services, CTV offers businesses the opportunity to reach a growing audience in a way that is more precise and cost-effective than ever before.
One of the key benefits of CTV advertising is its ability to drive business leads. By targeting specific demographics and using data-driven insights to deliver relevant messages, CTV ads can help businesses capture the attention of potential customers and guide them toward taking specific actions, such as filling out a form or purchasing.
In this article, we'll explore ways businesses can use CTV ads to drive business leads and offer tips for making the most of this exciting marketing channel.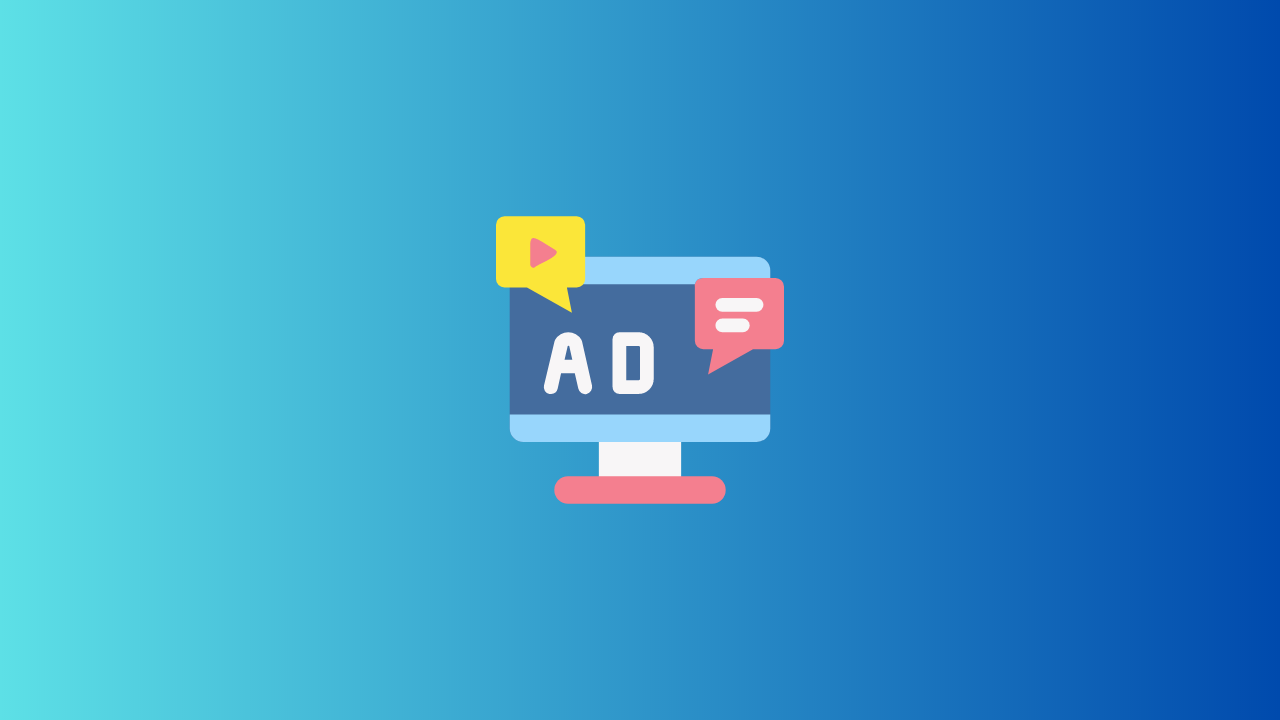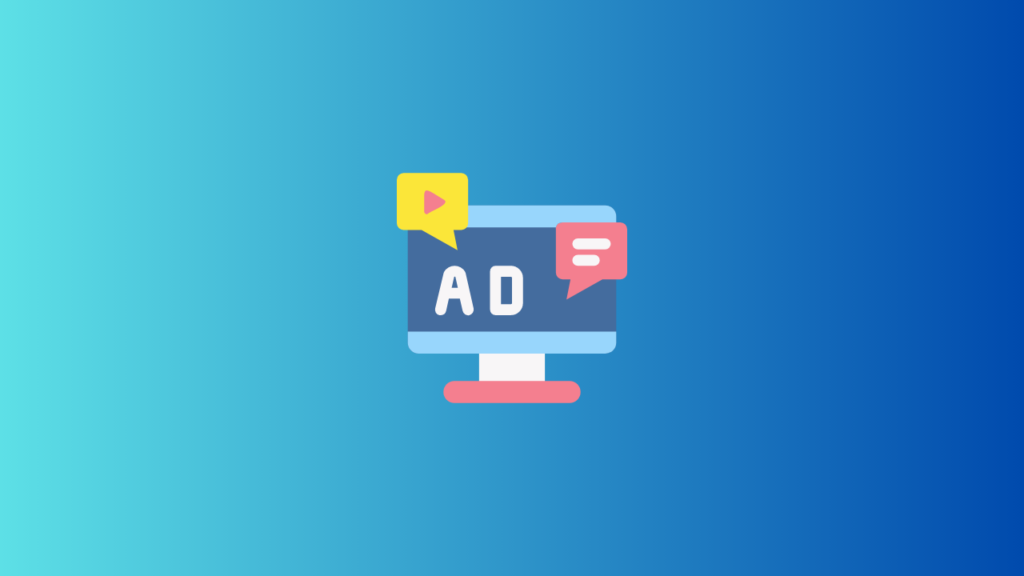 Offer something of value
Another effective way to drive leads through CTV advertising is to offer viewers something of value in exchange for their contact information or other actions. This might include a free ebook, a discount code, or an invitation to a webinar or event. When you provide something relevant and valuable to viewers, you can build trust and establish a connection with potential customers, making it more likely that they will take the next step in the buyer's journey.
Target the right audience
One of the most important things to remember when using CTV advertising to drive leads is targeting the right audience. Because CTV advertising can gather data about viewers' interests, behaviors, and demographics, it's possible to deliver highly personalized ads that speak directly to the needs and interests of specific groups. 
This means that businesses should take the time to research and identify their target audience and develop messaging that is tailored to their interests and pain points. When navigating the CTV advertising landscape, businesses need to target the right audience with their ads to maximize their impact and drive business leads. By doing so, businesses can increase the likelihood that their ads will resonate with viewers and drive them toward taking action.
Align with current events or trends
By aligning their CTV ad campaigns with current events or trends, as a business, you can tap into the cultural zeitgeist and reach new audiences. This can be especially effective for businesses looking to drive leads in a timely and relevant way.  For example, a food delivery service might create a CTV ad campaign promoting its services during a major sporting event, or a travel company might create a campaign showcasing popular summer vacation destinations.
Measure and optimize performance
As with any form of advertising, it's important to track the performance of CTV ads and make adjustments as needed to improve their effectiveness. By using metrics such as click-through rates, conversion rates, and cost per lead, businesses can gain valuable insights into the performance of their ads and make data-driven decisions about optimizing them for better results.
Some key areas to focus on when optimizing CTV ads include targeting, messaging, and calls to action. By testing different variations of these elements and measuring their impact on performance, businesses can refine their approach over time and drive more and higher-quality leads.
Use retargeting to reach engaged viewers
Retargeting is another powerful technique for driving leads through CTV advertising. By using data to identify viewers who have already engaged with a business in some way, such as by visiting their website or filling out a form, businesses can deliver targeted ads to these highly engaged viewers and guide them towards taking the next step in the buyer's journey. 
Retargeting can be especially effective when combined with other tactics, such as offering something of value or using clear and compelling calls to action. By delivering targeted messaging to viewers who have already demonstrated an interest in a business, retargeting can help drive more leads and increase conversion rates
Use geotargeting to reach specific locations
Geotargeting is the practice of delivering targeted ads to viewers in specific geographic locations. This can be especially useful for businesses with a local focus or targeting audiences in specific regions. With geotargeting, you can deliver ads tailored to the needs and interests of viewers in specific locations, increasing the likelihood that they will take action and become leads.
Collaborate with influencers
Influencer marketing is a popular tactic for reaching new audiences and building trust with potential customers. By collaborating with influencers in their industry, businesses can leverage their reach and credibility to drive leads through CTV advertising.
For example, a financial brand might partner with a popular business and financial influencer to create a CTV ad campaign that promotes their products and encourages viewers to sign up for a masterclass or subscribe to a newsletter.
---
Conclusion
To summarize, CTV advertising offers businesses a powerful way to reach new audiences and drive business leads. With the right approach and a willingness to experiment and optimize over time, businesses can make the most of this exciting marketing channel and achieve real business results.To make the most of this marketing channel, businesses should target the right audience, retarget and measure and optimize performance.