Online casinos in the Philippines like OkBet have a terrible aftertaste among Filipinos due to their "harmful" effects. However, there is a reason why the government allows gambling in the country—the revenue it generates.
Since Covid-19 struck not just the country but the whole world in particular back in 2020, economies have been devastated, especially among Third World countries like the Philippines. One of the heavy contributors of income was casinos, and it also did not escape the wrath of the coronavirus.
At the height of the pandemic, profits went down by 83.8%—its lowest. The gaming industry only generated P1.57 billion, not even close to its P30 billion income in 2019. Covid-19 was the main reason establishments, including casinos, took a years-long hiatus, locking people in their homes.
But while the whole populace is stuck in their homes, online platforms started popping like mushrooms. Covid-19 became the gateway for digital spaces to emerge in what we call the "new norm."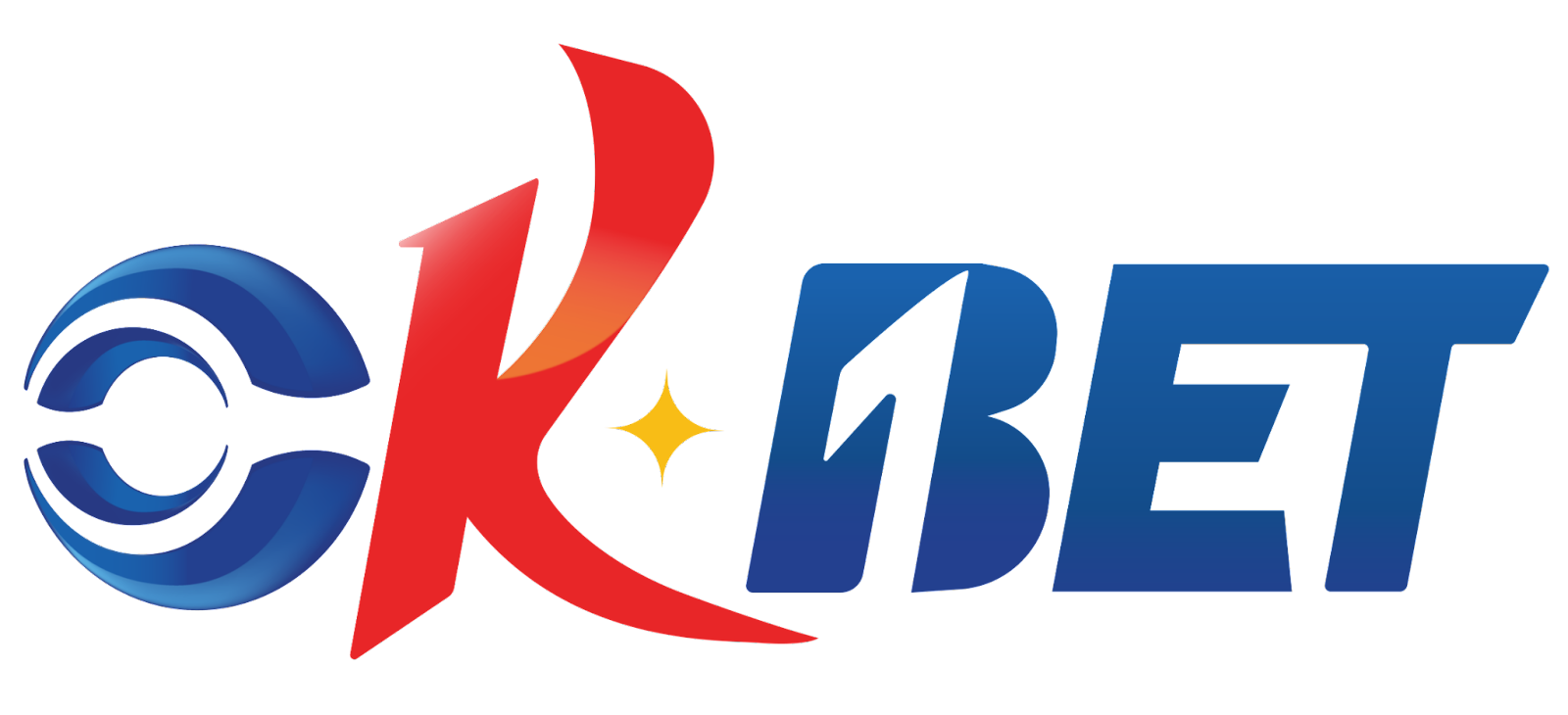 It is also the chance that online casinos in the Philippines needed as many gambling operators started venturing into the digital industry. It quickly became the trend, and in just one year, or exactly in 2021, the Philippine Amusement and Gaming Corporation (PAGCOR) posted a gross gaming revenue (GGR) of P34.48 billion.
We can attribute this huge jump—from just P1.57 billion—to P34.48 billion due to the operators' willingness to invest resources into the latest technologies, improving the user experience even further.
For instance, the online casino OkBet. It uses state-of-the-art random number generators (RNGs) and one of the most advanced Secure Socket Layer (SSL) for a fair and seamless gambling experience. Games like online baccarat and online poker, among others, are available for gamblers.
Live streaming technology was also put into good use, launching interaction with dealers of live games to keep the vibe of an actual casino.
Moreover, the pandemic made people even glued to their phones, which was one of the reasons why online casinos also put in some work in developing mobile applications for added accessibility.
Online casino operators were finding ways to keep people entertained amid the pandemic, even integrating virtual reality (VR) technology which further enhances the experience of casino players.
Additionally, digital casinos have implemented various payments, allowing players to deposit and withdraw funds using e-wallets and wireless bank transactions. Some even allow the use of cryptocurrencies.
It is all possible with the use of Cloud services, a remote location on a virtual server found on the World Wide Web. Its purpose is to eliminate physical storage. In the online gambling industry, it became a way for operators to store and manage data, establish communications, host data, and even process payments.
There have been a lot of innovations in the gambling industry, with even attempts to let users gamble through their wearables like smartwatches.
Conclusion
Hence, the Philippines recorded a whopping P58.96 billion in gaming revenues, helping the country's economy recover from the pandemic.
But at the same time, because of the revenue it generates, it attracted illegal casinos. These are gambling platforms not regulated by PAGCOR and, thus, do not adhere to the rules and regulations that ensure all gamblers practice responsible gambling.
Due to having no license to operate, there is a huge risk of getting scammed, having their identity stolen, and credit card fraud.
Thus players are encouraged to play only at reputable online casinos, licensed and regulated by PAGCOR, to ascertain safety while gambling online.