Embracing the digital landscape is more than a choice in today's fast-paced world. It is a requirement for success in all verticals, and car sales are no exception. With more than 17,000 dealerships in the US, you have to take the competition seriously if you are in the industry. 
Technology is your ultimate pit crew if you want your car dealership to outperform the competition and boost sales. The possibilities are endless, from AI-driven customer insights to immersive virtual showrooms. We will give you a few suggestions to help you navigate the exciting world of tech-savvy car sales.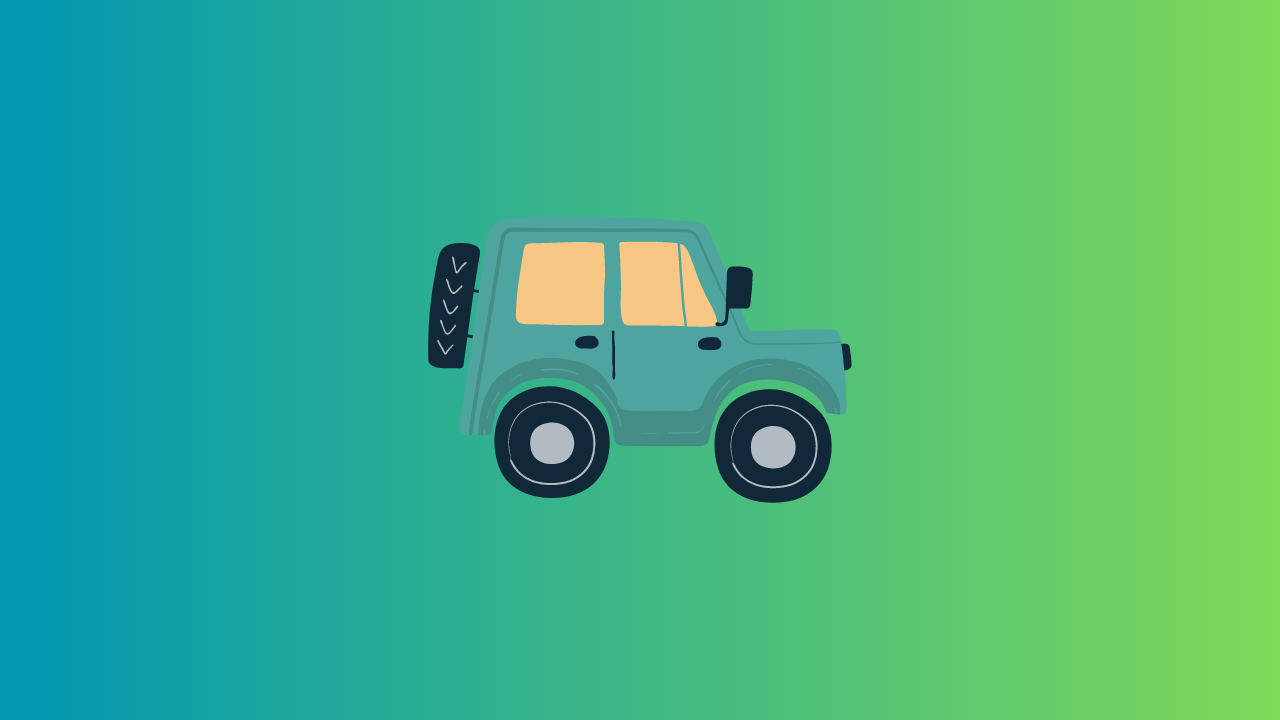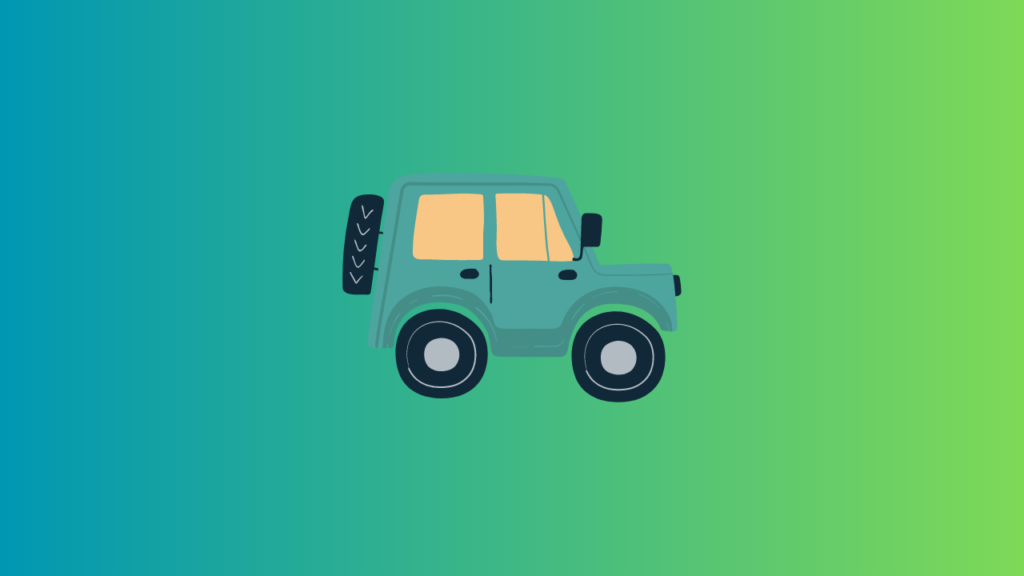 Use online marketing to spread the word
Having an online presence is non-negotiable in today's fast-paced world. You should use online marketing to reach a larger audience and generate leads. 
Invest in search engine optimization (SEO) to increase the visibility of your website in search results. Engage with potential customers via social media platforms by creating engaging content and promotions. Make your dealership the talk of the town by embracing the digital age. 
Develop a dealership app
A dealership app is a game changer in today's mobile-first world. Customers can use it to browse your inventory, check prices, and book test drives from their smartphones. Integrate features like push notifications to keep customers informed about new arrivals and special offers. 
Personalization through user accounts has the potential to improve customer satisfaction by making them feel valued and engaged. An app can help you stay in touch with your audience and increase customer loyalty.
Leverage car walkaround videos
Visual storytelling is an effective method of displaying your inventory. Potential customers can virtually experience the vehicles by watching a car walkaround video that highlights their features and performance. High-quality videos elicit an emotional response. 
You can share videos on your website, social media channels, or even directly to leads. You will stand out in a crowded market and capture the attention of car enthusiasts by bringing your inventory to life through videos.
Provide the right tools to your sales team
You should provide your sales team with technologically advanced tools to increase their efficiency and effectiveness. Start with customer relationship management (CRM) software on tablets or smartphones. A CRM system can help your team manage leads, track customer interactions, and stay on top of follow-ups. 
Sales representatives can tailor their approach and provide a more personalized purchasing experience by using real-time data and customer insights. A tech-savvy sales team can increase sales by gaining customer trust.
Have a digital purchasing process
The traditional car-buying process is time-consuming and labor-intensive. You can simplify the customer experience with a digital purchasing process. Provide online car configurators to customers, allowing them to customize their dream cars and receive instant quotes. 
Implement an online financing application to make it easier for buyers to get loan pre-approval. Additionally, consider offering home delivery for purchased vehicles. 
---
Conclusion
Technology has evolved into a driving force in the automotive industry, and utilizing it can significantly increase your car dealership sales. You can put your dealership on the fast track to success and stay ahead of the competition in the ever-changing world of automotive sales with technology.