In the world of eSports, Valorant stands out as a fast-paced, highly strategic game that has captured the hearts of millions of players worldwide. A truly immersive experience, Valorant's success can be attributed not only to its compelling gameplay but also to the technology that powers it. As a Valorant enthusiast and technology aficionado, I've delved into the specifics of how tech can drastically enhance your Valorant experience.
Let's get started on this journey to level up your game.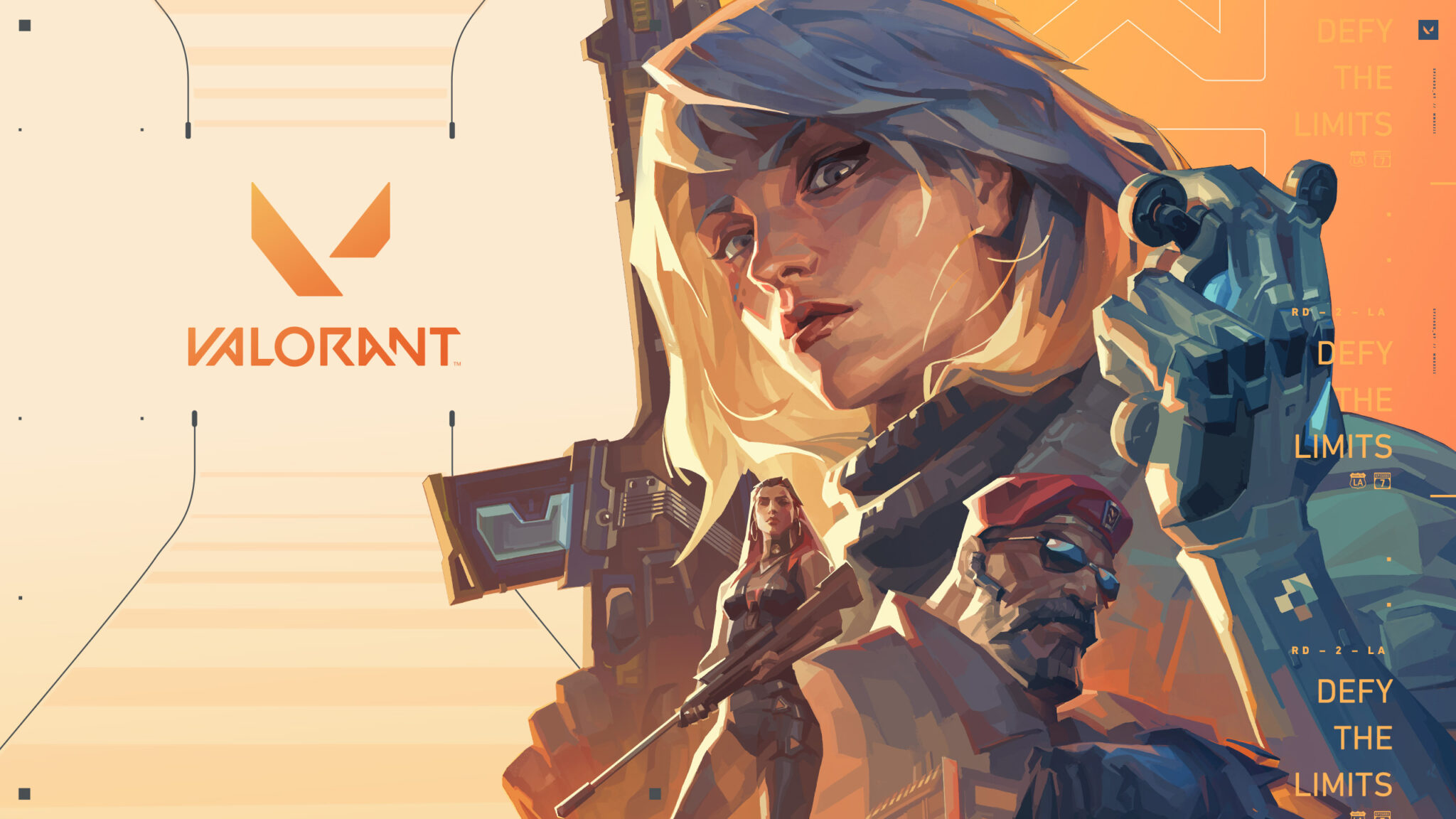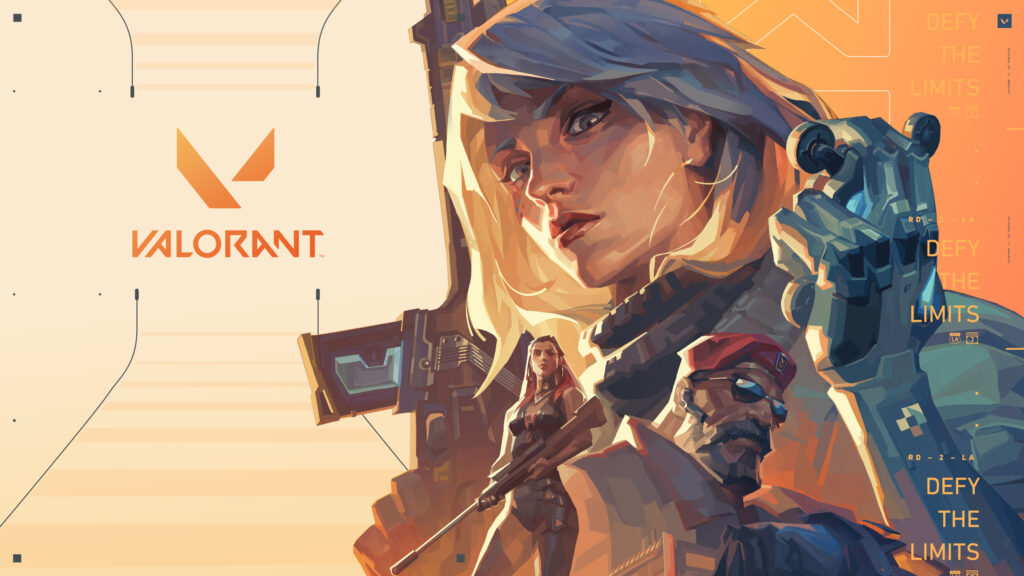 The Role of Technology in Gaming
The gaming world has been profoundly shaped by rapid advancements in technology. As games have become more complex and visually stunning, the tech that supports them has evolved in tandem. In Valorant, a split-second reaction can be the difference between victory and defeat, highlighting the importance of a high-performing gaming setup. But what elements of technology are most crucial for this tactical FPS (First-Person Shooter) game? And how can you leverage them to boost your gameplay?
High-Performance Gaming Computers
The cornerstone of any serious gaming setup is a high-performance gaming computer. When it comes to Valorant, you need a rig that can handle intense graphics and run smoothly even in the most chaotic combat scenes. To achieve this, focus on key components like the CPU, GPU, RAM, and storage. For example, Intel's i7 or AMD's Ryzen 7 processors provide the necessary speed and processing power for Valorant. Paired with a robust GPU like NVIDIA's GeForce RTX 3070 and a minimum of 16GB RAM, you'll enjoy crisp visuals and fluid gameplay. Solid-state drives (SSDs) also contribute to faster load times, keeping you in the action without delays. Remember, each of these components plays a critical role in how well your game runs. Skimping on one could bottleneck your performance.
Keyboards, Mice, and Controllers
Input devices – your keyboard, mouse, or controller – are your primary connection to Valorant. The right choices here can dramatically improve your in-game performance. Gaming keyboards with mechanical switches, such as the Corsair K95 RGB Platinum XT, offer a tactile feel and quick response times. For a mouse, consider options with a high DPI (dots per inch) for precise movements, like the Logitech G Pro Wireless Gaming Mouse. If you prefer a controller, something like the Xbox Elite Wireless Controller Series 2, with its customizable joysticks and buttons, could be a game-changer.
Headsets and Sound Equipment
In a game like Valorant, where audio cues can reveal an opponent's location or an incoming threat, the importance of a good gaming headset cannot be overstated. High-quality sound equipment provides a competitive edge by delivering crisp and directional audio. The HyperX Cloud II Wireless gaming headset, known for its comfort and superior sound quality, can transform your auditory experience. And if you want to communicate with your team, consider a headset with a clear, noise-canceling microphone.
Gaming Monitors
When every frame counts, a gaming monitor with a high refresh rate and low response time can give you a significant advantage. Monitors like the Asus ROG Swift PG259QN, with a 360Hz refresh rate, ensure that you're seeing the most recent frame as soon as possible. Furthermore, monitors with a 1ms response time reduce ghosting and motion blur, providing a smoother visual experience. Remember, in a game like Valorant, your monitor could be the difference between landing or missing that critical shot.
Customizing Your Experience
Part of the appeal of Valorant lies in its deep customization options. Beyond the myriad of agent abilities that allow you to tailor your playstyle, you have an extensive array of weapon skins and player cards that can add a unique touch to your in-game presence. Understanding how to make the most of these options can enhance your enjoyment of the game.
We all know that to truly excel in Valorant, it takes more than just powerful tech gadgets. It also requires a deep understanding of the game's intricacies, such as mastering agent abilities, map strategies, and effective teamwork. However, for those who want a different starting point or wish to experience the game from a new perspective, options exist.
There are platforms available online, where you can get an account for Valorant or new skins. This can offer you the opportunity to experience Valorant with a different set of agents and skins, possibly even at a higher rank. Remember, the aim is not to shortcut the progression, but to explore diverse gameplay experiences and learn from them. Always remember to use trusted platforms for such exchanges to ensure a safe and seamless transaction.
Internet Connectivity
Online gaming demands stable, fast internet connectivity. Lags and disconnections can spell disaster in a Valorant match. While a wired Ethernet connection is ideal, advances in WiFi technology mean you can still achieve a solid online gaming experience wirelessly. Consider investing in a gaming-grade router, such as the Netgear Nighthawk XR500, designed to prioritize gaming traffic and reduce latency. Additionally, a high-speed broadband plan can ensure your connection keeps up with your game.
Gaming Chairs and Ergonomics
Long gaming sessions demand comfort. The best gaming chairs, like the Secretlab Omega, offer excellent ergonomics to keep you comfortable during those marathon Valorant sessions. Proper ergonomics can reduce fatigue and even improve performance, keeping your focus sharp and your movements quick. Don't overlook the value of a good chair – your back will thank you!
---
Future Tech: What's Next for Valorant?
While current tech can vastly improve your Valorant experience, it's exciting to speculate on future developments. Virtual reality, AI, and cloud gaming are some areas with the potential to revolutionize gaming as we know it. How might these technologies affect Valorant in the future? That's a discussion worth having, and I encourage you to share your thoughts in the comments.
Technology can significantly enhance your Valorant gameplay, turning an already exciting game into an immersive, high-octane experience. By investing in high-quality tech gadgets, from your gaming rig to your chair, you can not only improve your performance but also enjoy the game to its fullest. Now, it's your turn to weigh in: what tech has made the biggest difference in your Valorant experience? Share your thoughts and join the conversation!