In 2008, the bitcoin was introduced, and its arrival has led to plenty of issues that were needed to be addressed. If you talk about India's particular country, bitcoin has offered a plethora of investment opportunities to users. It has also raised many risks, security, and regulatory concerns regarding the usage of bitcoin currency. Bitcoin is a decentralized currency, and any central body doesn't regulate it, and many questions are left unanswered. The invention of the internet and its usage have given rise to digital currencies, and we are now introduced to digital currencies to carry out digital transactions. The future of digital transactions and the growth of cryptocurrencies is foreseeable.
The invention of bitcoin has led to many controversies in the financial market, and people are giving their opinions about the legality of bitcoin in India. As of now, most countries except bitcoin have given bitcoin legal recognition, but in India, the central bank that is the Reserve Bank of India is advising users not to invest all the money in bitcoin. Developing states like the United States have started accepting bitcoin and have given it legal recognition because bitcoin helps in businesses' growth in many terms.
In this article, we will learn about bitcoin's legality and taxability, especially in India, and will gain knowledge about bitcoin is regulating.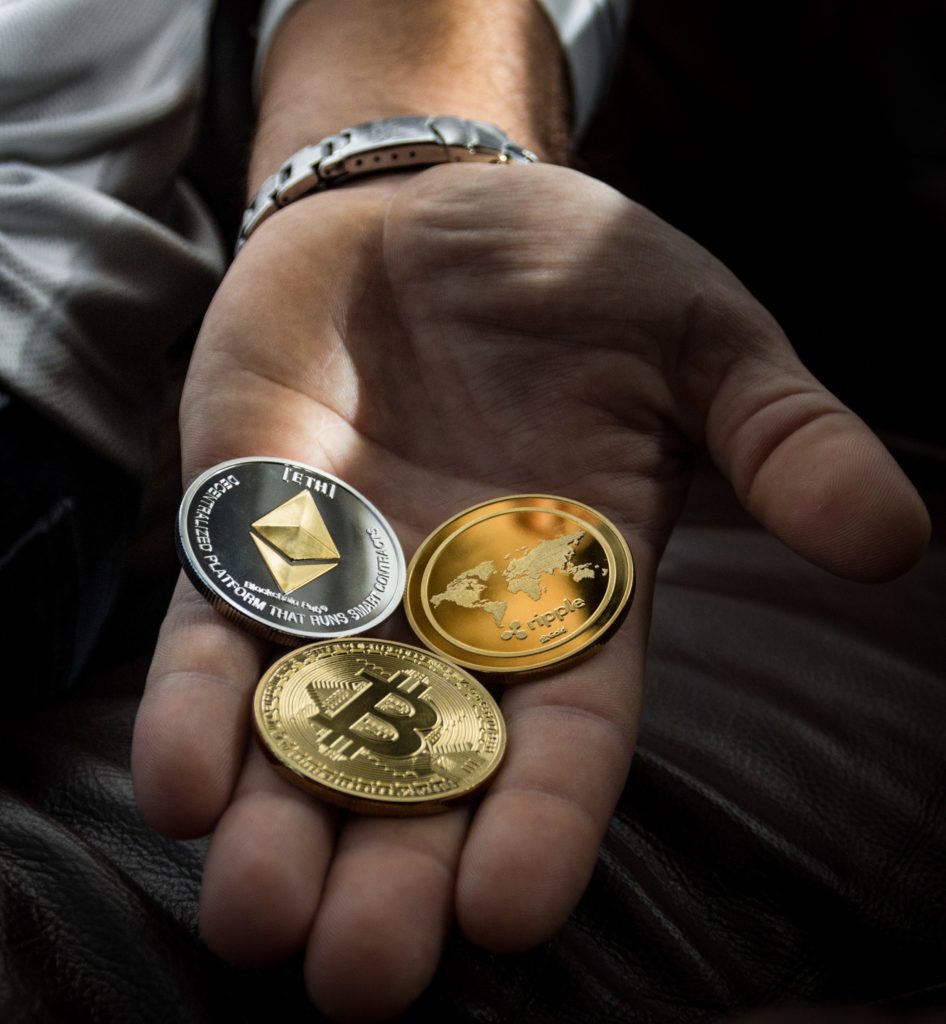 Taxability of Bitcoin
There have been many controversies happening in India about the taxability of bitcoin. In the last few years, India's Income Tax Department gave notices to more than 5 Lakh users who were engaged in bitcoin trading. The main reason behind giving notices to customers was that they were categorized as High Net-worth Individuals (HNIs).
The Income Tax Department conducted a survey across Bitcoin exchanges at official website developed in India and issued legal notices to individuals who traded bitcoin and were HNIs.
Legality of Bitcoin
On 24th December 2013, the Reserve Bank of India released a press notice stating about usage and trade of virtual currencies like bitcoin. RBI stated that the trade and usage of bitcoin are not recommended and authorized by RBI in India. In a press release, there were two main topics that were brought forward about bitcoin and its legality in India. As far as financial institutions and the central bank is concerned, the bitcoin is considered an unauthorized currency. The usage and trade of bitcoin are not accorded legal status and are still considered illegal in India.
There were many issues that people consider that will raise after the usage of bitcoin. One of the biggest fears with the usage of bitcoins was an increase in cases of money laundering. In 2016, the demonetization drive took place, and people and government fear that with the usage of bitcoin, illegal trading will be carried out. Money laundering is the reason why the usage of bitcoin is on the radar of Enforcement agencies as well.
Success rate and legality of bitcoin in jurisdictions
Bitcoin is designed with the feature of worldwide accessibility, which means it easy to be transferred anywhere without limitation. But the users must know that the exchange rate is different as compared to other currencies because bitcoin is highly volatile. The price of bitcoin depends on various factors, and the market of bitcoin is fairly small when compared to other cryptocurrencies. There are some developing counties that permit the usage of bitcoin, whereas there are some countries in which the use of bitcoin is prohibited.
In countries like United States, Canada, European Union, and more, bitcoin is recognized as a legal and valid currency. The feature of anonymity, along with the use of bitcoin, has raised many issues, and some common issues include drug financing and terrorism financing. Not only have this, but there have been many concerns regarding the usage of bitcoin for money laundering, which is the biggest issue in India. Reserve Bank of India has made it clear through a press release that it doesn't back or authenticate bitcoin as a legal currency. There have been many statements given on whether the bitcoin is legal or illegal, but the status of bitcoin is still pending, and it hasn't been declared as a valid currency.