Are you looking for an MSP in Dallas who can help your business become compliant with the industry standards like HIPAA and PCI? As Dallas, TX is a tech hub; you can find many MSPs. But to help you in effective search, here is information about the Best IT Company that provides Managed IT Services in Dallas and nearby regions.
Ighty Support LLC is a reliable Managed Service Provider that provides the best tech services for businesses. They are knowledgeable and experienced in implementing the right solutions. By partnering with Ighty Support, you can ensure compliance with all applicable industry standards and avoid the legal repercussions or damage to the company's reputation.
Compliance with Industry Standards for Businesses: PCI, HIPAA Regulations
Did you know the estimated average cost of a data breach was 8.64 million U.S. dollars in 2020 for businesses? The security threats in the past few years have increased exponentially, and you need to ensure your IT infrastructure is protected from any security threats. Because your business data is also related to your clients and customers, and you are accountable for its protection. It is the main reason why security standards were made for businesses.
The main technology-related industry standards for business are PCI and HIPAA. The PCI Security Standards apply to any business that stores, processes, and transmits payment card information. While the HIPAA rules apply to only healthcare service providers. Compliance with such industry standards and regulations is important as they ensure the privacy of sensitive data and your business's integrity.
Ighty Support's Managed IT Services Dallas, TX packages ensure your business complies with all the PCI/HIPAA standards applicable for your business. They meet all the requirements by satisfying all the checklist points.
PCI Security Compliance Checklist for Businesses

HIPAA Compliance Checklist for Businesses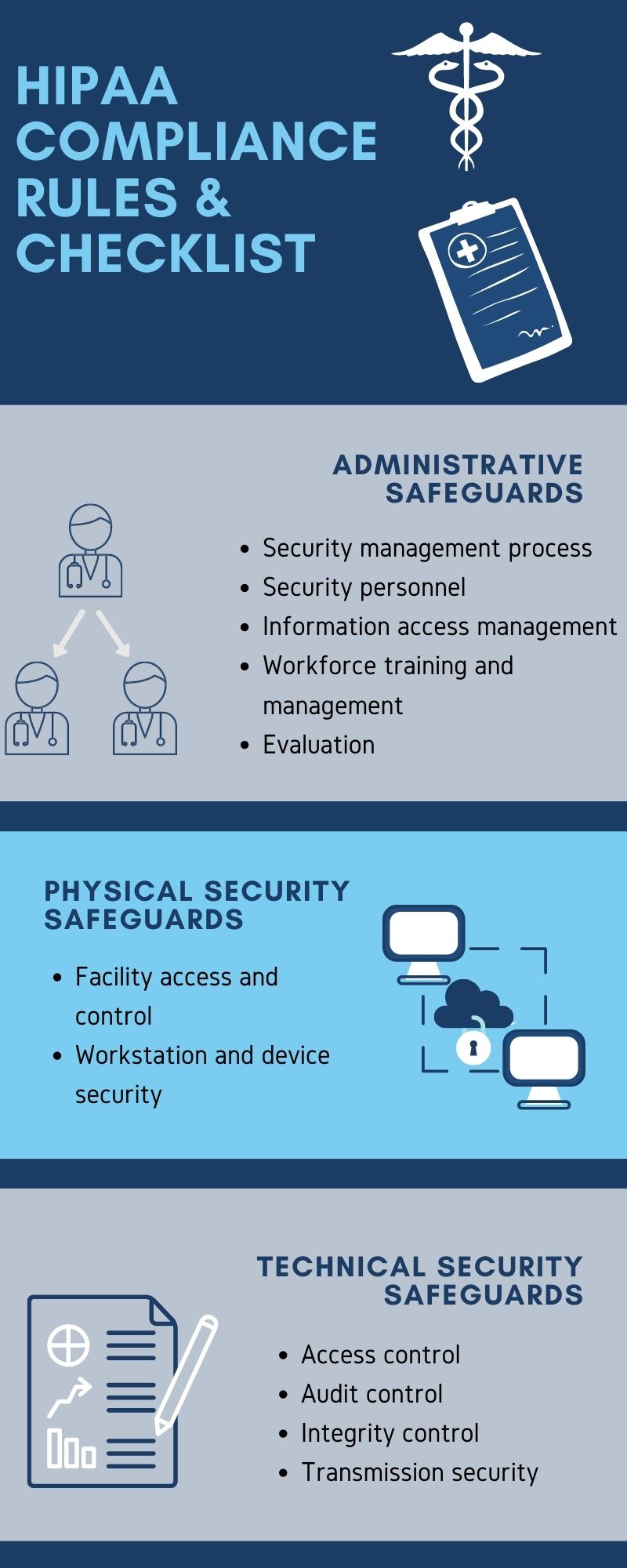 You can visit the official websites if you want to learn more about the implications and requirements of PCI or HIPAA rules for your business. You know now that Ighty Support can help you with industry standards requirements. But how do they do it, and what Managed IT Services you can get to meet the security standards requirements?
Managed IT Services in Dallas from Ighty Support that Ensures Industry Standard Compliance
Ighty Support provides many technology solutions that your business needs to protect PHI (Patient Health Information) and Payment Card Information. Here are the main Managed IT Services you can get from Ighty Support:
IT Systems and Network Setup
The robust IT infrastructure minimizes the risk of downtimes. Your business can get well-functioning IT systems and networks along with high-speed internet that improves work productivity. Ighty Support can also help you with proper documentation of your hardware and network equipment.
Systems and Network Security
Ighty Support implements effective firewall configuration, antivirus software, and data encryption to secure your systems and network. You can set unique usernames and PIN, and restrict access and control to the systems and data through restricted system mechanisms and procedures. It also ensures the security of devices.
With their Managed IT Services in Dallas, you can secure your IT network, and store/process/transmit sensitive data without worrying about security breaches.
Network and System Monitoring and Maintenance
The 24/7 monitoring and maintenance services for network and systems help monitor all the activity and attempted access to the data. You can identify any suspicious activity and take immediate action.
Regular vulnerability scans, breach detection, and automated blocking features also keep your network protected, and your business complies with industry standards.
Regular checks and evaluation
The Managed IT Services Dallas plans of Ighty Support also comes with regular system & network checks and evaluation services. Their technicians do a complete assessment of the network and systems to ensure they comply with the industry standards.
Secured communications
Ighty Support provides businesses with secured communication systems options. With their services, you can securely transmit payment card information/patient health information through phone calls, messages, emails, or other communication methods.
Employee Training
As per the HIPAA/PCI rules, your employees should be aware of the industry standards' implications and trained to use the best practices while dealing with PHI or payment card information.
Backup and recovery
Ighty Support provides secured data backups and quick data recovery services. You can also create archives of data that is not in use.
Other Services you should get for HIPAA/PCI compliance
Physical Access and Security systems
Besides the Managed IT Services Dallas TX, Ighty Support provides installation of access control systems and security camera systems to help your business restrict physical access to the business premises, workstations, and devices.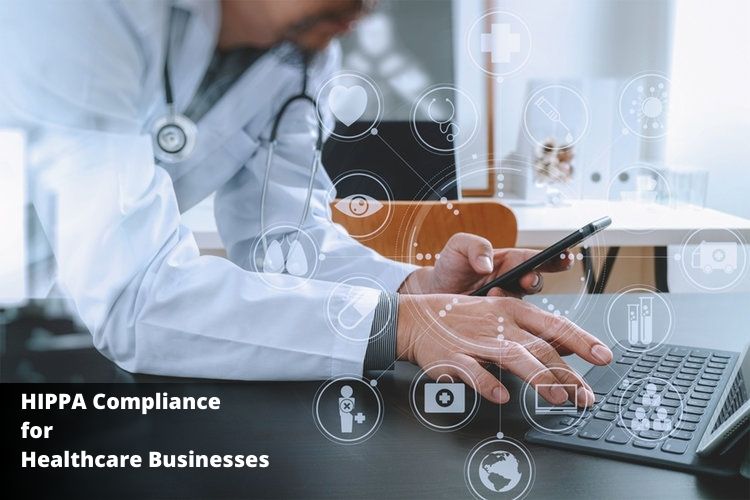 Reasons why you can trust Ighty Support for your Business' Industry Standard Compliance
Ighty Support cares for your business's uninterrupted functions and values your business integrity like their own. That's why businesses across the Dallas-Fort Worth area trust Ighty Support to get Managed IT Services.
You can hire them to get the Best Managed IT Services in Dallas suitable for your business and compliant with your industry standards. As a Managed Service Provider, they have more than 10+ years of experience in the IT Services industry. The Ighty Support team is well-acquainted with all the current industry standards. They have helped many healthcare providers, insurance companies, accounting firms, schools, restaurants, and many other retail businesses.
They are a local Managed Service Provider. They are available 24/7 to provide proactive Managed IT Services in Dallas and nearby areas like Fort Worth, Denton, Arlington, Plano, Southlake, and more.
If you are looking for cost-effective IT Services in your budget, Ighty Support is the best MSP you can hire. They offer the best economic rates for the highest service standards.
The Ighty Support team helps businesses meet all the HIPAA and PCI security standards. They provide the Best Managed IT Services to support your business' IT systems and network. Many businesses like yours have become HIPAA compliant and PCI compliant with the help of Ighty Support. You can trust them to help your business with industry-standard compliance.
Get a free quote for Managed IT Services Dallas, TX from Ighty Support.
Contact: (972) 200-3219 or 1-855-MY-DFWTECH