In a move that surprised a fair few, Microsoft Corp moved to sell bonds worth 17 billion dollars.
Catching investors off-guard, this move by the tech giants, so soon after it sold $19.5 billion worth of bonds last August was met with a somewhat surprisingly warm response by the market which in hand, led to them increasing the sale value from the initial $14 billion to the final amount which is estimated at around $17 billion.
All the proceedings from the aforementioned seven-part deal, which includes a ten-year bond with an interest rate of 0.85 percentage point above Treasurys, are expected to be used for general corporate purposes. Alongside the repayment of the short-term debt ensued after Microsoft's $26 billion purchase of LinkedIn Corp.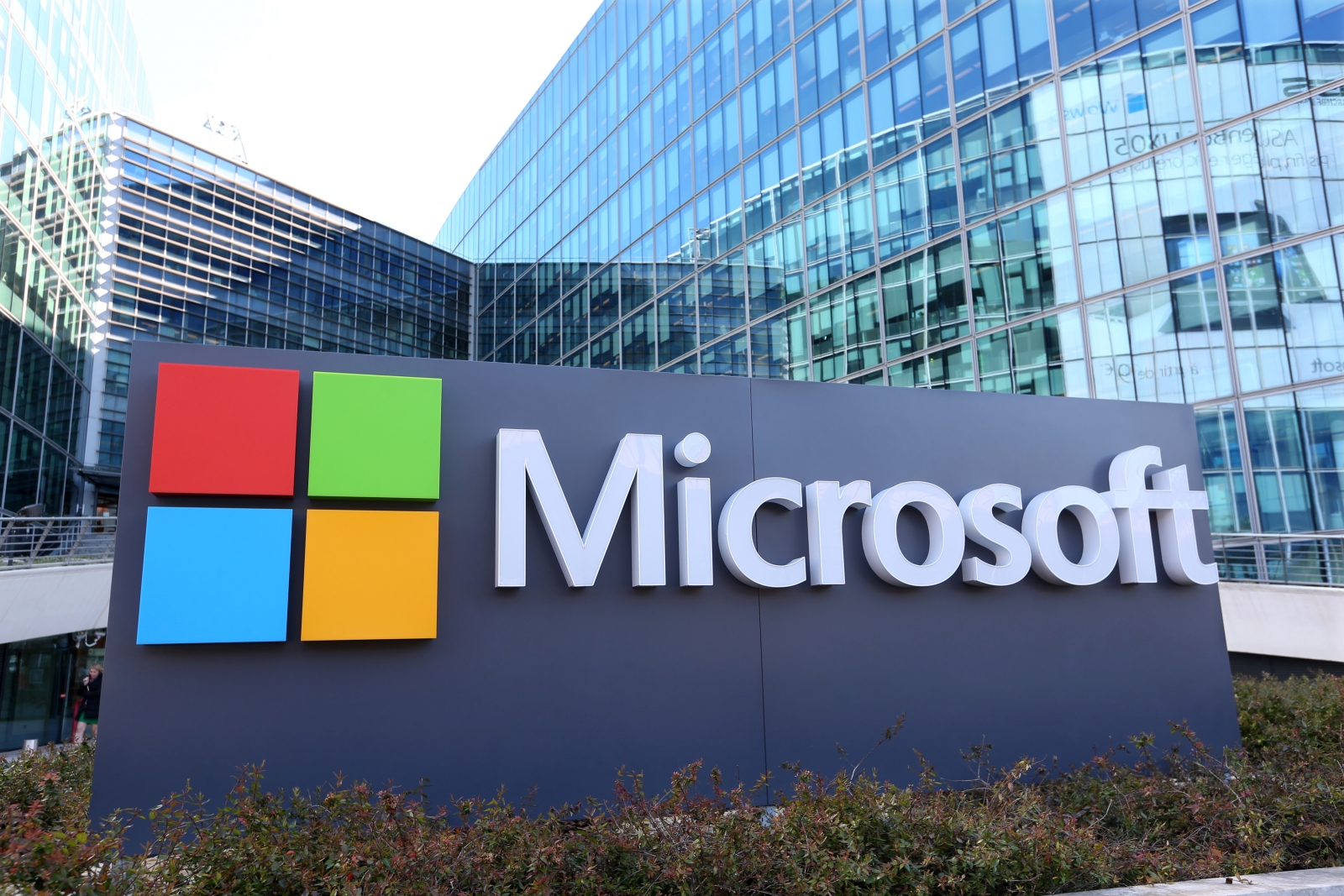 Perhaps Microsoft could've done well with by consolidating their debt? Well, it could be considered. Anyone here from Microsoft's finance department? Perhaps you could go through some of the best consolidation loans to figure out what you need. 
It's to be noted that Microsoft issued its first bonds in 2009 and has kept issuing bonds even as it pursued an ambitious share-repurchase program. In September, the company announced plans to boost its dividend by 8% and buy back up to $40 billion in stock as it neared completion of its previous share repurchase program. Now their own long-term debt totaled $59.3 billion at the end of last year, up from zero in mid-2008, according to S&P Capital IQ. But apparently, Microsoft still has a commendable cash balance and the highest possible credit ratings from both Moody's Investors Service and S&P Global Ratings.
Microsoft's latest sale weighing in at a $17 billion comes trump as the biggest sale of this year, coming right up above the $13.55 billion sales by Broadcom Ltd on January 11. The biggest sale of last year, however, came from Anheuser-Busch InBev, which issued $46 billion of bonds. One reason why companies have issued debt this month is that they are concerned that government bond yields could keep rising, making borrowing more expensive, said Matt Brill, a portfolio manager at Invesco. Another involves tax proposals put forward by congressional Republicans that would eliminate the tax deduction for net interest payments. Though it is unclear whether such a plan would become law and in what form, companies are betting that it could happen but that the interest on existing bonds would be exempted, Mr. Brill said.
In the first full quarter that the platform has been a part of Microsoft, it added $228 million in revenue but experienced a loss of $100 million in net income. Time will tell whether it was a smart move, and most investors seem willing to be patient to see how it works out, but the tech leader's willingness to spend a lot of money on ventures that don't pan out, and often cost it more in the end. Now how this pans out for certain investors, only time will tell. But it is needless to say that Microsoft caught more than quite a few people off guard with the sale of the bonds.