You ever get in the phase of becoming a gaming youtuber? But then of course you're gonna have to go through the whole procedure of buying a screen recording software like an Elgato which again, comes in with hardware that is super expensive and just not easy to use. Of course there are other softwares out there that can do the job and we're out here reviewing another such program.
Today we're reviewing the Screen Recording Software by Joyoshare.
But first let's look into some FAQ's.
What's a screen recording software and why do I need one?
A screen recording software, in all basic sense of the word is a software that helps you record whatever is going on, on your screen. So whether you're playing Fortnite, or trying to capture a tutorial, the software captures every moment and saves it in video format for you to further use. Now you could edit the software, publish it or do whatever  the hell you want to do with it, that's none of our business. But that basically is what a screen recorder does and Joyoshare has brought to us one of the best screen recorder for windows.
Features of Joyoshare Screen Recorder
Record and save videos in multiple formats
With the help of this screen recorder, you will never have to worry about having to convert your video files ever again (at least, your screen recordings.) You can record whatever it is that you have to and save it in a format of your choice. Literally, this software supports the rarest of formats along with the more common ones like  MP4, AVI, FLV, SWF, WMV, MKV, MOV.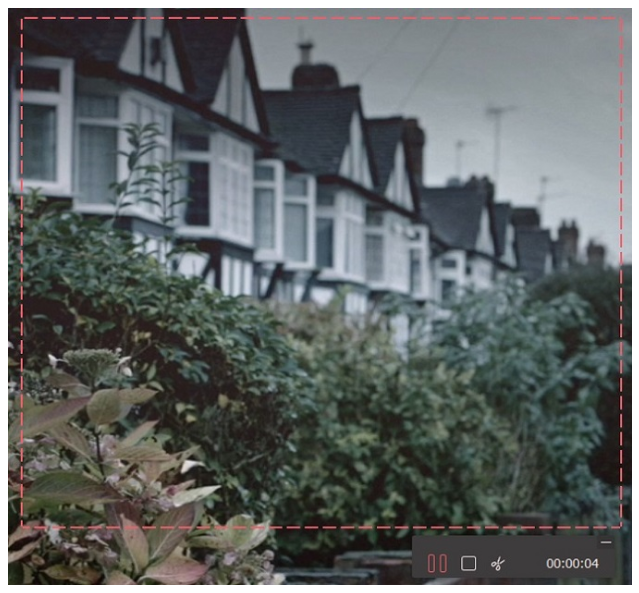 Record Audio
Yes you read that right. This app also doubles up as a fully functional, independant audio recorder, so that you can record any audio that comes out of your pc. Be it system sound, microphone voice, music streaming, online radio, video game sounds and more. Once recorded, the audio can be saved in MP3, AAC, WAV, FLAC, M4A and M4B formats.
Multiple customisable options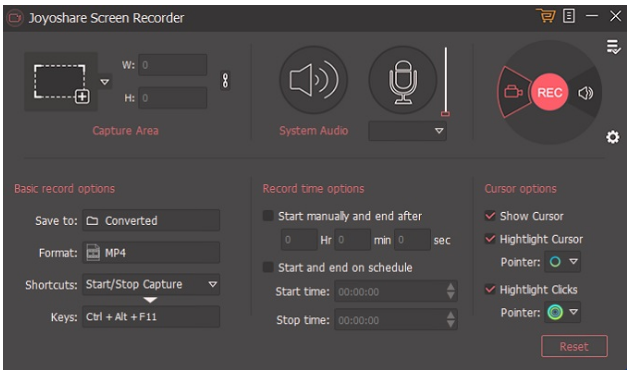 Now it would really be a sucker if you couldn't even customise the way you recorded YOUR video right? That's where Joyoshare pops in with the BIG customisation options like recording with/without background sound, deciding how much of the screen to record, there is also a great feature to set up scheduled recording times where you don't have to worry about accidentally stopping the recording.
The Verdict
Now unlike most recording software, firstly the Joyoshare Screen Recorder doesn't come in with a mighty price tag that'll definitely burn a hole in your pocket. Secondly, you can avail a free trial for this screen recorder for pc, by clicking on the link mentioned.
The free trial, unlike some of the trials out there doesn't restrict you by overburdening you with watermarks/recording limitations. You get to use the application as it would be in full for a limited amount of time, so that you can get a clear idea of what you're getting yourself into. So we would personally recommend, checking out the free trial because 1) it's free and 2) you get a complete idea of what you're spending your money on.
This is, undoubtedly one of the better screen recording softwares for windows and you should definitely try and get your hands on it if you're looking for a screen recorder. I mean what's to lose just head over to their website (https://www.joyoshare.com/screen-recorder-for-win/), avail the free trial and see what you feel about the software.
You can also check out some more cool software made by Joyoshare over at https://www.joyoshare.com