Smart Home Gadgets
12-volt actuators are used in various commercial and industrial applications. Some appliances in our homes depend on 12volt actuators. These actuators are convenient because they save energy and increase the output. Most of smart home systems and appliances are usually programmed to work with 12volt linear actuators.
Smart Home Gadgets You Need
Home automation is the dream of every individual given the rapid growth in technology; it entails the electronic and automatic control of household appliances, activities, and features. Below are some of the smart home gadgets like home automation systems and products.
Smart Wireless Speaker
Wireless speakers can connect to any smartphone and other electronic devices. Homeowners use smart speakers as part of an automated home entertainment system. They have many connection options which include Wi-Fi and Bluetooth; others may work with airplay, digital living network alliance or near field communication systems.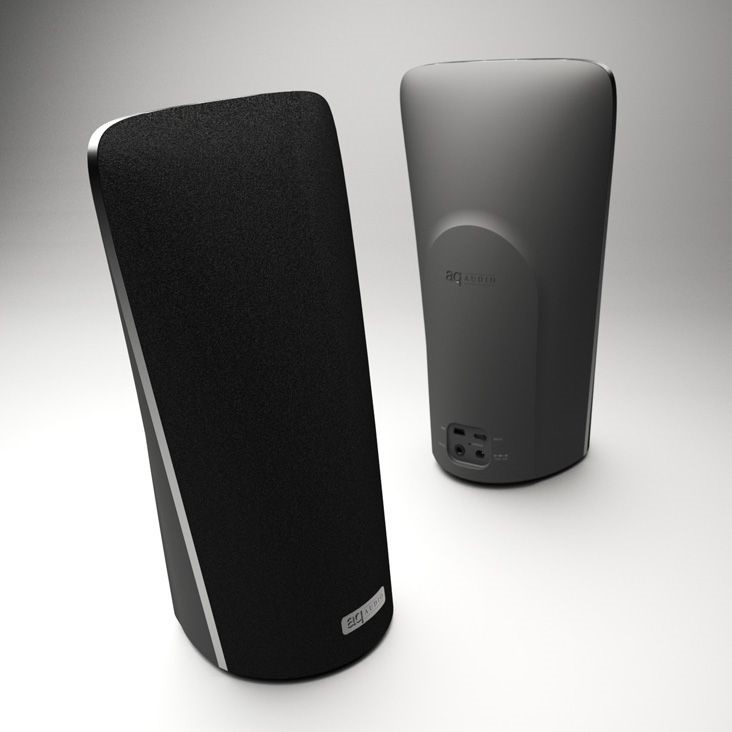 Robot Vacuum Cleaners
The robotic vacuum cleaner is an easy and efficient way of getting household chores done, and they make it fun too. Some of them come with applications such that you can control them while outside your home. They also come with different cleaning modes, which vary regarding the particular cost.
Learning Thermostat
These thermostats have a large screen. The iteration of their heating and cooling control system depends solely on inbuilt sensors to track one location and also auto adjusting functions which adjust the temperatures concerning the movements in your home. Manual tweaks are also possible through Wi-Fi and cellular connections.
iKettle
iKettle is a unique device; it can be easily controlled using a Smartphone. It has an inbuilt Wi-Fi which connects remotely, you just reach for your mobile device, tap some keys, and it does the instructions for you. You can connect it via a home network system or a Wi-Fi network. It also comes with extra features such an alarm and keeps warm. What is even fascinating is that it sends notifications to your Smartphone to keep you updated.
Smart Home Camera
Smart home cameras are wireless cameras installed around homes to transmit both audio and video signals to a wireless receiver, facilitated by a radio band. They allow the owner to record events at home in real time.  They also allow monitor connection for storage of footages for future use. The low installation cost has made them popular among many.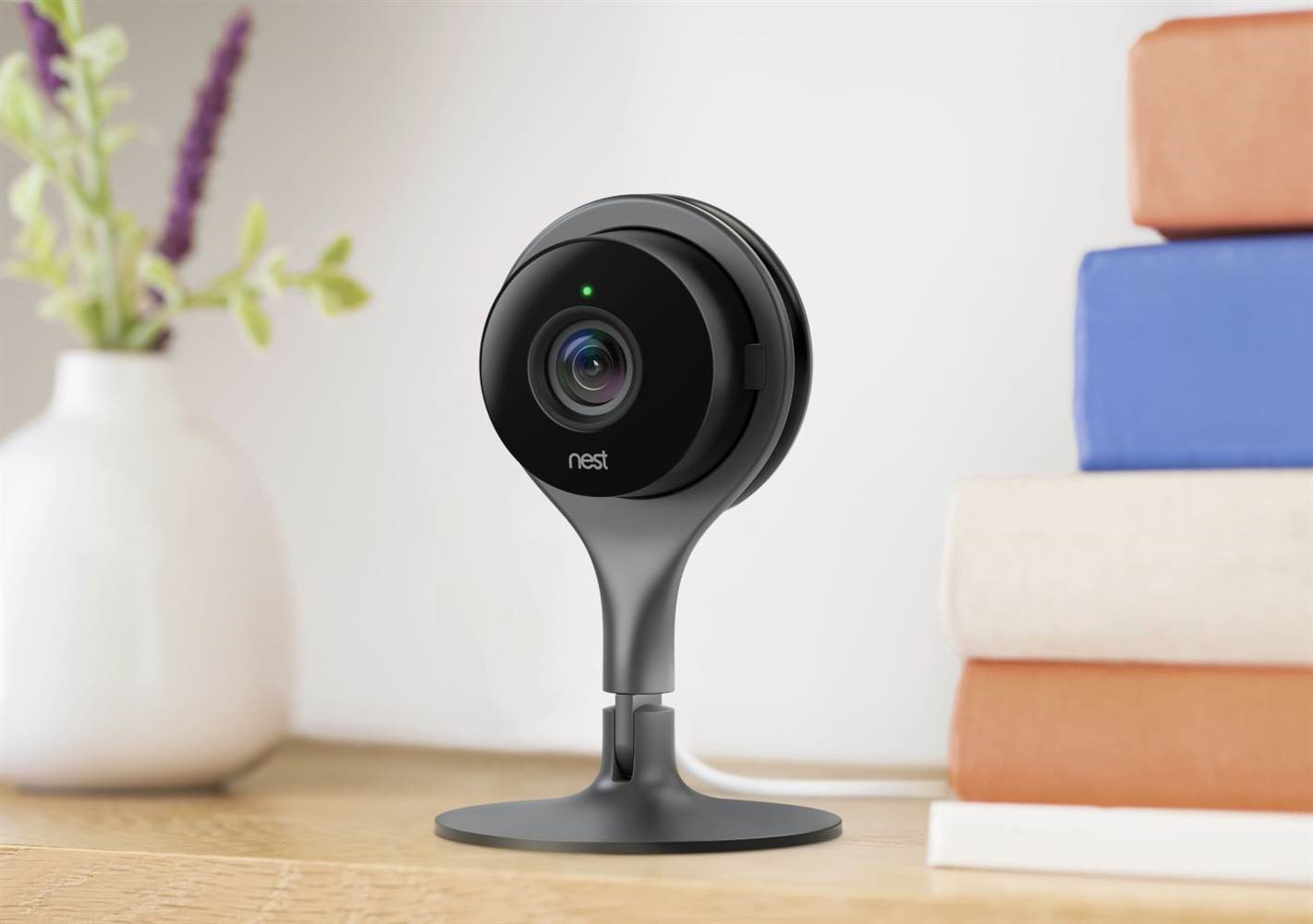 SmartThings
Smart things is a for smart home technology. It facilitates the interconnection of various smart home products. This application can be controlled or assessed via a smartphone application. They include locks, speakers, sensors, thermostats and other devices. They also work with the Alexa technology, thus making your home become a smart home.
Smart Kitchen Scale
A wireless kitchen scale is a scale which is connected to a smartphone via an application. This application can also provide food recipes which help in maintaining a healthy weight. You can weigh your ingredients from 6kgs to under a gram. Its battery is long lasting up to a year and is easy to clean.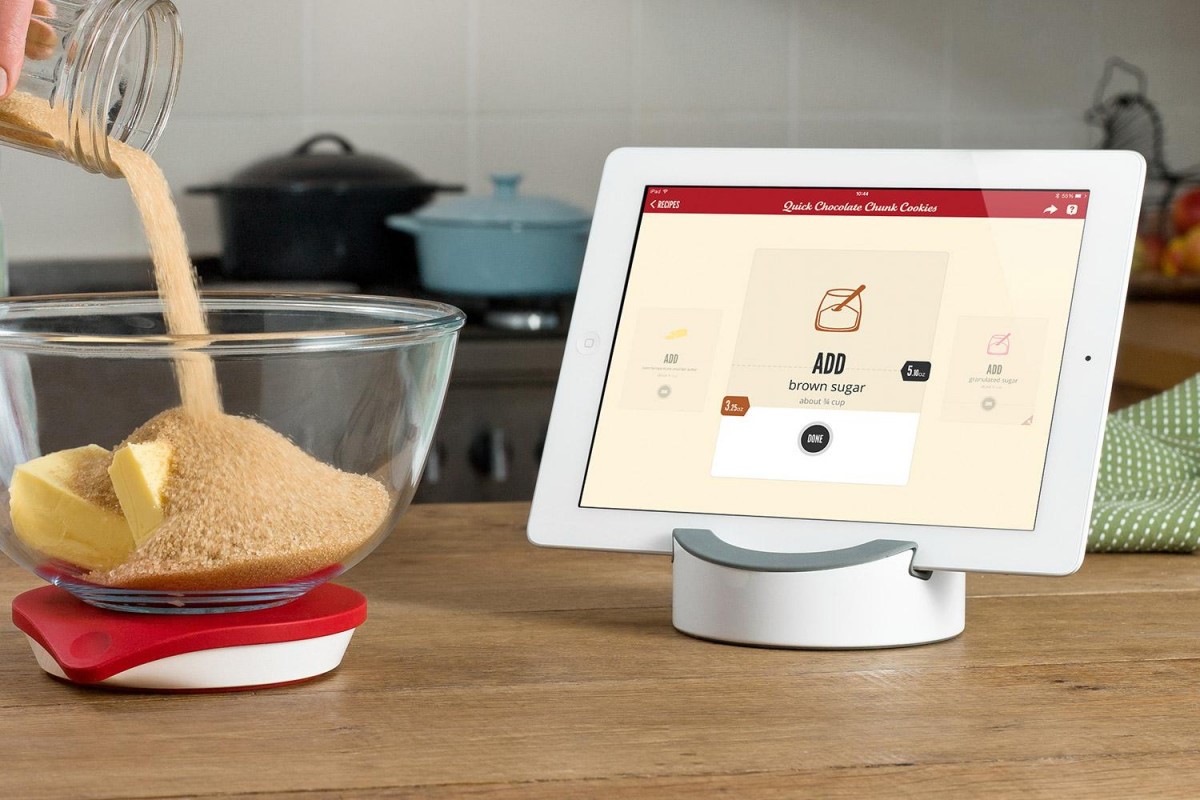 Smart Lighting Bulbs
Smart lighting bulbs are a new generation of bulbs. They use a technology which is designed to provide energy efficiency. They have efficiency fixtures, and their controls are automated allowing adjustments to suit one's preferences. The other cool thing is that they come with security features and can be controlled remotely using devices such as smartphones and watches.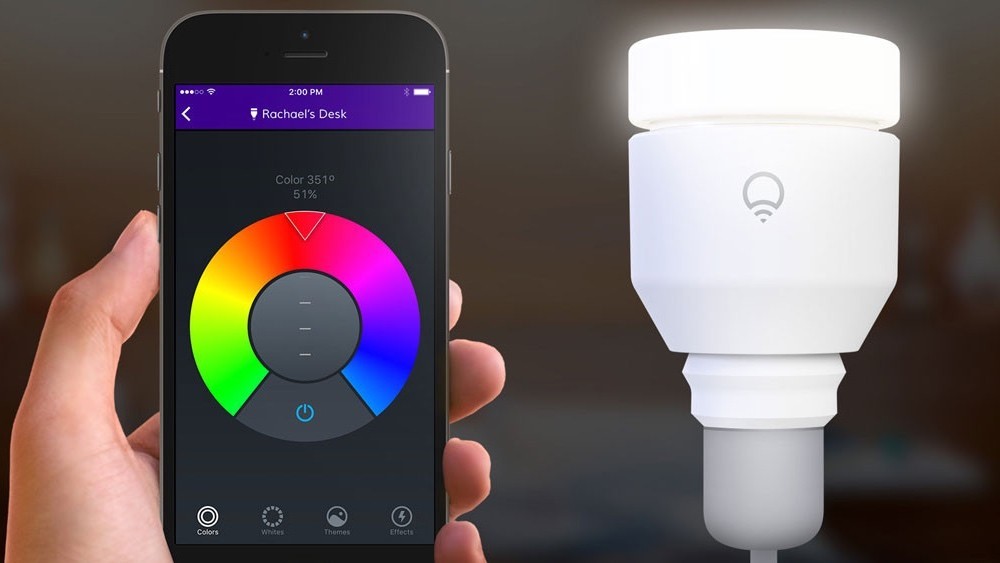 Smart Smoke Detector
Smart Smoke detectors are one of the smart home gadgets that detect smoke; basically, they act as indicators of fire. They can detect smoke photoelectrically or through ionization, they also control carbon monoxide levels. It can also be connected to a smartphone through an application, and thus, alerts an individual in case of an occurrence. It also specifies the problem and its cause.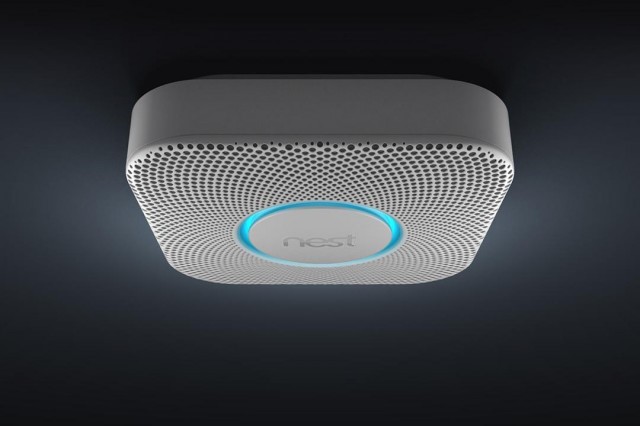 The cost of transforming a home into an automated home is relatively expensive. However, the hustle is worthwhile, and the benefits are numerous. Smart trash can is also an important smart home gadget that you need.