Smart Home Technology
Progressive actuators have led to the development of devices that have revolutionized many people's lifestyles, especially through home automation. Today, there are myriad software applications and actuators that have been pivotal in creating robust home automation systems. The Proper utility of smart home technologies can save the owner money by cutting down on home operational costs. The use of smart home technologies has helped people to save money and reduce their utility bills. In this article, five of the best home technologies are discussed in detail and accompanied by illustrations where necessary.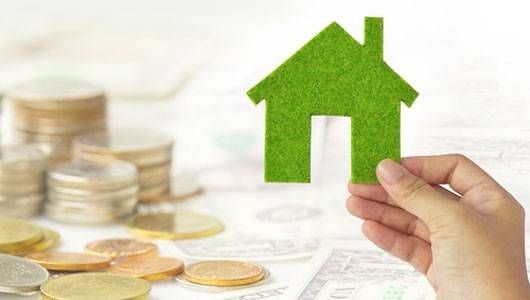 Programmable thermostats have enabled homeowners to have better control of their operations. Cooling and heating homes are one of the key consumers of energy and controlling the operations of the thermostats; you can greatly reduce the amount of energy used in heating homes unnecessarily. Homeowners can now only switch one even remotely thermostat and control their energy consumption. They can also preheat their homes remotely before their arrival and reduce the energy that could be wasted through heating the home with no one at home.
Zone-based thermostats also help homeowners to manage temperatures in several rooms. Zone-based thermostats work cohesively with motion sensors to ascertain the right time to be on to regulate temperature as per their programming. The zone-based thermostats only work when there are people in the room thus avoiding unnecessary control of temperatures in some 'zones' thus saving money.
Occupation detectors and motion sensors have also been programmed to detect the presence of people and turn on the necessary lights or adjust temperatures automatically. These motion sensors and occupation detectors control a wider range of appliances including but not limited to lights, sound systems, televisions among others. The paraphernalia that works with occupation and motion detectors help in cutting the cost of wider electronic devices and limit the usability of the devices to the presence of humans in the room. Nevertheless, occupation and motion sensors can be controlled remotely using applications installed on homeowner's personal digital devices.
Power timers and monitors have also been used extensively by homeowners to control the running of some home appliances. The timers and monitors ensure the timely running of various home appliances as per the owners' preferences. The devices also have a feedback mechanism that relays information back to the owner. They also support remote management and change of preferences by the homeowner thus giving him/her authority and power to manage his/her energy costs through the controlled running of appliances at home.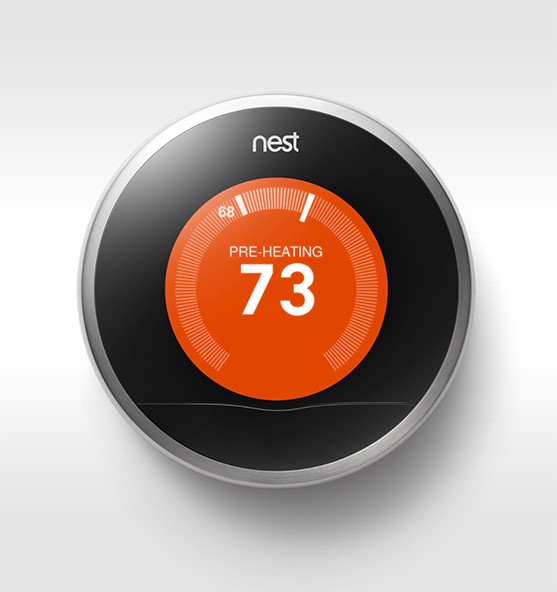 Acquisition and installation of solar-powered devices also help homeowners manage their energy bills. Solar is renewable energy and tapping into its infinite potential can help homeowners to save on their energy consumption. So, start looking for providers that have cheap electricity plans which will help you get the most out of your solar-powered devices. Solar power can be used for varied uses and running on assorted equipment thus their contribution towards environmental sustainability and reducing energy costs have been indispensable. The cost of installing solar equipment is relatively high and might take a while to recuperate fully, but it offers value for money to the owner in the long term. Use equipment and machinery that can be powered by solar further reduce the operational cost of the homeowners while caring for the environment.
Conclusion: Smart Home Technology
Concisely, the aforementioned products and techniques used by smart homeowners have gone a long way in reducing their energy costs whilst giving them better service. This article has elucidated in detail how each of the smart home technology has impacted lives and given homeowners more control of their homes even remotely via assorted handheld devices. Using Aicool smart trash can in your home will also help you save money with its long-life rechargeable battery.