Facebook Search for People without Logging in
About a Billion people use Facebook, it has increasingly become one of the important parts of our daily lives. So much so, that people would rather look at a beautiful sunset through the eyes of their phone rather than their own eyes just so that they can share that one moment with everyone and let other know they're experiencing. But I'm not here to rant about social media affects our life. No, instead today we're about to learn on how you can search for a person's Facebook profile without actually having to login to your Facebook account.
How to Facebook Search for People without Logging in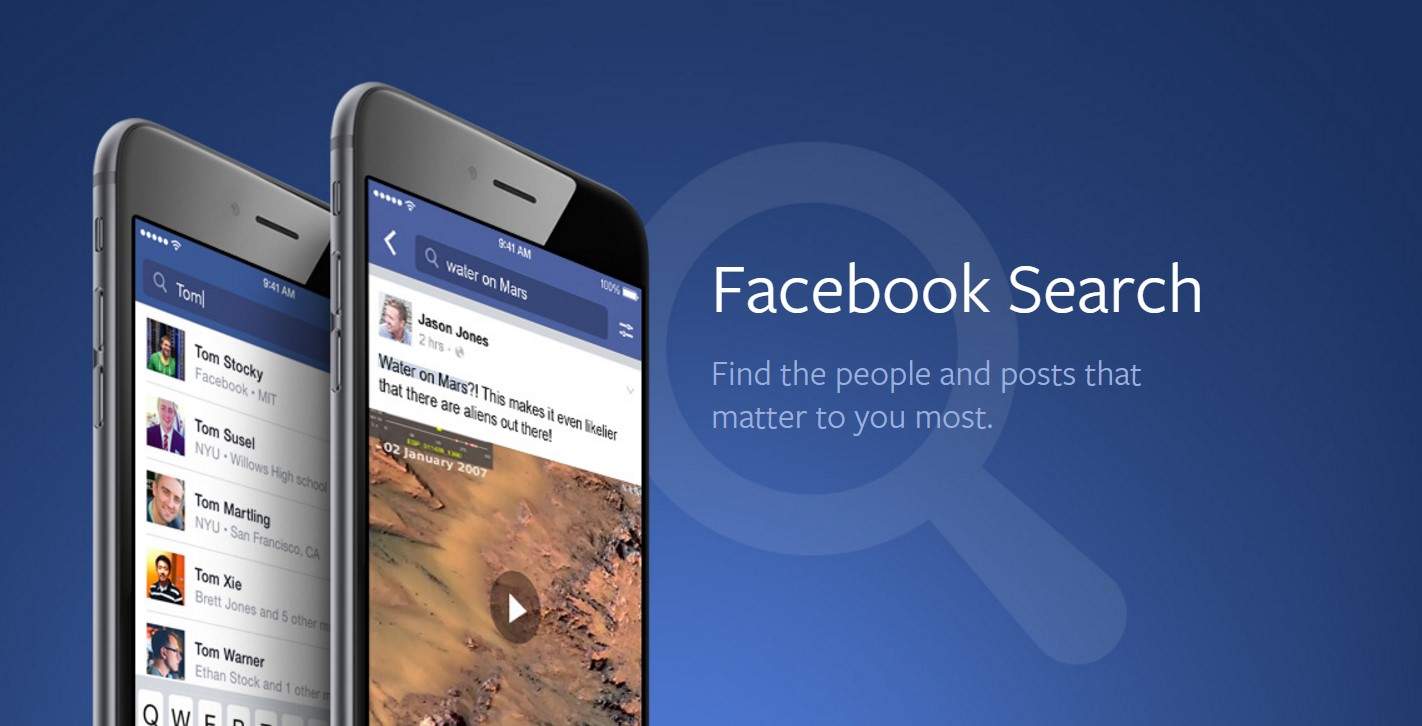 Why would you need that? Maybe you've never had the time to make a Facebook profile for yourself. And although the process of signing up barely takes up a minute or two of your precious time, but hey! You don't want to login in before searching for someone's profile? I'll teach how to do exactly that. So let's get right to it.
Method 1: Using the standard Facebook Search
Here's the first way you can Facebook Search for People without Logging in. A whole load of people don't even know about this feature. But you can actually head over to https://www.facebook.com/people-search.php. All you need to do once you're here is type in the name of the person you're looking for and hit enter, this leads to Facebook displaying profiles of up to 10 people  from which you can  filter out who you're actually looking for.
The search results can be improved by adding the person's city, educational background or any other additional info you have on them as Facebook will then refine your results based on the search parameters and provide better, more accurate results.
You can improve your search further by simply logging into your account. But this is a tutorial for people who can't open/ don't want to open or simply don't 0wn a Facebook profile. Do note that using this method will allow you to only view the persons profile picture a few of their personal details and favorites and that's about it. For more info you'll have to login to your account.
Link: https://www.facebook.com/people-search.php
Method 2: Using the Facebook Directory
Sometimes you're not looking for a person but for a page or place an event or topic of discussion, if that is what you're looking for the Facebook directory is what you're looking for. Consider this as some kind of yellow pages for Facebook. Every page every created shows up here.
Right at the top you'll be able to see three tabs i.e. the People Tab, the Pages tab and the places tab. Select the tab that is relevant to you and type in the name in the search bar. Now unlike the previous option using the Facebook directory will give you a complete list of all the Facebook profiles that match your search. This is useful when you're looking for someone or something about whom you have no additional info about. The former being a faster and more precise search whereas the latter gives a more collective and detailed list.
If you use the Facebook directory instead of the search you will be able to view the persons profile as whole, including all the latest updates but to interact with these post, you'll have to log in.
Link: https://www.facebook.com/directory/pages/
P.S
Not all people who use Facebook can be found on this directory. This is because people can alter their privacy settings in a way so that their names don't show up on the Facebook directory. However, most people aren't aware of the fact and don't know how to do it. So chances are that you'll find who  you're looking for, but if you don't, this is why.
Method 3: The good old Google search
We've all done it. Don't deny it.
The easiest method to Facebook Search for People without Logging in and hence finding out more about someone is Googling them. But did you know that there is a more refined method of doing this? You can limit your search results to a specific website by using the syntax "Website url: Name" wherein you replace "Website url:" with the name of the website. "facebook.com:" in this instance and "Name" with the name of the person you are searching for.
This search will give results specifically from Facebook.com. Note that clicking on the link will lead you to the Facebook people search mentioned in method one. And isn't much different from it. Just saves you a few clicks, how does it matter?  Believe me, if you're lazy enough, it does.
Method 4: Using Social Searcher
What we're basically doing here is looking for ways to Facebook Search for People without Logging in to your Facebook profile separately and another great website that does this is Social Searcher. You can head over to http://www.social-searcher.com/ to find this tool, wherein all you have to do is enter the name of the person or page you are searching for and the tool will generate all the results of that name across nearly every social media platform known to mankind. Does seem somewhat far-fetched and exhausting. You do eventually get the result you were eventually seeking out along with some more social media outlets where you can stalk or rather check out 😉 the person's profile.
This is a great tool if a business owner and want to gather up stats on how you're various social media accounts are doing. So there's that.
Method 5: Using Browser Add-on's
Of all the methods listed above, this one might prove to be the most convenient one. Using the appropriate bowser add on will let you search for Facebook profiles at just the click of a button. It doesn't even matter what page you're on, just key in the name and hit search.
Here are a few add-on's you can use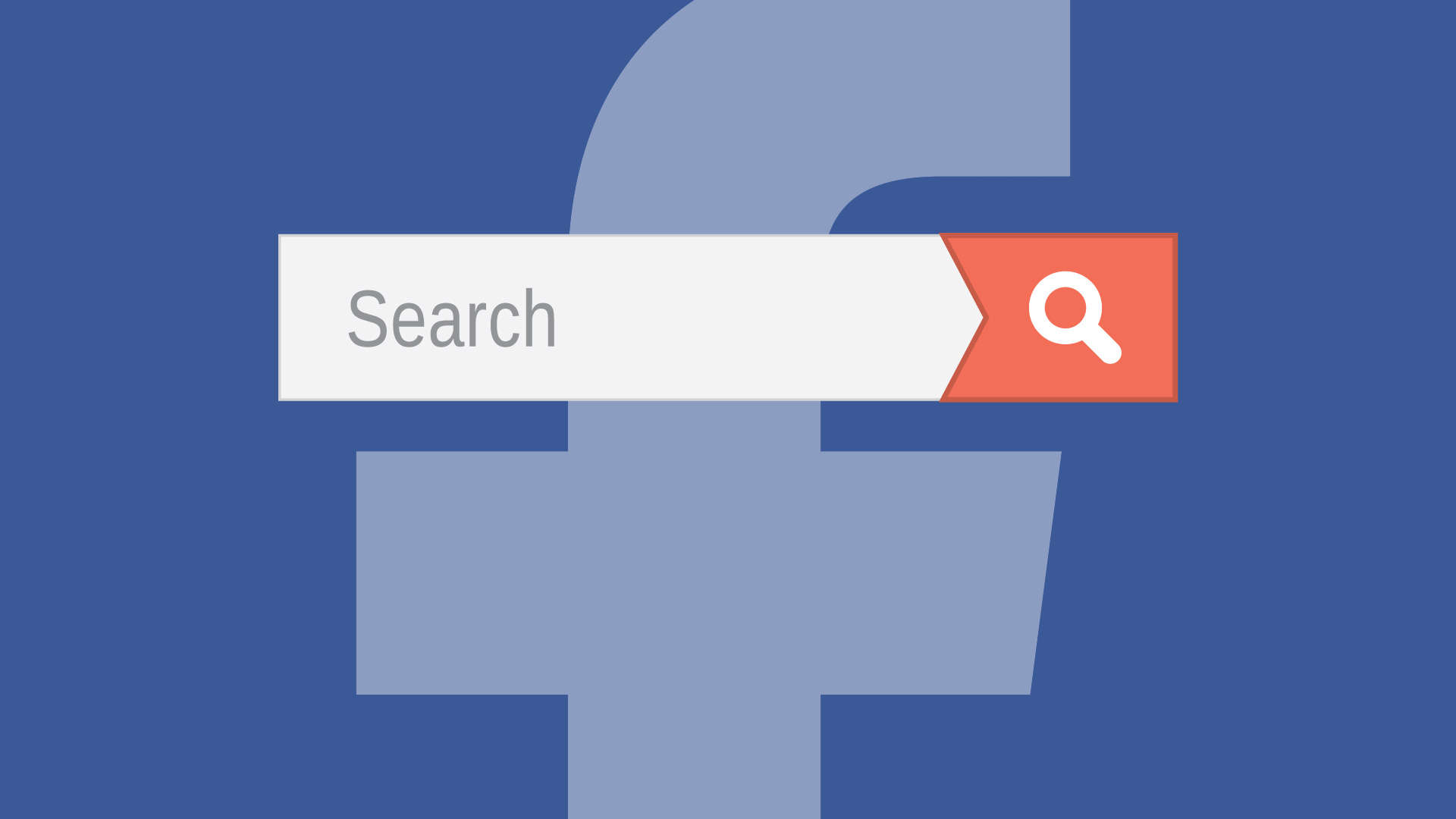 Facebook: All-in-one Search
The name of add-on is pretty much self-explanatory. Once installed you'll constantly have a little search bar at the top of your browser where you can key in searches for people and get instant results from the Facebook people search website. You can search for the add on the Google Chrome Store and the Firefox Store.
People Search Engine
Similar to the social searcher searches for social profiles of people you're looking for. The only difference being that this is available only as an add-on whereas the former is a well-known website.
At the time of writing this article the people search engine add on is only available on Firefox with no add on in development for the Chrome store. But we hope to see one soon.
Think we missed out on an obvious method on how to facebook search for people without logging in ? Hit us up in the comments section!