There are numerous effective ways to advertise products and services. A particular example is posting promotional content near public roads or in busy places with substantial foot traffic.The commonly used materials for this form of advertising include exterior signage such as canvas posters and LED displays. But, if you are looking for a more cost-effective option in the Philippines, you should consider tarpaulin billboards.Below, we have compiled several reasons why using tarpaulin billboards is a good marketing choice.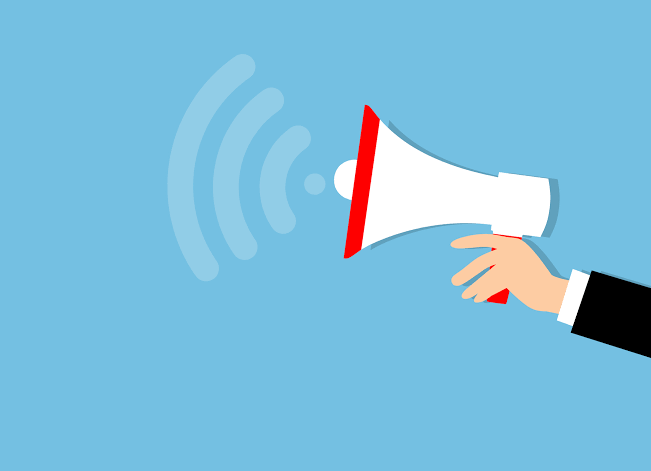 Affordability
The cost of a tarpaulin varies depending on its size and layout. However, tarpaulin is generally much cheaper compared to other materials. In addition, there are many suppliers that offer great deals when you opt to purchase a certain number of tarpaulins. If you are operating in a business-centered location like Quezon City or Manila, tarpaulin manufacturers often provide different packages with additional services.
Durability
There are various types of tarpaulin materials, such as coated nylon, silnylon, and polyester. All these are weatherproof and can withstand rainfall, harsh temperatures, and strong winds. Moreover, they can last up to ten years, unlike other displays that have short life spans due to their vulnerability dampness. There is also a wider range of locations where they can be posted or mounted, unlike LED billboards and posters that need shelter from the rain to prevent damage.
Versatility
Tarpaulins are available in many sizes, and although the size influences the purchase price and the fee for the space covered, the overall cost is still more affordable than large LED billboards. Furthermore, when it comes to exposure, there are far fewer restrictions. Broadcast media such as radio and TV charge by the ad's duration while print media like magazines and newspapers have set fees for ad placement. By choosing to advertise using tarpaulin billboards, your content will be posted much longer, in strategic advertising spots, and at a significantly lower rate.
Sustainability
Another commendable quality of tarpaulins is that they are highly adaptable and can be reused by the end of the promotion period. For instance, they can be used as covers for supplies, equipment, and vehicles. They can even be utilized in animal shelters or as a temporary solution for roofing problems. They are also very functional for outdoor activities like hiking, picnicking and camping, in which they can be transformed into carriers, groundsheets, and tents.
Reusing is often not possible when you opt for posters made of canvas or vinyl. It is also a lot harder to remove them as they are attached directly to walls and may require a painting job. Lastly, discarding these materials can contribute largely to urban pollution.
Tarpaulins are cost-effective materials that can be employed for promotional purposes. In addition, they are extremely durable, versatile, and functional. Choosing to advertise using tarpaulin billboards can be advantageous for your business, so the next time you are in need of a marketing tactic, give tarpaulins a try. They will not just communicate your commercial message efficiently but also deliver better value for your money.