When starting a new business, it is important that you use tech in the best possible manner. For a startup, tech can be used in all kinds of ways to manage the common challenges that a startup faces. In fact, it could be key in helping you to hit the ground running and compete with the more established brands. It is not easy knowing how best to use tech when it is constantly changing and can be complex to understand. With this in mind, here are a few tech tips for startups that should help you to use tech and find success with your new business venture.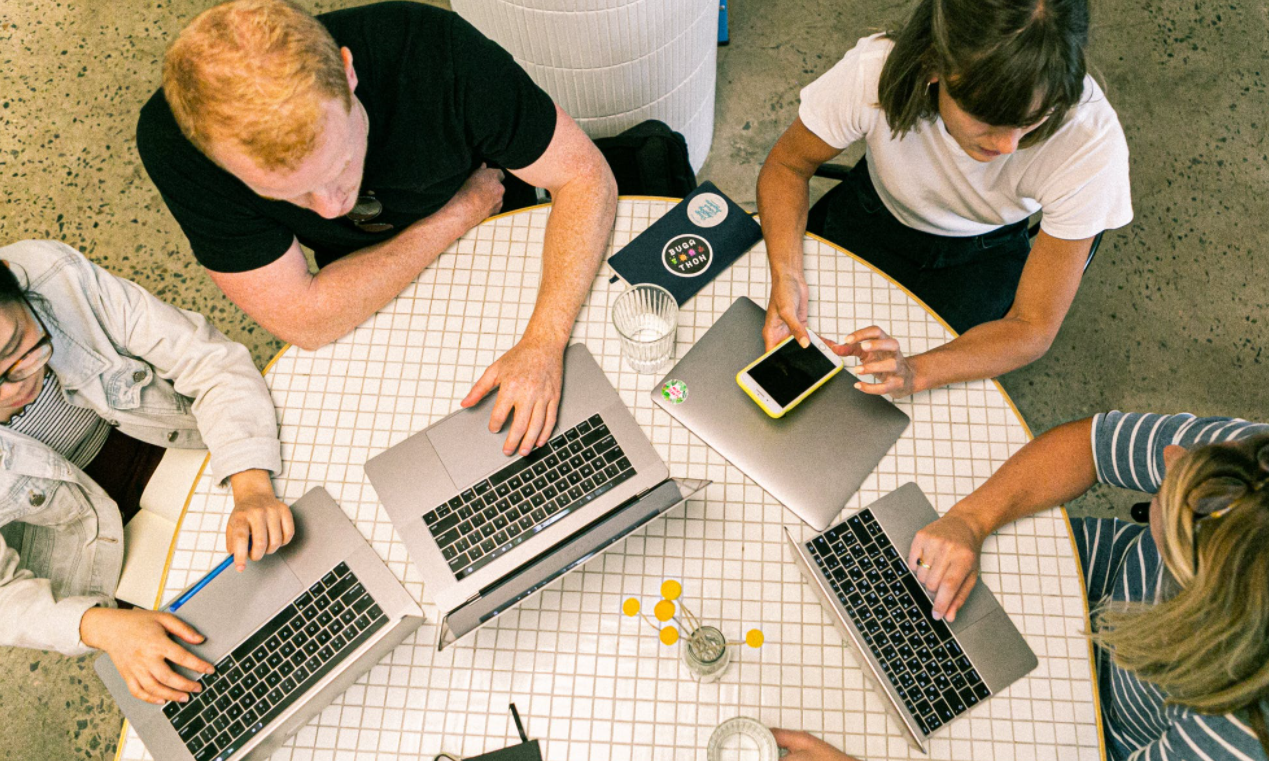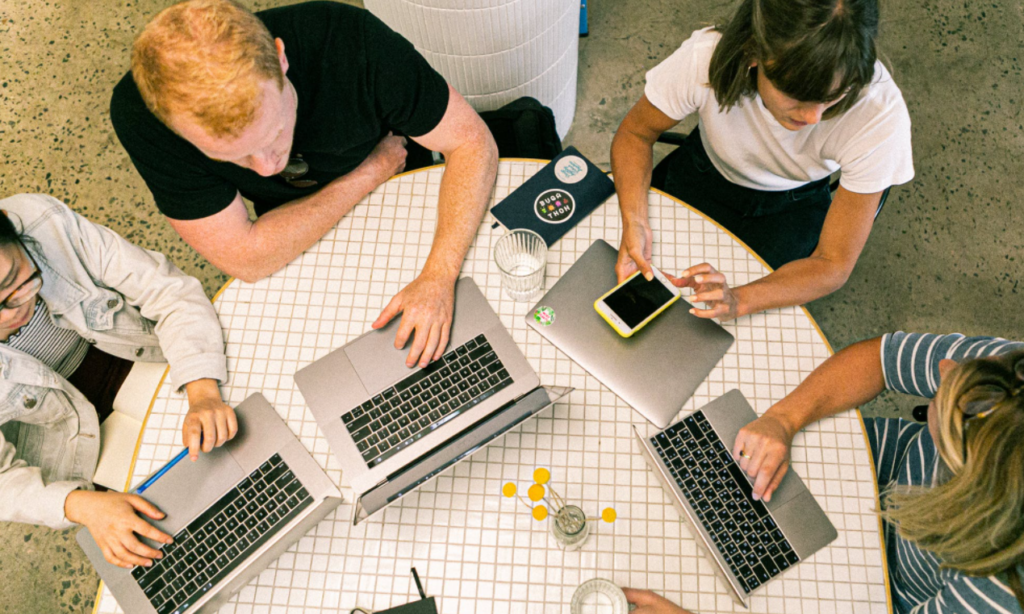 Automate As Much As You Can
One of the best uses of tech for a startup is automation. More established businesses may feel pressured to avoid automation due to fears that it creates over job losses but starting from fresh you can automate as much of the operation as possible and then recruit to fill any gaps. Automation and staff can co-exist peacefully and make work a lot easier for you and your team while streamlining the operation. 
Embrace Remote Work
New startups should embrace remote work if possible as this can bring a range of benefits. First, it allows enormous cost savings as you do not have to lease a commercial space. In addition to this, remote work also allows you to cast a wide net when it comes to recruitment and hire to people regardless of their location. There are many remote work tools that can help businesses to maximize remote work and overcome some of the challenges that it can present.
Use Specialists To Develop Digital Products
These days, businesses need to have digital products to appeal to their target customer. Having a mobile app or web application to enhance the user experience and boost sales. Design and function are key when it comes to digital products, which is why it is important to use a specialist like Make IT Simple who will be able to listen to your needs and create a high-quality, easy-to-use digital product to boost your business.
Use Crowdfunding
As a new business, it is vital that you secure enough funding to get the business up and running to a high standard and to avoid cash flow issues early on. There are a few options here, but many entrepreneurs are turning to crowdfunding as a way to raise capital. This is smart because you can raise large amounts through many small investors without giving up any kind of control. Not only this, but crowdfunding is an excellent way to raise awareness about your startup and will help you to build a global following before you have even launched.
These tech tips should come in handy and help you to get started with your new business venture. As a new company with a fresh slate, it is important to use tech in the best possible way to hit the ground running and start competing with the more established brands in your industry.