Believe it or not, a third-party logistics service provider is an ideal way to reach your logistics goals while increasing the overall efficiency of the business process. No matter if you run a start-up or a fortune 500 organization, at some point in time, you will require joining hands with a 3PL service provider. This becomes the basic need of the hour when it comes to simplifying the logistics and inventory management process. 
But what's exactly 3PL?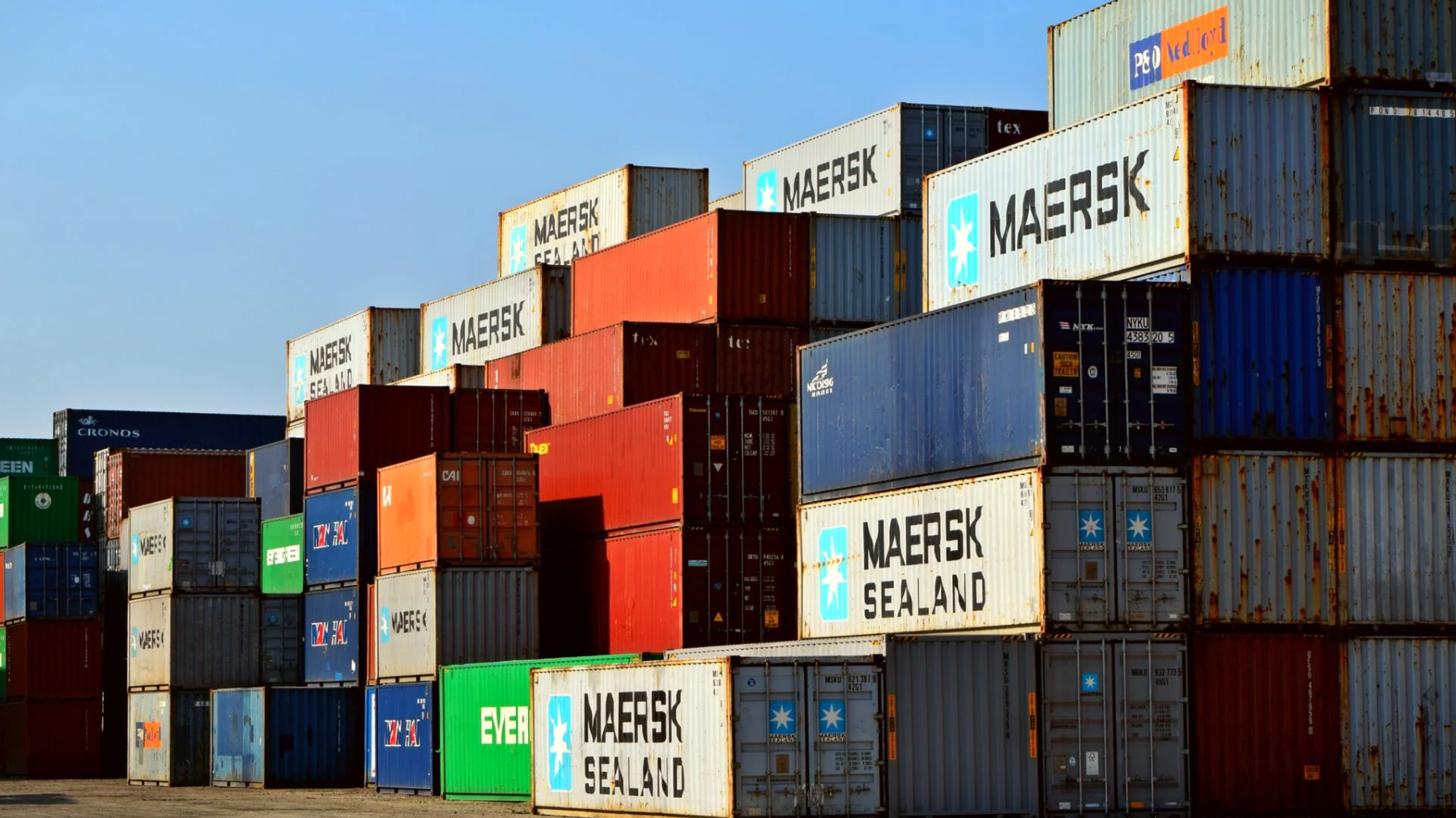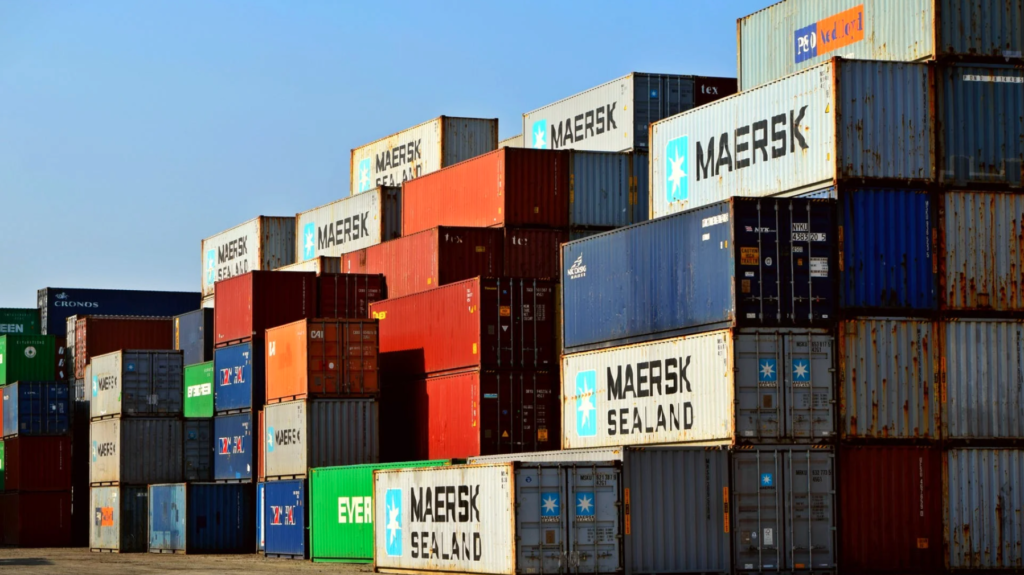 If you are one of those who do not have any idea about 3PL, then here's something for you. 3PL offers a series of logistic services to support different operational aspects of the business. Generally, it includes inventory management and fulfilling the shipment procedure at its best. Such is its impact and leverage that almost all businesses dealing with order fulfillment in Atlanta seek 3PL for easy management and smooth transition of shipping operations. 
The process begins with scaling and customizing the overall services. Here, the 3PL experts play a vital role in delivering a service bundle without compromising the supply chain processing. Such services stay aligned with your generic business model to increase the supply chain visibility at all stages. Moreover, 3PL is likely to accelerate the business value, speed up the operational processes, and upgrade the end customers' experience. 
Some key examples of 3PL include:
Transportation 
3PL is likely to engage carriers, especially when it comes to transportation. It lets you consolidate less than the container load, track freight payments, insurance requirements, and much more. When working with a 3PL, you can lower down transportation costs, reap maximum efficiency, develop the best solutions, and combat all challenges occurring in the supply chain process. When blended with the different phases of the supply chain procedure, they are likely to offer you real-time visibility of inventory and other hidden aspects. 
IT (information technology) 
It is common for a 3PL to use IT in the shipping processes to fasten up results and achieve better results while keeping a hawk's eye on the entire process. Generally, it helps manage eCommerce, transportation, customer relationship management, warehouse operations, and supply chain management procedure. This may include a series of tools like API (application programming interface), EDI (electronic data interchange), cloud-based system usage, and much more. 
What is the biggest perk of using it?
Joining hands with a third-party logistic service provider comes with many benefits. The biggest one is- 
Saving time and money – It reduces your overall costs, the expenses of investing in a warehouse space, managing the transportation costs, technology involved in the process, and much more. As a result, most businesses in Atlanta make use of 3PL in their operational procedures. With this, it's common to witness the increasing demand of 3pl Atlanta for different purposes. 
The last line 
Being a part of a business involving shipping processes and bulk order handling comes with a lot of challenges. But guess what? You can get rid of all of them with the help of 3PL service providers. They know all ins and outs of your business while fastening many processes for your venture.