Home Security
The recent technological advancements have led to massive improvement in home safety and innovations such as the portable solar tracker continue to play a critical role in enhancing home security. Some of the new technologies we are currently using in our homes were only possible in Sci-Fi movies, and it is unbelievable that what was previously seen as fiction is slowly turning into a reality. The security industry has been experiencing a digital revolution, and the following are the different ways in which technology is changing home security.
How Technology is Changing Home Security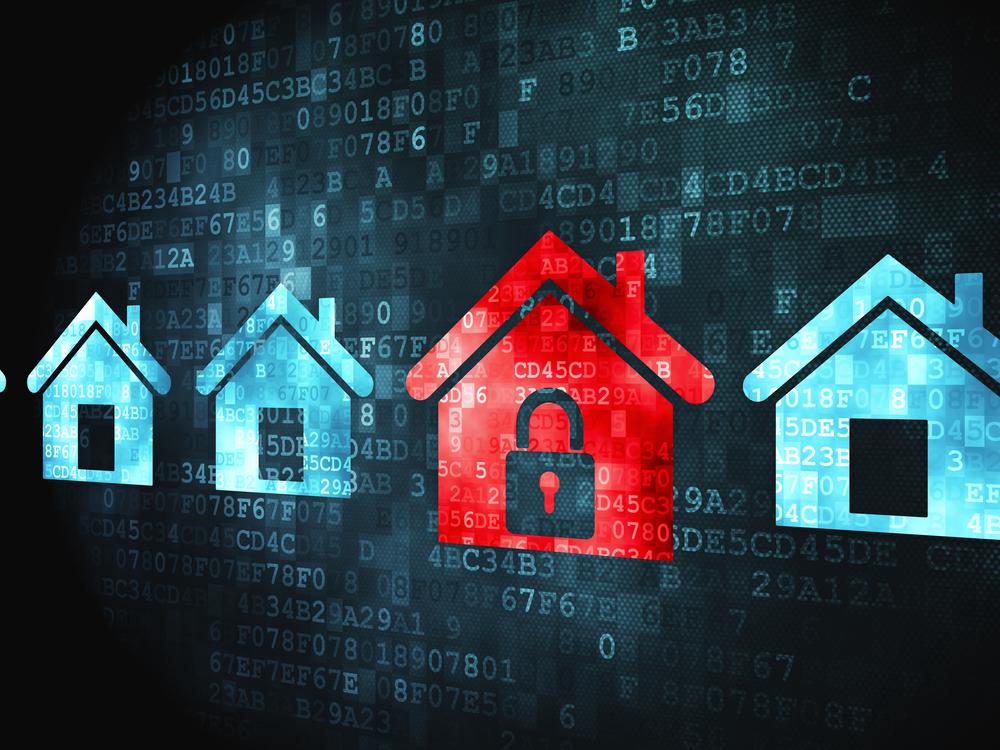 Remote Monitoring:
This is the best way to monitor what is happening at home while at work or school. The technology keeps you informed about what is going on at home through real-time photos and videos even when you are away on vacation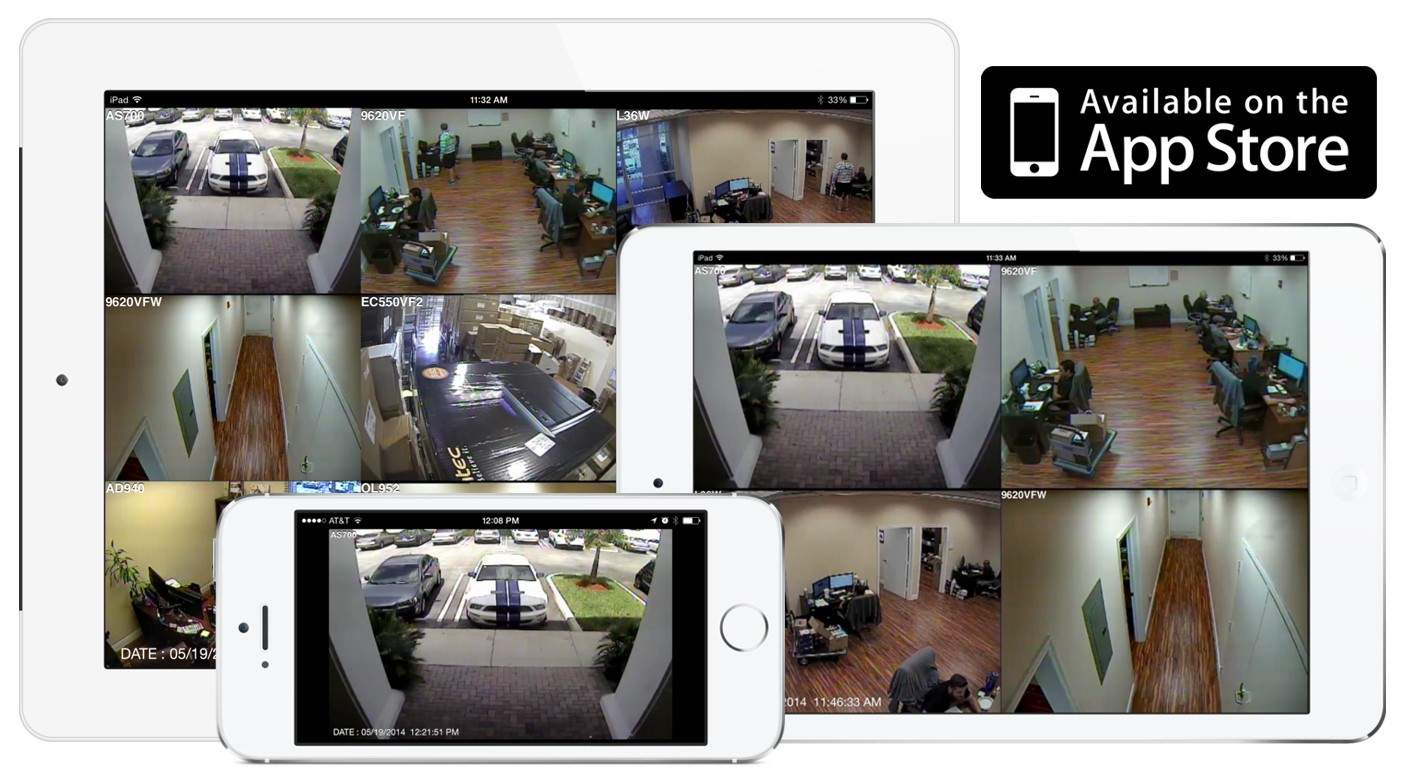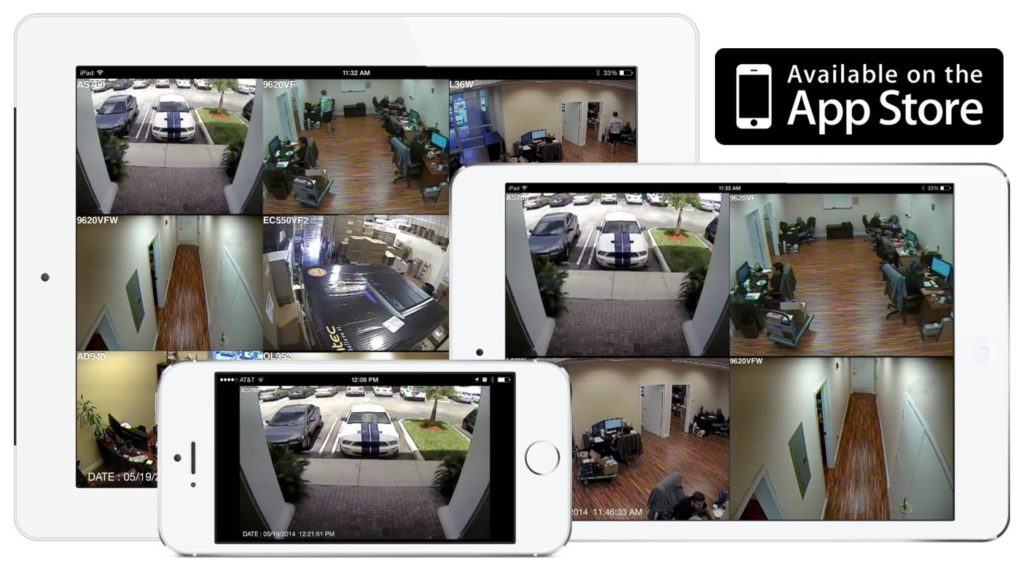 Smart Door Locks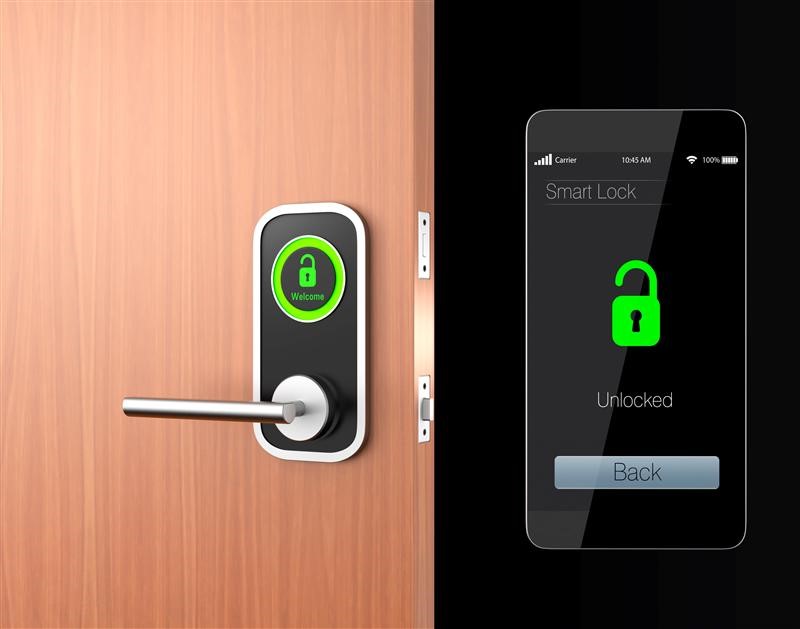 The smart lock is one of the latest discoveries in home security technologies, and it is known for its amazing features. These particular types of locks have the ability to open the door for you by automatically detecting your presence through key fob or you Smartphone Bluetooth
Home Sensors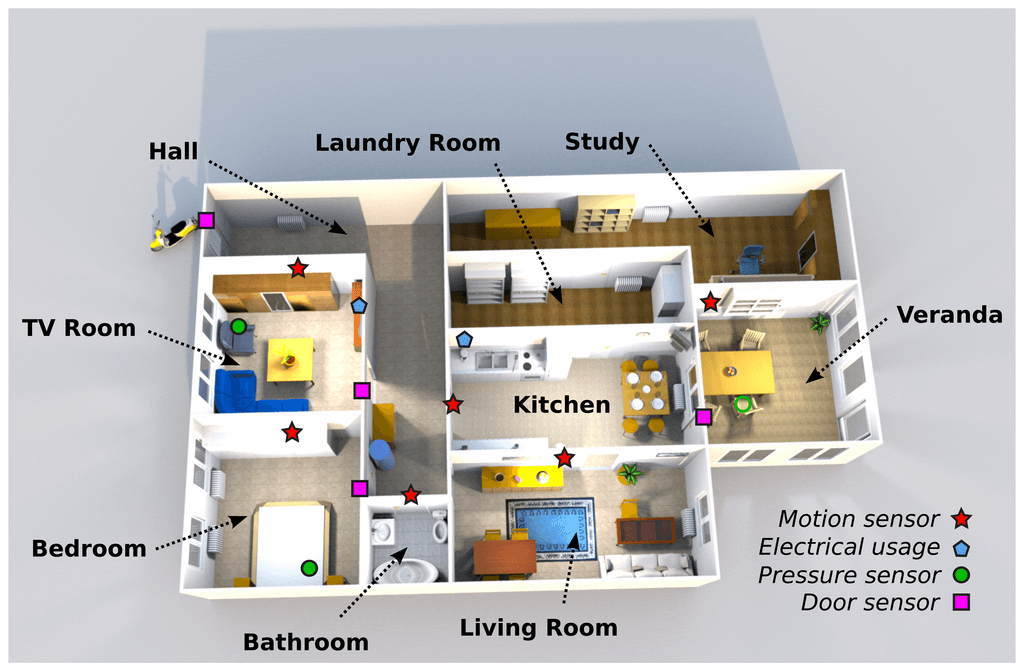 Home sensors have the ability to determine your identity through waves, winks and motion detection and are in most cases installed on windows and doors
Smart Garage Systems
The smart garage systems are very useful in parking security. An Android device or an iOS is used to control the garage door through the utilization of an App
Fingerprint Scanners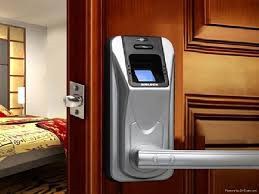 There are many fingerprint scanning devices available in the market, and this was only a fantasy for lovers of sci-fi some few years ago. You only need a tablet or Smartphone to use this technology
Smart Cameras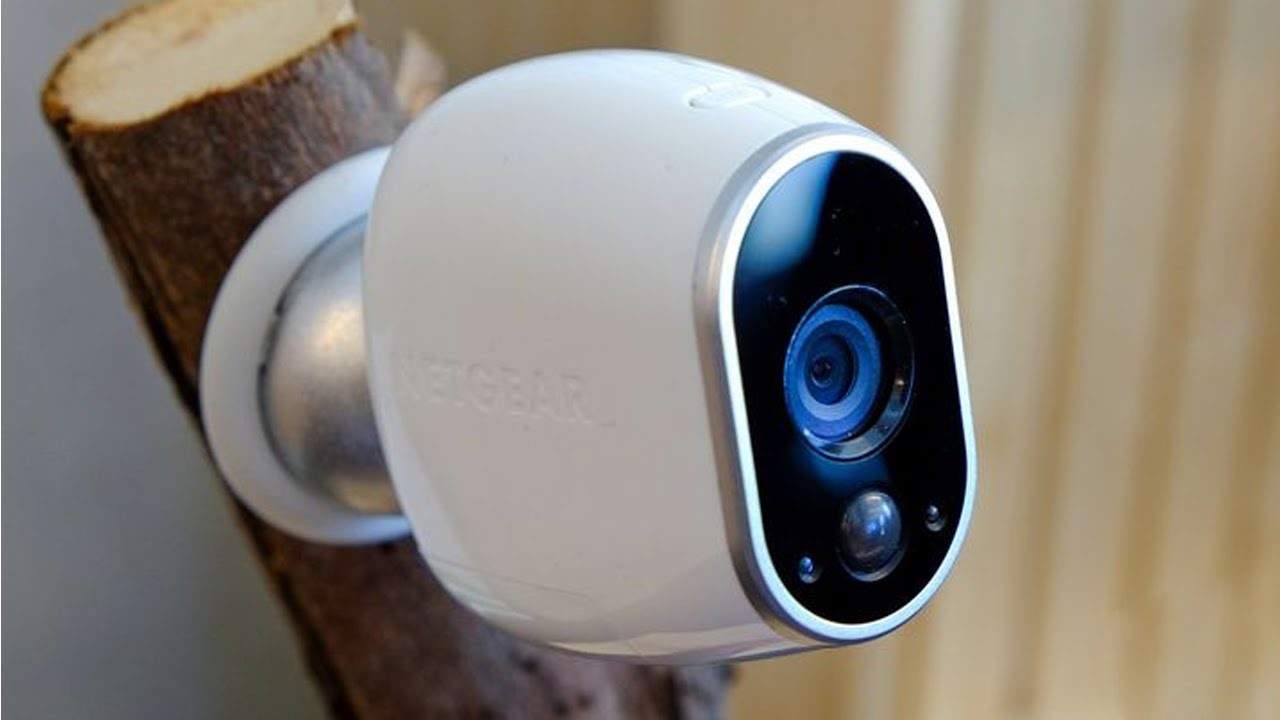 Smart cameras enable you to get videos and photos of what is happening at home. It is now possible to revive live feeds from home because the modern cameras have Wi-Fi connectivity
Complete home automation systems
There are quite some home automation systems that allow homeowners to use their tablets or smartphones to control security cameras, thermostats, trash cans, lights and locks while away from home.