Are you wondering about the benefits of hiring an IT company for your law firm? This post will explain everything you need to know on the topic. So read on to learn about the many important benefits of hiring an IT company if you have a legal practice.
Law Firms Need More Than Just Traditional Support
In today's digital world, a law firm needs more than just traditional tools and services to remain competitive. Having the right technology can be a game-changer for a law firm. That is why it may be beneficial to consider hiring an IT company to help manage your technology needs. Let's explore why having an IT company on board could be a smart move for your business.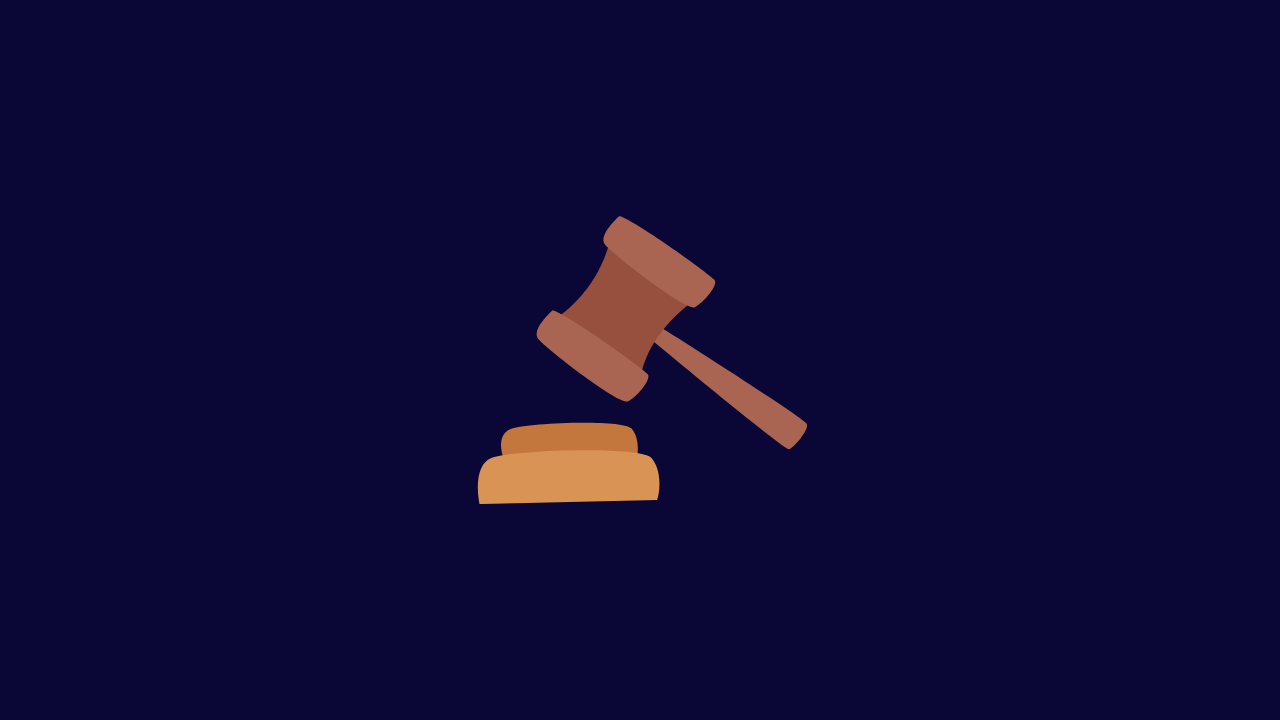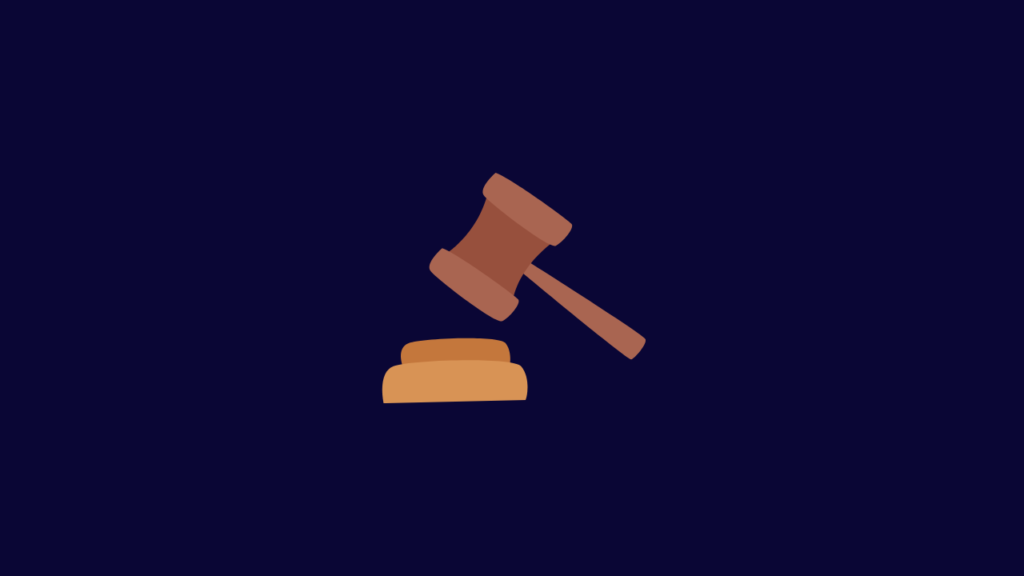 PRO TIP: Read our blog post on hiring a local IT company for your law firm. We know you'll enjoy it.
Data Security and Storage Solutions 
Law firms regularly handle sensitive data, so it is critical that they have secure storage solutions in place. An IT company can provide law firms with comprehensive security measures as well as reliable storage options. They will also ensure that all information is backed up regularly and securely stored in case of any system failure or security breach. This can save time, and money, and potentially protect you from costly penalties should sensitive data become compromised. 
Network Maintenance 
A quality IT company will provide its clients with regular maintenance services such as patching, upgrades, monitoring, and configuration changes. This helps keep systems running smoothly and prevents issues from arising in the future. Network maintenance also ensures that your software remains up-to-date with the latest industry standards, thus avoiding any compatibility issues from occurring. Additionally, having someone monitor your network activity can help identify any potential threats before they become serious problems. 
Technology Consulting Services 
Having access to knowledgeable consultants who understand how technology works in the legal field can be invaluable for any law firm looking to get ahead of the competition. An IT company can provide you with custom consulting services that are tailored specifically to meet your needs.  This includes developing strategies to improve efficiency or implementing new technologies into existing workflows. 
Moreover, they can offer advice on which hardware and software solutions would best suit your firm's needs while staying within budget constraints—allowing you to make informed decisions about how best to use technology in your business operations without wasting valuable resources or time.  
Marketing Services
In today's online arena, many IT companies simultaneously offer marketing services as well.  And if you have a law firm or legal practice, it's crucial to be up to date with all the current marketing trends. Doing so will give you a competitive edge in your industry and keep you in front of potential clients.
When it comes to law firms, this is crucial because of the level of competitiveness in the industry. Keeping on top of things with quality marketing services is a great way to ensure you are always in your client's minds.  And many IT companies offer marketing so just take your pick and get started!
Conclusion: Benefits Of Hiring An IT Company
Hiring an IT company for your law firm isn't something you should take lightly.  Many factors must be weighed when making this type of decision and choosing an IT consulting service.  However, if done correctly, it could pay huge dividends down the line in many ways.
An IT Company Can Help You In Many Ways
An IT company can provide better network security measures, maintenance services, and even custom consulting services.  Many IT services are tailored specifically for legal professionals looking to gain an edge over their competitors via technology advancements.  
It's essential that you do some research into which companies have experience working with law firms so that you find one that understands your industry. When you do find the right company they will know what it takes to keep a legal practice running at its peak performance while still remaining compliant with industry regulations and standards at all times! So don't wait too long – hire an IT company for your law firm today!