Here are our 7 personal choices for Prank Call apps that we thought had the best features with the most variety available in the market. Consider downloading these recommendations and start prank calling today!
Voice Changer with effects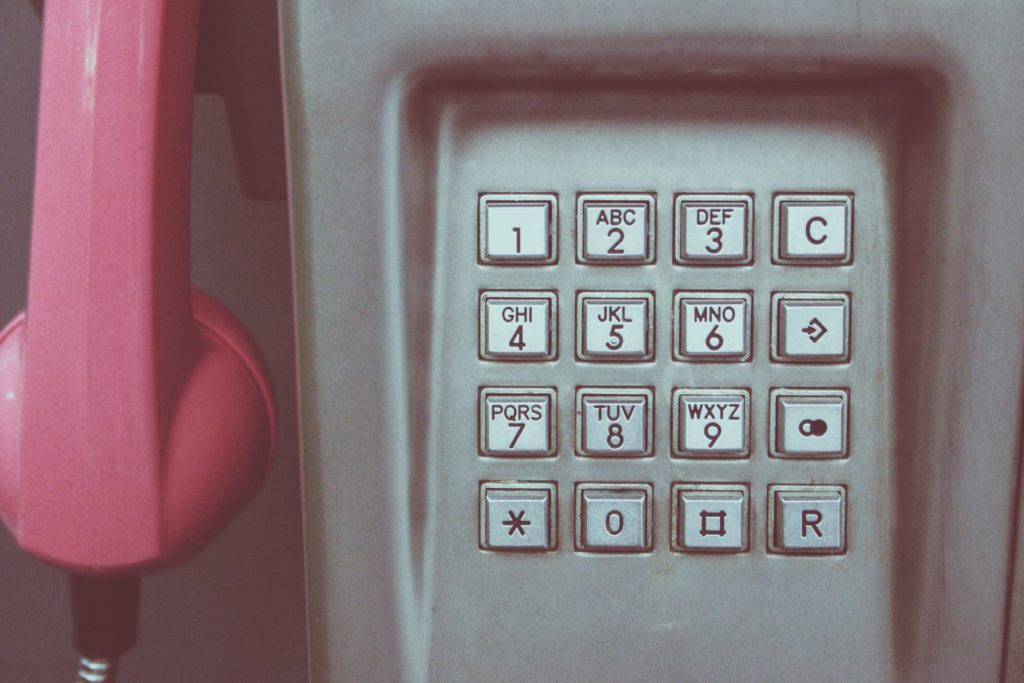 Looking for a prank call app where you can be creative and script your own calls? Then perhaps Voice changer with effects is an ideal choice. 
This app allows you to change your voice during a phone call done in real-time making for a versatile tool to trick your friends. Their most outstanding feature is the vast amount of voices you can choose from. These include helium, monster, extraterrestrial, deep voice, cyborg or if you just want to be a drunkard you can do that too. You can also import pre-recorded sounds, create images with sound and convert voice from text. All Prank Calls made can be then shared on Facebook. 
Best Voice Changer- Free
If you're looking for another option for a voice changing app, then look no further. The Best Voice changer app comes with a host of unique features and is a standout in the market. 
Some of these features include:
-Record your voice having a conversation or from an audio file and the app will convert the voice for you. 
– Share with friends or family through social media and communication platforms such as Facebook, Twitter, LINE and Whatsapp.
– Before your voice is converted, choose from a variety of different sounds such as Alien, Bathroom, Bee, Squirrel, God of Death and many more. 
Ownage Pranks
This Prank call app represents the youtube channel 'Owange Pranks' and is also voiced by the primary voice actor. 
An enormous variety of pre-recorded scenarios are available for you so fooling your friends has never been more simple. Some of these scenarios include 'Stay Away From my Girl!' and 'Give me your Wifi Password'. Speech recognition technology also automates the prank calls, making it more realistic as people will assume it's an actual person. 
Once you've chosen a scenario, select the person you want to call and listen. Recorded pranks will then be saved and available to share, allowing you to submit your pranks and listen to current trending pranks.  
Prankster
Prankster is a fantastic prank calling app which can be done on the fly and always guarantees a lot of fun. Choose from over 100+ cleverly pre-recorded scenarios, so the variety of pranks never end, select the number you wish to call and then send. A wide variety of scenarios are included such as 'You Hit My Car' and 'You Kick My Dog' and many more. Have a foreign friend? Prankster provides different languages allowing to prank just about anyone around the world. You will receive 3 free prank calls a day, and if you invite a friend to download the app, you will get more. 
Fake Call
This phone prank app does what it says in the title; fake call. Introduced by Alpha App Team this app has a variety of features unique among other prank call apps and can be used in many different situations.  It's simple. Schedule a fake call of your choosing and then set the name of the fake caller, their number and caller picture. Different characters for the call can be chosen, such as the police or a pizza parlour making it that more real and engaging. You can also record your own voice adapting the conversation to your specific needs.
Fake Caller ID
Fake Caller ID has been an immensely popular app with over 2 million people using it making over 9 million calls. This free app allows you to schedule bogus calls so you can get out of any situation with a valid excuse. 
Known for its clear calls, you can also change your voice to either a man or a woman. Calls afterwards are then recorded and can be shared amongst friends and family. Some other features include receiving 2 free calls every day and the ability to call most countries, so just about everybody is within your reach to phone prank. In case you ever have problems with the app customer support is available on weekdays, making this customer-friendly to all who download.
CallApp: Caller ID, Call Blocker & Call Recorder
Do you want to play a prank call but need to be guaranteed security above anything else?  This app's purpose is to block spam calls from a potential Prank caller while finding the Caller's ID. It can then identify phone calls & SMS using the dialer & spam call blocker function. When a person calls, you can do a reverse phone lookup which can recognize unknown calls and numbers. If someone is planning to prank call you, this function prevents that from happening.
If you do accept a suspicious call or make a prank call yourself, you can choose to record the phone call as this is automatic. If you don't remember the discovered caller's ID don't worry. This app will show you facebook pictures of the caller on the identity calls page, identifying the person that much easier. If you want more bang for your buck in terms of security going Incognito will also be useful. 
Incognito Mode gives ultimate call privacy. By using this feature a prank call or any endeavour you do will be hidden, making phone call pranking that much more secure.