In order to reach your fullest potential as an entrepreneur or a startup owner, you need to consider enrolling in a good business school for more edge in terms of postgraduate qualifications. However, with so many business schools available today, choosing the best school can be an overwhelming process. Learn more about the factors to consider in choosing the school that fits you best.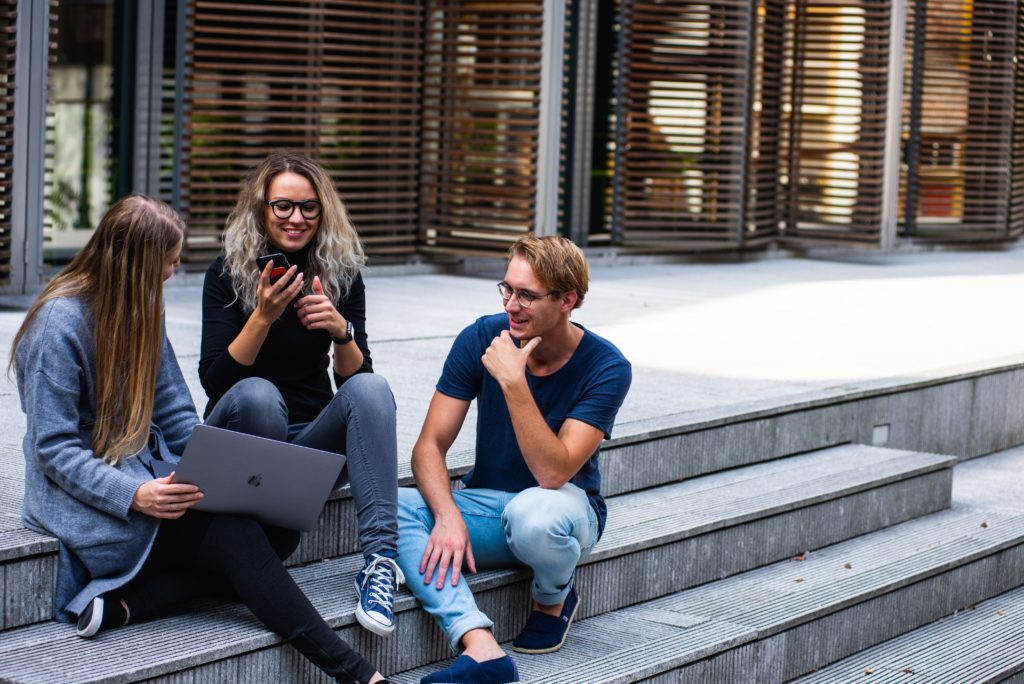 Factors That Make a Business School the Best Option
If you are confused which business school to enroll in this year, here's the criteria you need to consider:
Accreditation is one of the most important factor to consider in selecting a business school for graduates. This verifies the institution's quality of learning offered to students.

What graduates say about the school. This refers to the school's reputation when it comes to providing quality education and resources to produce skilled and intelligent graduates.

Connection to other organizations and network of professionals to help graduates find the right job and career path. In business schools, students earn valuable experience that will guide them in their future vocation.

It must provide modular and blended study formats to ensure every student gets the best learning technique they need to become a business expert. This is particularly applicable to those who can't study on full-time schedule.

The type of MBA courses offered. In almost all business schools across the globe, MBA is the main program being offered. Therefore, it must of of high caliber in order to pursue your dream career with the best qualifications needed.
Keep all these essential factors in mind when looking for the best business school so that you can achieve your goals. After all, a good school can help you build your career from the ground up to the exact position you want.
Importance of Choosing the Right School
Aside from the GMAT, finding a business school is also a tough part of your postgraduate life. But you can make it more manageable by being strategic during the decision process. For instance, you can compare different schools in your area and narrow your choices down to get your dream school.
Other important considerations you need to make when choosing a school include the curriculum, focus area, student community, school's ranking, and of course, the location. These are all major factors that will help you find your dream business school and get your MBA on time. So, do you now have a specific school in mind?