Doesn't matter if it is the authorities who are keeping a watch on you, advertisers keeping a look at your activities for delivering the targeted ads, or any third party trying to steal your data, there is always someone who is having a watch on your activities whenever you are surfing on the internet.
And that's why today I am going to provide you with  Online tools to protect your Privacy Online. But before moving to that, let me tell you that, if you are having any kind of fear that your data has already been leaked on the internet, then you can use  DeleteMe which helps you to remove all your existing data which have been leaked on the internet. Also, you could get the DeleteMe Promo Code, to get the discount in it as well. But it is surely going to help you in protecting your data as well.
So, now let's move further and take an in-depth look at  Online tools to protect your Privacy Online.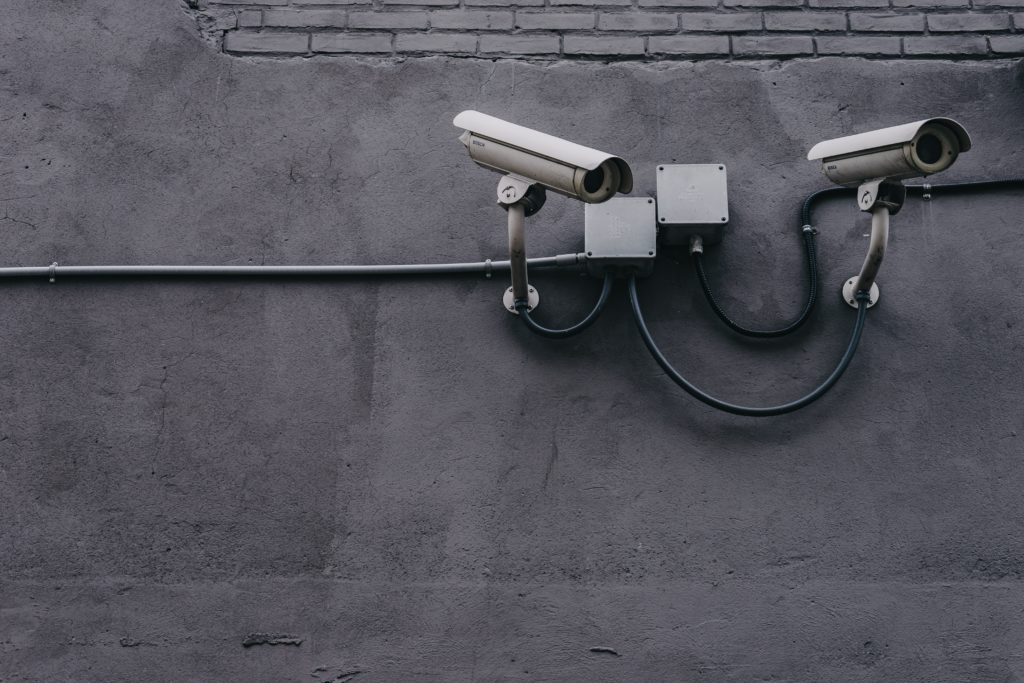 Online tools to protect your Privacy Online
Hotspot Shield
The Hotspot Shield is the free VPN service, it helps you to encrypt all your traffic on the internet, and makes it even more difficult for the eavesdroppers to intercept your communications. And if you are accessing any sensitive content like the Email or accessing your bank account on the public internet, then VPN is highly recommended for you.
And let me tell you that, you could find tons of VPN services on the internet, but the Hotspot Shield is found more amazing, and there are 2 reasons behind it, firstly it is free of cost, which is the best part, and secondly, it itself is a no brainer. It is way more simplethen any other application to be used. But every good thing comes with disadvantages as well, and with it, the disadvantage is that it is free, so you are going to see some ads, and it is going to be a little bit slower as compared to the paid one. But if you are looking for an application for occasional use, then it is the most perfect one for sure.
Microsoft Security Essentials
So, the bank details and logins are the main targets of the hackers which are using trojans. So, you must have antivirus to secure your privacy online. So, when it is about privacy, Microsoft doesn't have a good record, but the Microsoft security essentials in the most amazing anti-virus for sure. And of course, it integrates really very smoothly with the Windows as well. This is said to be the best tool for windows users!
Final Words
Well, that's it from us on part of top ways to protect your privacy online.
Thank you for reading the article and let us know if we have missed on any of your favourite point or if your favourite point is already mentioned above via comments or email.
The post is not sponsored by any of the brand mentioned above.