Marketing has always been used for both good and bad. In unethical terms it can smooth over crimes, turn public opinion in favor of terrible actions, and more. The only difference between the past and present is the spread of information. 
Today it's harder to get away unchecked with unethical marketing practices or messages. This is great, but it does mean that businesses everywhere need to do more to appeal to customers in a positive light. 
Enter: ethical marketing.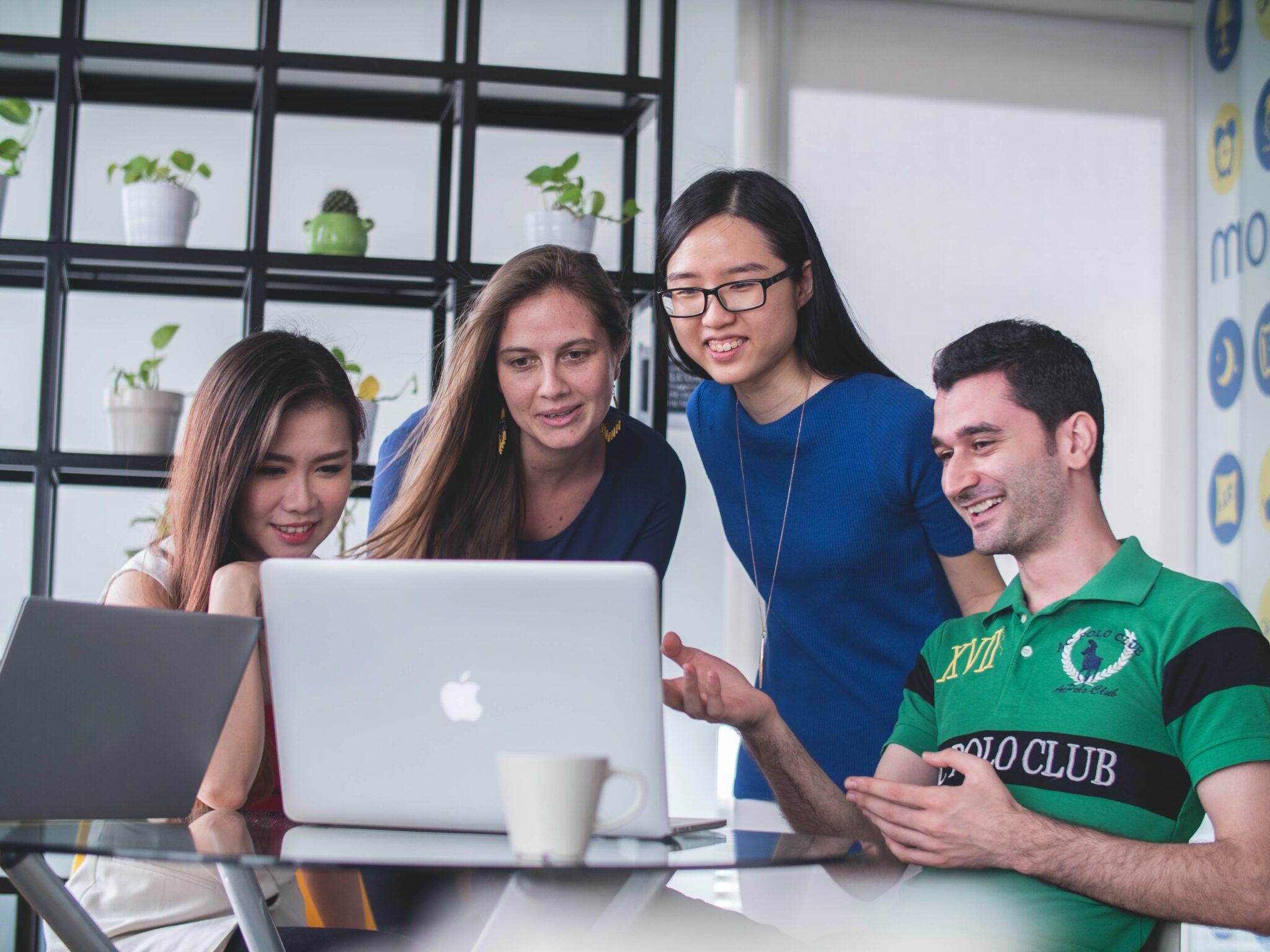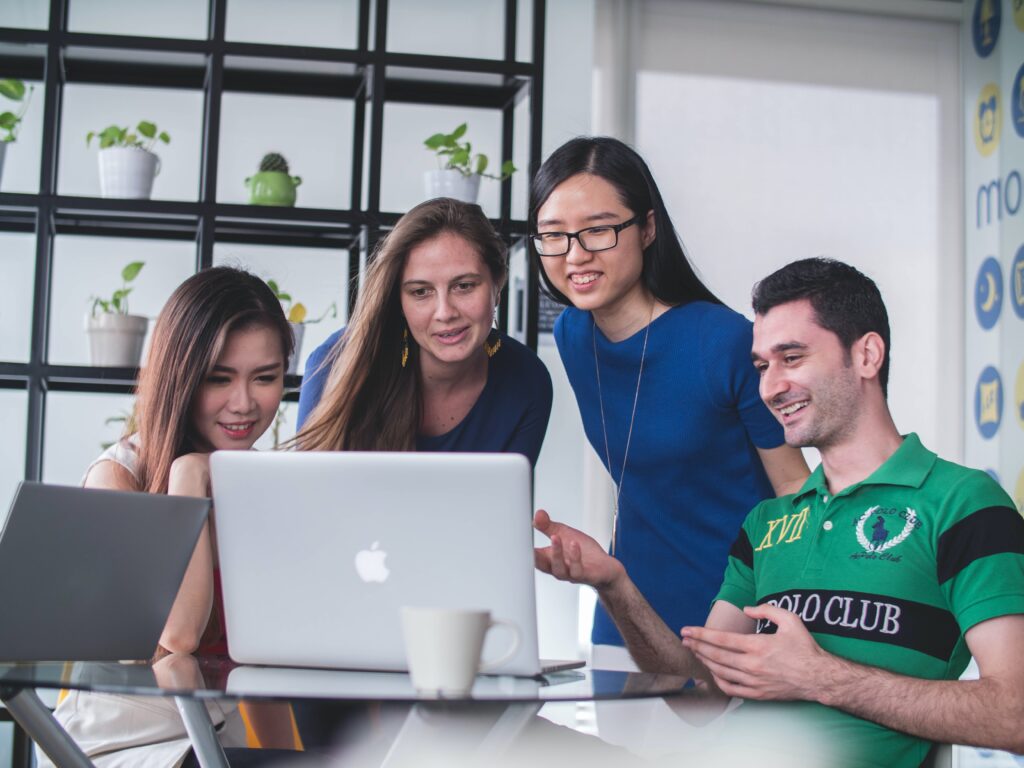 What is Ethical Marketing?
In this age of consumer empowerment and information access, ethical marketing has emerged as a pivotal concept that not only resonates with your customers, but also helps companies build that essential trust, brand loyalty, and a sustainable reputation that helps them grow with the full support of their audience.
Think of ethical marketing as the moral compass that guides your business through your promotional activities. It encompasses principles and practices that are fair, honest, and considerate of the broader societal impact. Public perception can turn on you at the drop of a hat, which means you need to constantly stay above board and invest in ethical practices that align with your values. How do you do this? First you need to understand what ethical marketing is, and what makes it tick: 
Key Principles of Ethical Marketing 
At the core of ethical marketing lies honesty and transparency. Businesses that engage in ethical marketing practices are forthright in their communications with consumers. They do not exaggerate product features, hide negative aspects, or use deceptive advertising techniques to manipulate consumer perception. This honesty builds trust and fosters long-term relationships with customers.
Ethical marketing extends beyond product promotion. It involves a sense of social responsibility, where companies consider the impact of their actions on society and the environment. Brands are increasingly expected to demonstrate their commitment to causes such as environmental sustainability, social justice, and community development. When businesses align their marketing efforts with these values, they not only improve their reputation but also contribute positively to the world.
Authenticity is a hallmark of ethical marketing. Brands that are genuine and true to their values are more likely to resonate with consumers. Authenticity is about delivering on promises, showing the real face of the brand, and consistently embodying the values the company professes. Customers can see through marketing gimmicks, and they appreciate brands that remain true to their identity.
Inclusivity and Diversity
Inclusivity and diversity have gained prominence in ethical marketing, and businesses are encouraged to represent a diverse range of people in their marketing campaigns. This not only reflects the diversity of their customer base but also promotes inclusivity and equality. Companies that embrace these values in their marketing often find themselves more appealing to a broader audience.
Consumers deserve to feel in charge of their data and how they interact with their brands. Companies that respect consumer rights, such as privacy and data security, are seen as more ethical—and for good reason. 
Giving customers the chance to easily safeguard their data is essential, and not just to improve customer relations. More countries and states around the world are enforcing data privacy laws that will make unethical data retention illegal. 
How to Establish Ethical Marketing Practices in Your Business
Improve Your Business Model 
The first step to shifting towards ethical marketing practices is to have a look at your business' values and behind-the-scenes processes. You cannot say that you are accessible if those with extra needs struggle to use your website or tools, for example. 
Investing in improving your business from the back-end forward is the way to go. Don't think you need to wait for it all to be done before you can market your efforts, however. Market while you go so that you can bring customers with you on your journey towards being a business they're proud to support. 
Partner With a Marketing Agency That Gets It 
For many marketing agencies, a strategy is a strategy. What works, works. The overall implications for your business don't mean anything. That's why it's important to partner with a business that shares your values, such as the Eleven creative agency. This agency specializes in ethical marketing and frequently works with educational, charity, and NGO organizations to boost their reach and reputation. 
---
Working with an ethics-first agency is how you'll bring your marketing efforts beyond the standard and into a whole new world of social consciousness that works to delight customers—all while assuring them that you're a good egg to support.