In the dynamic landscape of modern business, the relationship between companies and their customers has evolved significantly.
Customer Relations Management (CRM) has emerged as a critical component of business strategy, and social media has become a powerful tool for driving customer engagement. In this comprehensive article, we'll delve into the realm of customer relations, the role of social media in enhancing engagement, and the valuable assistance that a CRM development company can provide for businesses.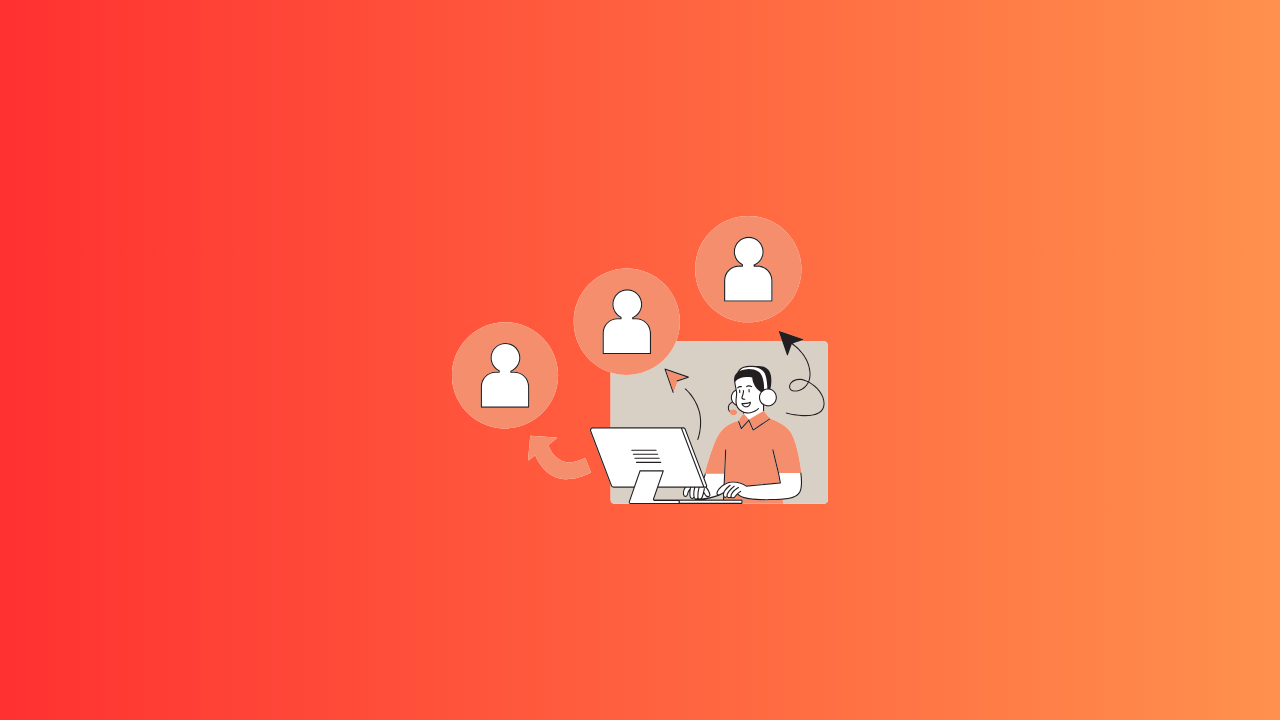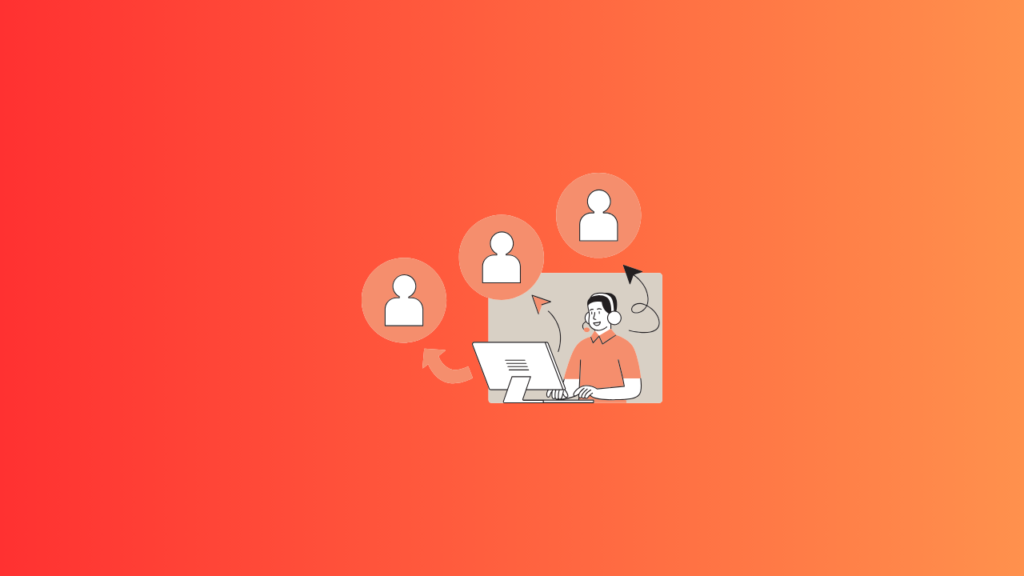 The Evolution of Customer Relations
In the past, customer relations primarily revolved around face-to-face interactions and phone calls. Businesses prided themselves on knowing their customers by name and offering personalized service. A friendly smile from a familiar face could make a customer feel valued and loyal. Today, while the principles of excellent customer service remain the same, the landscape has changed dramatically.
Customer relations now encompass a vast digital ecosystem. Customers expect personalized experiences, prompt responses, and seamless interactions across multiple channels. This shift in customer expectations has led businesses to rethink their approach to engagement.
Social Media as a Catalyst for Engagement
Enter social media, a game-changer in the realm of customer engagement. Platforms like Facebook, Twitter, Instagram, and LinkedIn provide businesses with unprecedented opportunities to connect with their audience on a personal level. According to a survey by Sprout Social, 70% of consumers prefer to use social media for customer service inquiries, highlighting the growing importance of these platforms in customer relations.
Social media platforms allow businesses to reach a global audience, engage in real-time conversations, and gather valuable feedback. The ability to humanize brands, share compelling content, and respond promptly to customer inquiries has become essential in building trust and loyalty.
The Role of CRM Development Companies
While social media can be a powerful tool for engagement, managing customer relations on these platforms can be a complex and time-consuming endeavor. This is where CRM development companies come into play.
CRM development companies specialize in creating and implementing customer relationship management systems tailored to the unique needs of businesses. These systems not only help streamline customer interactions but also provide valuable insights into customer behavior and preferences.
For example, a CRM system can track and organize customer interactions on social media, allowing businesses to respond promptly to inquiries and feedback. It can also segment customers based on their preferences, enabling targeted marketing campaigns that resonate with specific segments of the audience.
Statistics on CRM Adoption
The adoption of CRM systems is on the rise, reflecting their growing importance in the business world. According to Gartner, global CRM software revenue reached $48.2 billion in 2020, a 12.6% increase from the previous year. This trend indicates that businesses are recognizing the value of CRM in enhancing customer relations.
Moreover, a study by Nucleus Research found that for every dollar spent on CRM, businesses can expect an average return of $8.71. This impressive return on investment underscores the effectiveness of CRM systems in driving customer engagement and ultimately boosting revenue.
Choosing the Right CRM Development Partner
Selecting the right CRM development company is a crucial decision for businesses looking to enhance their customer relations efforts. Here are some key considerations when choosing a CRM development partner:
Expertise:

Ensure the company has a proven track record in CRM development and a deep understanding of your industry.

Customization:

Look for a company that can tailor the CRM system to your unique business needs and goals.

Integration:

Check if the CRM system can seamlessly integrate with your existing tools and platforms, including your social media management tools.

Support and Training:

Consider the level of support and training provided by the CRM development company to ensure a smooth transition and ongoing success.
The Future of Customer Relations and Social Media Engagement
The landscape of customer relations and social media engagement is continually evolving. As technology advances, businesses can expect new tools and strategies to emerge. One such area of development is the use of artificial intelligence (AI) and chatbots for enhanced customer interactions on social media. These technologies can provide instant responses, personalized recommendations, and efficient issue resolution.
Additionally, businesses are increasingly focusing on data analytics to gain deeper insights into customer behavior. This enables them to fine-tune their social media strategies, deliver more personalized content, and anticipate customer needs.
---
In Conclusion
In the ever-evolving world of customer relations, social media has emerged as a powerful catalyst for engagement. Businesses that actively engage with their customers on platforms like Facebook, Twitter, and Instagram are better positioned to build lasting relationships and drive loyalty.
The role of CRM development companies in this equation cannot be overstated. They provide businesses with the tools and insights needed to navigate the complex landscape of modern customer relations. As statistics and research indicate, the adoption of CRM systems is on the rise, underscoring their value in enhancing customer satisfaction and driving business growth.
So, consider the profound impact of social media and CRM systems on your customer relations strategy. Embrace the opportunities presented by these tools, and partner with a CRM development company to unlock the full potential of your customer engagement efforts. In this digital age, the customer is indeed king, and a well-crafted CRM strategy can help you ensure they reign happily and faithfully over your business kingdom. As the future unfolds, businesses that adapt and innovate in this realm are poised for continued success in building strong customer relations through social media engagement.
---
Jennifer Bell is a part-time data analyst, customer relations specialist, and writer for CRM companies in the Philadelphia area.