Technology has become integral to everyone's lives in the digital age, transforming various industries and professions. Tradesmen, in particular, have significantly impacted their work processes and efficiency due to the advent of useful technologies.
These advancements have revolutionized the way tradesmen operate, allowing them to enhance productivity, accuracy, and overall customer satisfaction. Let's explore some of the useful technologies that have proven to be invaluable for tradesmen.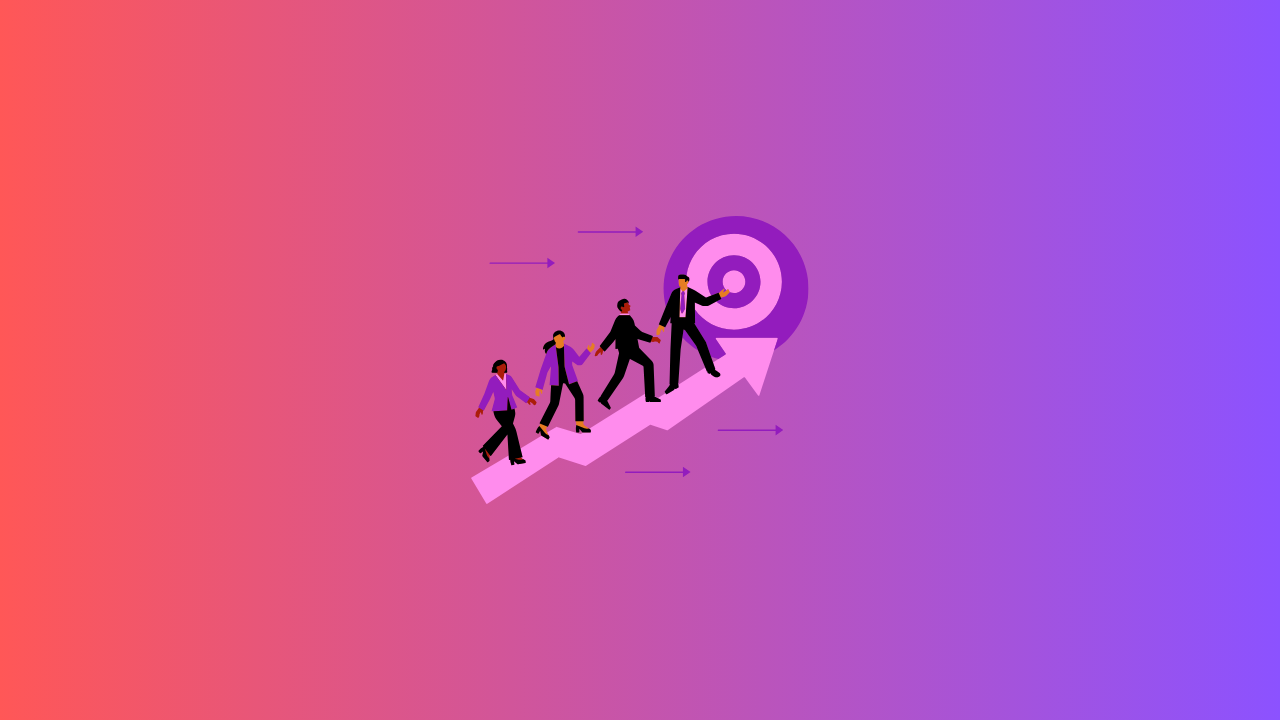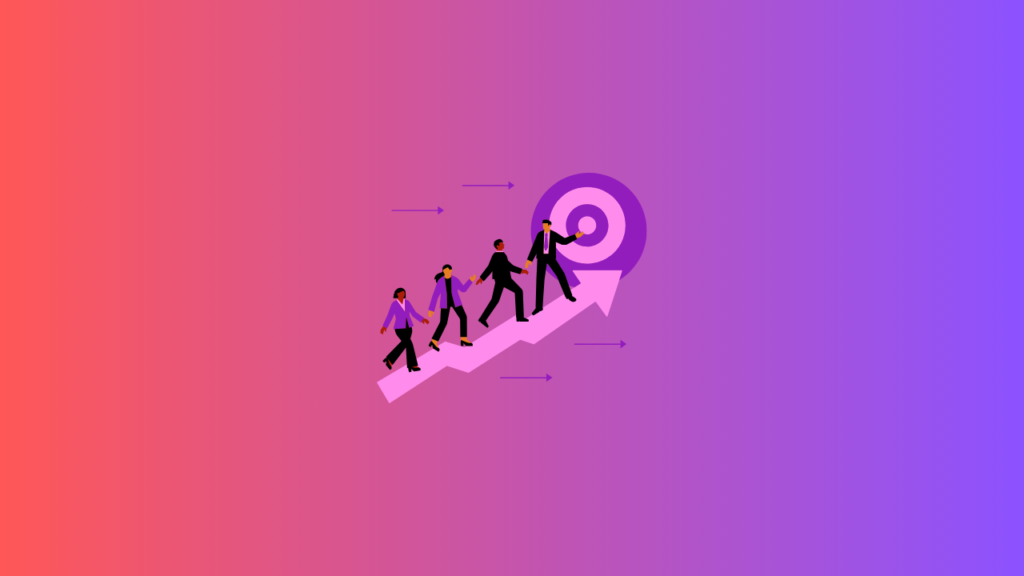 Mobile Apps
In today's era of smartphones and tablets, mobile applications have become indispensable tools for tradesmen. A range of apps are meticulously crafted to cater specifically to the needs of tradesmen, providing a comprehensive array of functionalities such as project management, invoicing, time tracking, and inventory management. By harnessing the power of these apps, tradesmen can effortlessly streamline their workflow, maintain impeccable organization, and effortlessly access crucial information while on the move. By using this type of technology within the working day, there is a higher risk of experiencing accidents with your phone. This is why it's also important to know where to find a good phone repairs shop given that mobiles are now indispensable for the job. You can't be without it, so know how you can get it fixed any time. 
Infrared Cameras
These cameras use infrared technology to detect temperature differences, allowing tradesmen to identify issues such as electrical faults, insulation problems, or water leaks. By visualizing heat patterns, tradesmen can pinpoint areas that require attention, enabling them to diagnose problems quickly and efficiently. Thermal imaging cameras enhance safety, save time, and improve accuracy, making them essential devices for tradesmen in various industries, from construction to HVAC maintenance.
Augmented Reality (AR)
AR technology has found its way into the tradesmen industry, providing enhanced visualization capabilities. Tradesmen can use AR apps or devices to overlay digital information onto the real world. For example, they can superimpose virtual designs onto existing spaces to assess feasibility or use AR-guided instructions for complex assembly or repair tasks.
Drones
Drones have revolutionized various industries, and tradesmen are no exception. Tradesmen can utilize drones for aerial inspections, surveying large areas, and capturing high-resolution images or videos of buildings or sites. Drones provide a cost-effective and efficient way to gather data, monitor progress, and identify potential issues without the need for manual inspection.
Wearable Technology
Tradesmen often work in physically demanding environments. Wearable technology, such as smart helmets or smart glasses, can enhance safety and efficiency. These devices can provide real-time information, such as safety alerts, measurements, or instructions, directly to the tradesmen's field of view, allowing them to stay focused on their work while accessing important data hands-free.
Smart Tools and Equipment
Many traditional tools and equipment used by tradesmen have undergone significant technological advancements. For instance, smart drills can adjust their power based on the resistance encountered, reducing the risk of damage or accidents. Similarly, smart sensors can monitor equipment performance, detect faults, and send notifications for timely maintenance, optimizing uptime and minimizing downtime.
---
Conclusion
Useful technologies have brought about a remarkable transformation in the tradesmen industry. Embracing these technologies allows tradesmen to stay ahead of the curve, deliver higher-quality work, and provide an improved experience for their clients. As technology continues to evolve, tradesmen should remain open to exploring and adopting new tools and innovations to further enhance their craft.