Cybersecurity is a major concern for most Businesses and Govt organizations. Off late a lot of malicious malwares have caused a lot of damage to systems and data theft. These malicious hackers may be of many types like ransomware, spyware, command and control, and more. Therefore, the more vulnerable your systems are, the more prone they are to be attacked by these malicious software's.
The best way to protect systems from these attacks is by using the VPN service. A Virtual Private Network is a private internet service that masks your online data and protects it from being watched by hackers. It encrypts the data access and shared by you and conceals the actual IP address, so that no one can enter your network and steal your information.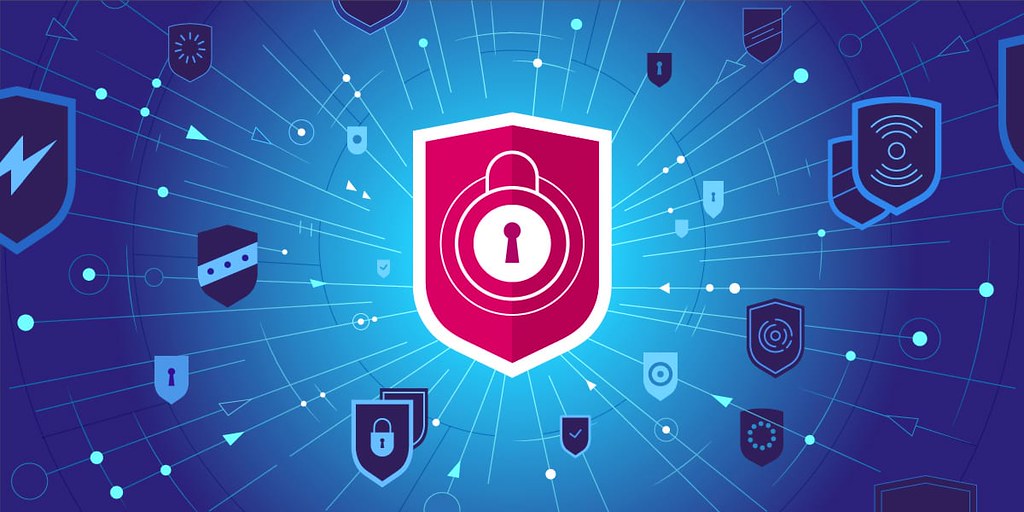 Despite the awareness of VPN, there are companies that are still unsure about adapting the VPN service. Most businesses belief that VPN is only for large scale enterprises, but, VPN is for all. It comes with a host of benefits and limitations, so while choosing the right VPN, you must know your specific business needs and pick the appropriate service provider. To know which VPN's are best for your business, you can refer techshielder.com.
Let us first look at the few limitations of VPN:
The Best VPN services are not Free
While there are free VPN services available, yet we would not recommend these services. The free VPN service either fail to use encryption or the encryption is not configured correctly. In both the cases, your online privacy can be affected. Moreover, there are certain free VPN's that make your systems vulnerable to malwares, that can infect your system and steal your confidential data. Therefore, if you want to use a smooth online journey, never use a free VPN, paid VPN's will cost you around $15-$20 but will ensure that your system is 100% secure.
VPN's do not work on all Devices
Yes, this is yet another drawback of VPN. Most VPN's do not connect to smart TV, gaming consoles and set-up boxes. In such cases, you can use an ethernet cable to connect your laptop to a TV and access VPN through this process. Additionally, you can also use VPN by connecting it on a router. This way all the devices that are connected to the internet, using the router, will be able to connect to the VPN. 
Compared to the above disadvantages, there are a lot of benefits of using the VPN. These advantages are sure to outnumber the drawbacks.
Geo- Restrictions can be bypassed
There are a lot of countries that block the usage of few online sites, within their territory. For example, you cannot access Google, if you can in China. However, with VPN, you can access these geo-restricted contents anywhere. A VPN connection hides your actual IP address, and substitutes it with the IP link that you are currently connected to, thus the websites will not be able to detect your geographical location and will grant you the access to freely use their site. 
VPN masks your IP address and thus prevents advertisers, hackers and cybercriminals from watching over your online activities. Advertisers use your online movement to target their ads, additionally they could also purchase data from other sources, where you have submitted your info. However, if you access the internet, using a VPN connection, none of them will be able to track your movement and thus your online experience will be smooth and secure.
If your business requires remote working, then VPN is an ideal option for you. VPN basically links together all the employee devices to the main business server, this way the information is protected, and the employees can easily access all the apps and sites of the company, just like the others who are working within office.
Bottom Line:
VPN is an essential element for all business. It not only making working easy, but also makes it secure and expansive. It's cost-effective and extremely beneficial for all businesses.