So you finally got your first WIFI connection! You are excited as you will now get an unlimited internet supply in all of your devices-Laptops, Mobile phones, smart TV, PCs and any other device that requires internet connection. Everything seems perfect but there is one issue, you've got a box-like device that is known as the Wi-Fi router but you're clueless how to use it. 
Well, don't worry! We can help you with that. In this article, you will learn How to do a Proper Wifi Router Setup. Setting up a Wi-Fi router isn't something as difficult as it seems. You just have to do a few connections, some settings in your devices and Voila! Your internet supply will start. Let's first start with the router itself. Why do we even require a router for the internet supply?
Find out about the best routers available (for different budgets) on Review Fantasy).
A router is usually supplied as a part of your internet package by your Internet Service Provider and is required to allow the internet to reach all your wireless devices. You cannot directly get the internet supply from your ISP and therefore the router works as a medium to connect all your wireless devices to the internet. 
Let's move forward to the steps and set up the Wi-Fi router!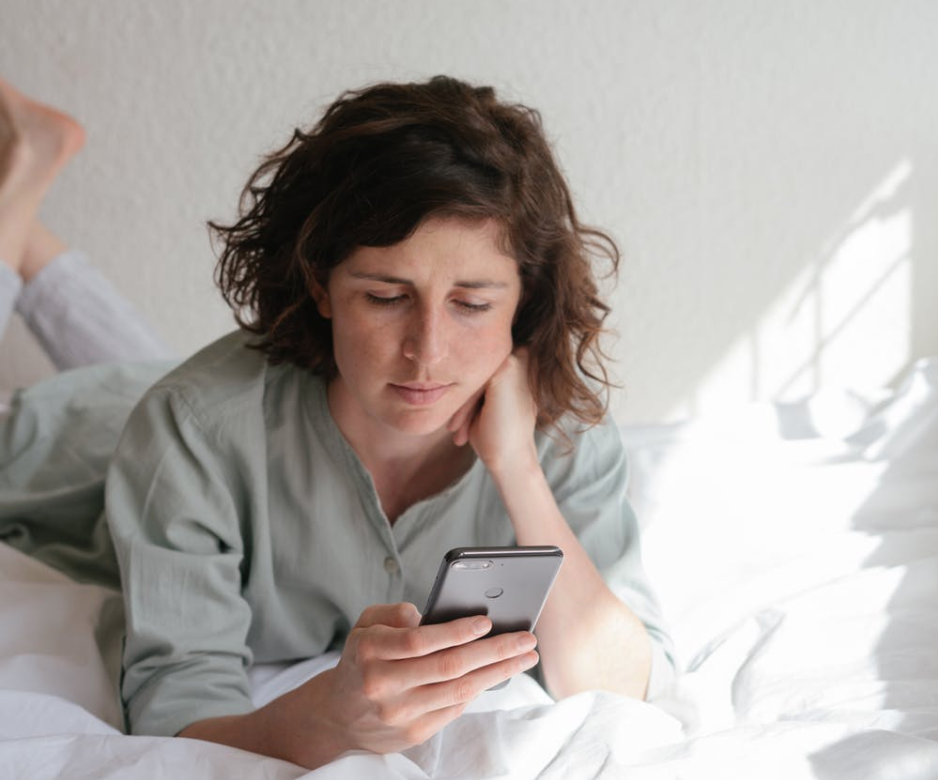 Wifi Router Setup – PHYSICAL SETUP
STEP 1: Find the perfect place!
If you ask experts, the best place to keep your Wi-Fi router is in the center of your house as it can give you a stronger connection all over your place but it is almost impossible for a lot of people as it has to be connected to a modem or a cable provided by your Internet Service Provider and that is always installed at a perimeter wall. 
The better option is to locate your router to an open place without any obstructions that can crimp its range. Make sure it is located near a computer that will act as the host for your Wi-Fi. 
STEP 2: Know about all the physical connections!
The next step is to prepare your 'gateway', most of the ISPs provide a modem-aka gateway with an inbuilt router but we can say it by experience that they have much poorer coverage. It is suggested to always go for a stand-alone router.
All the routers usually have two interfaces- LOCAL and EXTERNAL. On the local side of the router, you will find all the Ethernet ports, the Wi-Fi interface and the USB Socket for connecting the router to a computer for initial setups.
Some of the routers have a designated WAN port while others have auto-sensing ports that automatically configure themselves as WAN or LAN connections. 
Now on the External or Internet side, you will find just a single connection labeled DSL which uses an RJ12 telephone connection that connects the telephone network via a broadband filter.
STEP 3: Connect your router to a Computer through an Ethernet cable!
You will need a computer that will work as the host of your Wi-Fi connection. It is not necessary to keep your router always connected to a computer, it is just needed to do all the necessary initial settings and then you can use the wireless network. You'll also need a web interface on your host computer to perform the changes.  
STEP 4: Make all other necessary connections!
After connecting your host computer to the router, you've to connect the telephone network port that is labeled as DSL using an RJ12 connector to a microfilter and then to your phone line. The WAN/LAN port is always connected with fiber broadband or an Ethernet cable.
Besides the host computer, you can also connect other devices such as PCs, Smart TV or Gaming Consoles to the router via an Ethernet cable as it will provide a fast and stable internet coverage. 
Wifi Router Setup – ROUTER CONFIGURATION
STEP 1: Log-In into your network! 
Jumping on the important part! After you're done with all the physical connections, next you have to set up the Wi-Fi access in your Computer. As soon as you'll connect the Ethernet cable to the computer and the router as well, you'll see that your computer is showing connected to the router's Wi-Fi connection but without the internet. This is because it is required to register the router's MAC address to the internet service provider's website to make it work. You have to go to the website of your ISP and log in by using the SSID and Password provided by the company itself. There you'll find a MAC address update option-enter the MAC address and save it. This process will tell you that your router is now authorized to use the internet from the broadband company. 
STEP 2: Change the required setting in your router!
After this, you've to enter the IP address of the router into the address bar of a web browser that is connected to your router and run a search. It will drop you to the router's configuration page. You can also achieve the same by running an installation disc that comes with a few routers. The configuration page will again ask you to enter the Username and password after which you will be taken to the router's main menu or status screen.
You can now make all the important settings and changes you like in your Wi-Fi connection. You'll be asked to choose a security method. For the best security, you should choose WPA2-PSK as the encryption method as it will provide you the most protection from intruders and hackers. You can also use built-in blocking tools to restrict access to certain websites simply by entering specific domain names, or by keywords.
STEP 3: Enter a new username and password for your Wi-Fi!
Last but the most important step is to create a nice Username and a Strong Password for your network. Make sure the password is strong enough that it can't be easily guessed by people and it should also be easy to remember. A combination of letters, numbers, and symbols will make a great password. After you have made all the necessary changes, don't forget to save the settings!
Wifi Router Setup – CONNECT YOUR DEVICES
Now, you have the new username and the password of your Wi-Fi. You've to connect all your devices to the Wi-Fi. This can be done in two different ways- by a wireless connection or by using an Ethernet cable. As mentioned above, Ethernet cable can supply a more stable and strong internet connection, so it's better to connect your PC or gaming consoles via an Ethernet cable if it is possible. 
For other devices such as phones, Laptops or IPods, a wireless connection will only work. For that, you've to find your username after scanning your devices for Wi-Fi networks. If your username is not visible, see if you're in the range of your network or not. You can also find your Wi-Fi network by entering the SSID, next you'll be asked to enter the password and then you'll get connected to your Wi-Fi.
Similarly, you can connect all your devices just by entering the Password. If you've any more queries related to your Wi-Fi router or its setup, do let us know in the comment section below!