These days, most of us use "the cloud" to store our digital information in one way or another. Even so, there's still a lot of confusion surrounding how it works.
One common question people have about the cloud is how data transfer and storage services interact and differ from each other. If you've ever been uncertain whether to choose a file syncing and storage program or a dedicated cloud backup, you're in the right place.
Keep reading to find out the differences between cloud storage vs cloud backup so you can decide which is best for you.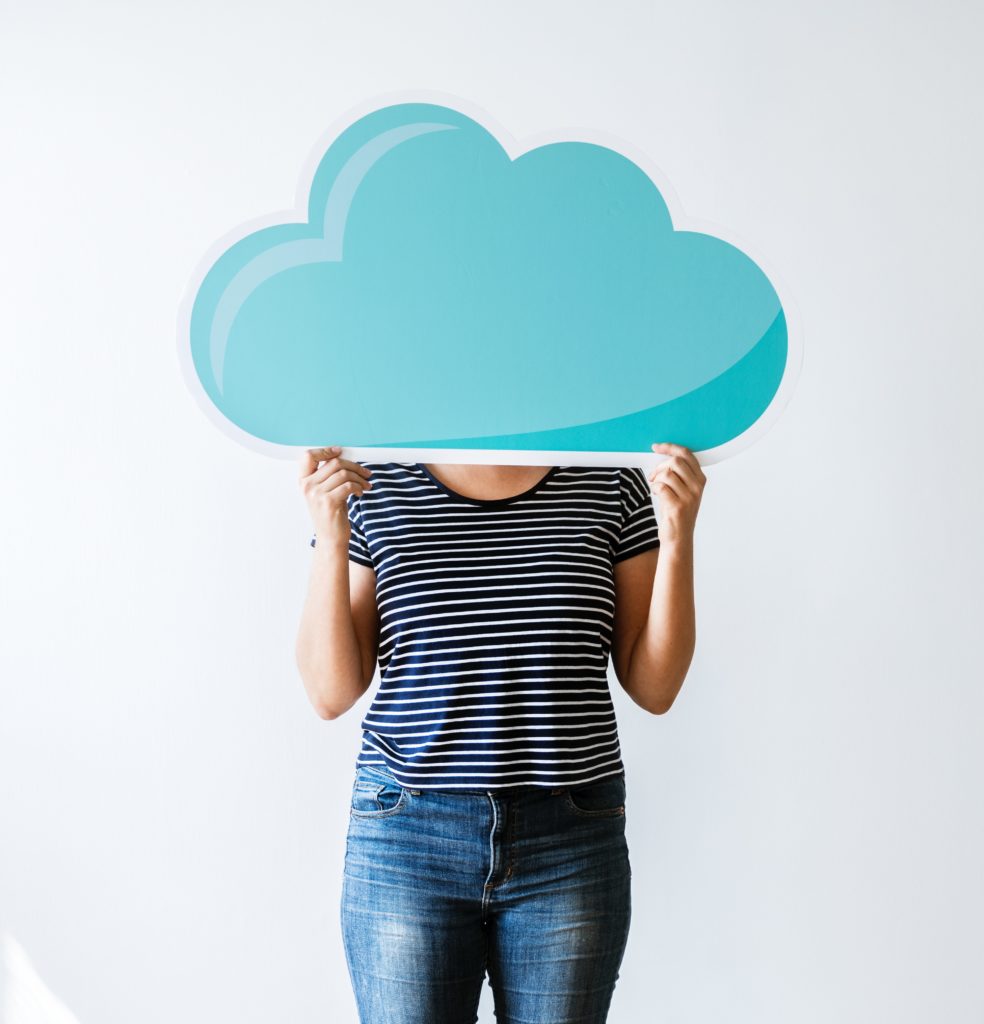 Cloud Storage (File Syncing)
This type of service synchronizes files and data stored across various programs on your computer. The data is all stored in a cloud-based server, enabling you to access the same information across multiple apps and devices.
Zapier is one of the big names in file syncing platforms right now—it's a great SaaS product, but its unidirectional data transfer model may not be the best fit for everyone's needs. Make sure you research some Zapier alternatives before deciding which file sync program to use. Other popular services include Dropbox, Google Drive, PieSync, and Microsoft OneDrive.
Pros
File syncing is great for businesses with remote team members or people that work on projects across multiple devices. They allow you to edit a file on one device and see those edits reflected in real-time on another, making it easy for teams to collaborate on projects. In many cases, the files are saved both in the cloud and on your local hard drive.
Cons
Cloud storage and file syncing services are great for sharing files, but they don't replace a full backup. The amount of storage space is usually limited to a few gigabytes, with more available for a higher price.
Cloud Backup
The purpose of a cloud backup is to replicate your hard drive so that your files remain safe in the face of disaster. A disaster could be anything that causes data loss, like a fire, a ransomware attack, or spilling your morning coffee on your laptop.
If you've enabled a full-service cloud backup, all of your files and programs will remain safe in an off-premise cloud server. You'll be able to restore your lost data onto a new hard drive without starting from scratch.
Pros
When it comes to disaster recovery, a cloud backup is your best friend. It's great for keeping confidential or irreplaceable information safe from harm. Many backup programs run continuously so you can restore your files from the exact point of time where they were last intact.
Cons
Cloud backup services will sometimes let you share files between devices. Even so, they don't have as many file sharing capabilities as a dedicated file sync program. They're designed for restoring an entire system or block of files at once, not for accessing one file at a time.
Cloud Storage Vs Cloud Backup: Which Do You Need?
There you have it: the differences between cloud storage vs cloud backup and the pros and cons of each. Each type of service has merit in different circumstances, so your individual data storage needs will determine which is best for you. It's often worth setting up both a cloud backup and a file sync service to cover all your bases.
Want more information about the safe transfer of your digital files? Check out our quick guide to document security and secure file sharing.