Technology has enabled us to take learning beyond the four walls of a traditional classroom. It's no longer just a fragment of a blended education system, rather an industry in itself. Elearning delivers programs, courses and degrees completely online.
With the emergence of eLearning, there arises a need to create digital content that's compatible with it. This is where authoring tools come into play. Authoring tools are software used to develop and package elearning courses and other digital content.
If you're trying to find the best elearning authoring tools for you, here are some pre-requisite factors to consider:
Your eLearning know-how and technical expertise

The kind of content you desire to produce. Whether it's straightforward or advanced.

Whether you need to collaborate with other creators or develop it at an individual capacity

Whether you're going to publish your content at a large or a small scale

If you're willing to spend and how much

Localization, whether you need to create multiple variations or translations for different audiences
It's no easy feat finding free eLearning authoring tools that are trustworthy and suit your requirements. We've put together a list of the best eLearning authoring tools that are free!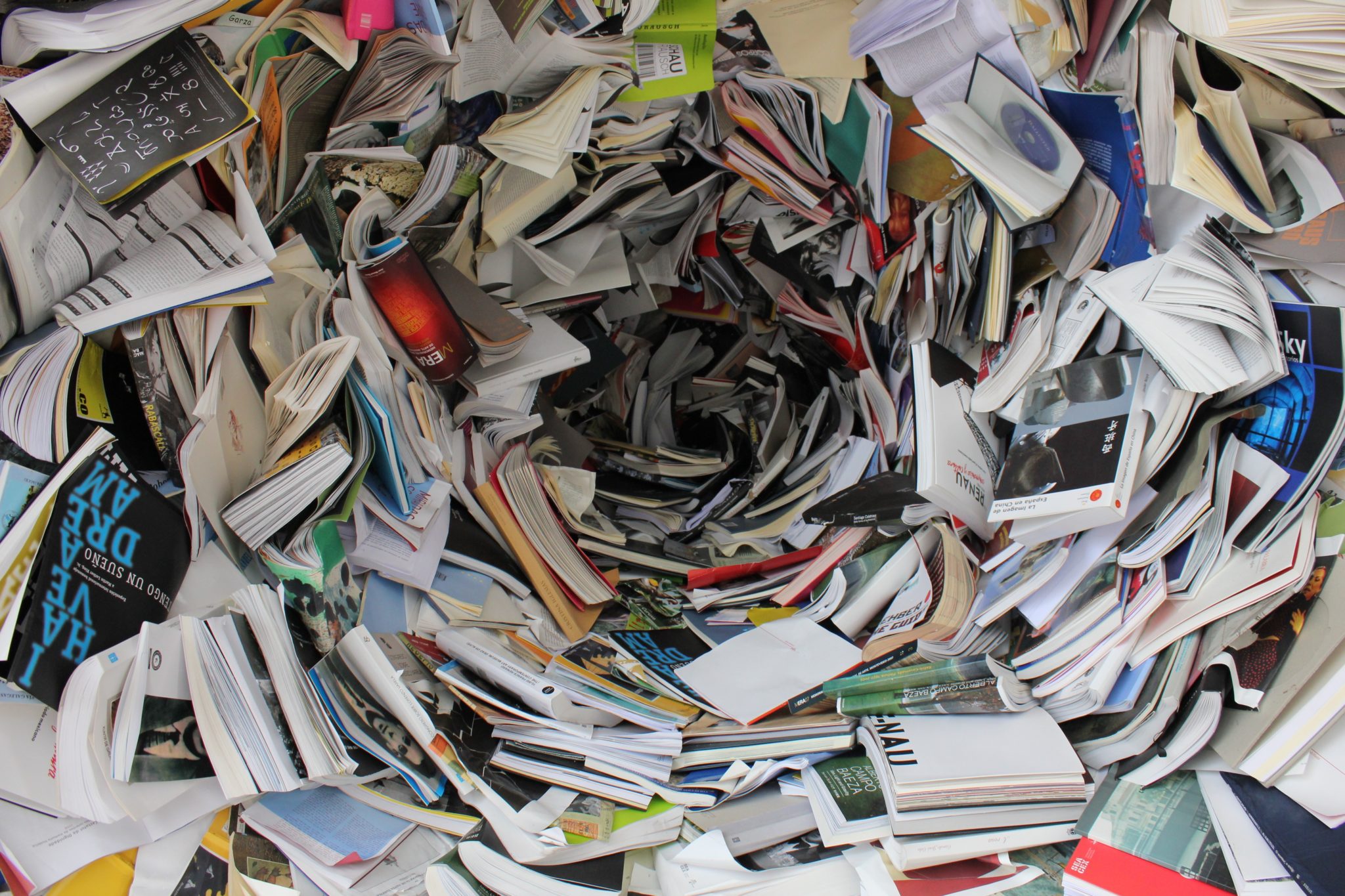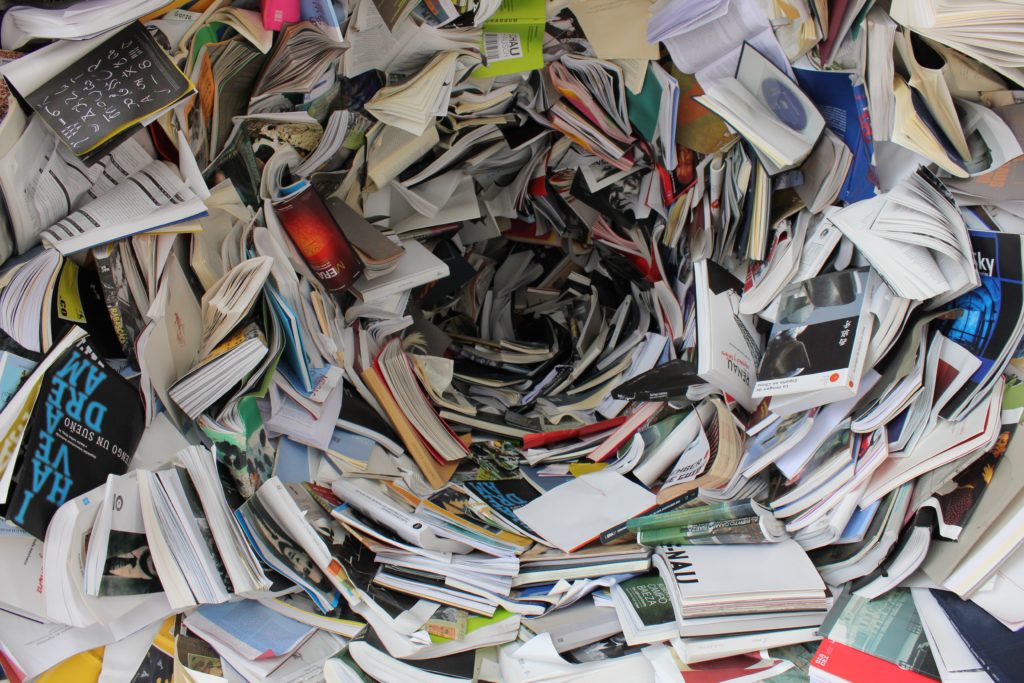 LCDS by Microsoft
With Microsoft Learning Content Development System (LCDS) the Microsoft Learning Community can create high-quality, interactive courses. It allows creators to deliver timely and relevant content. 
LessonWriter by Lesson Writer
This authoring tool allows teachers to create comprehensive literacy lesson plans and student materials in minutes. It enables teachers to get creative with lesson plans from any content while saving time.
EasyGenerator by Easygenerator
EasyGenrator is a cloud-based elearning authoring tool that has a limited free version. It enables course developers to create highly engaging courses. Ease of use and future proof are two of the most appealing features of this tool. 
While the free version is limited to one author and ten course, you can easily upgrade at an affordable price. 
CourseLab by CourseLab
With unlimited timeline for usage, CourseLab 2.4 is a freeware version of the commercial product. This tool allows elearning content creation in the popular WYSIWYG (what you see is what you get) model. The primary features include English language availability for apps, space for two animated character objects,  bands of module templates, and 6 supported types of questions. It's available for download on the official CourseLab website.
For extensive features, you can get the paid version called CourseLab 2.7.
authorPOINT Lite by authorGEN Technologies
authorPOINT Lite is a free version of a commercial tool. It enables content creation by converting PowerPoint presentations. You can convert multiple PPT to SWF files and personalize the output with your image and logo. It supports  animations, sound on animations, motion path animations, animated GIFs, transition sounds, narrations, and rehearsed timings.
Scratch by MIT Media Labs
Generally aimed at educational institutions, Scratch enables creative and innovative content creation. Going beyond traditional page-turners, this creative tool can create interactive stories with animations, music, and art.
SmartBuilder by Suddenly Smart
An award-winning authoring tool, SmartBuilder allows intuitive and straightforward course creation. Its clients are inclined towards corporate elearning and training.
Glo Maker by Glo Maker
Glo Maker is an open-source elearning authoring allowing rich, interactive learning experiences. It offers superb control for authors and academic eLearning course designers. It's also available for mobile devices.
Udutu Course Authoring Tool
Udutu is a multifaceted authoring tool. Following the WYSIWYG format, it supports video, audio, text, and graphic functionality within courses. It's used by academic and corporate elearning course designers.
Before downloading any software package, it's prudent to do your research. Take your time comparing and finalizing authoring tools that work for you. Ask around to ensure authenticity and verify the quality of the software you are considering.