"A satisfied customer is the best business strategy of all." – Michael LeBoeuf. 
Customer feedback is a crucial part of company success. The responses highlight the strength and weaknesses of the corporation; thus, encouraging them to perform better. However, for every fast-paced industry, it is essential to get instant feedback, so the company can work on loopholes and provide better customer service. Sadly, in traditional survey methods like panel sampling, telephonic, or mail-in the responses are not quick. 
Instead, corporations need to wait for the response and formulate the policies accordingly. Needless to say, it becomes very time-consuming. Therefore, it has become requisite for businesses to deploy online surveys for collecting feedback.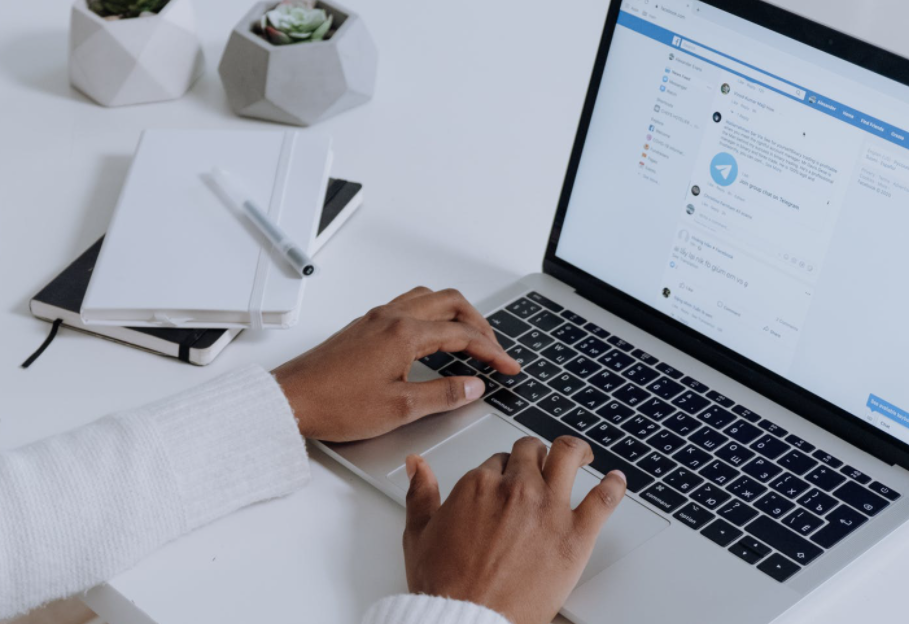 Let's learn more! 
Higher Response Rate 
Online surveys are designed for real-time response. That's why the number of responses is higher as compared to the traditional methods. Here, the users participating usually get multiplied; thus, offering better responses. Also, it is much more convenient for the respondents as they don't have to pause what they are already doing simply to fill the form. 
As the response rate is high, businesses can make use of valuable insights given by the respondents. Not to forget, they can also take necessary actions to improve their service. 
Better Response Accuracy 
Real-time responses provide you the opportunity to learn a thing or two from the customer's point of view. It is especially helpful during the ongoing event or campaign. 
The customer's mind retains more information and thus provides better answers with more details. That's why many businesses use online surveys as their market research tool and for analyzing data. 
Otherwise, due to time-lapses, respondents tend to forget specific information or details. So, they fill the form just for completing the task. And not necessarily to provide any valuable data. 
Improved Customer Service
Feedback, in general, is crucial to learn about the likes and dislikes of the target market. It helps the organization to perform better and provide quality service. However, online surveys are one step ahead. They allow you to implement the necessary changes immediately and uplift the quality of work. 
Better quality work on an immediate basis is undoubtedly a great way to impress the customers. Plus, it will also help in elevating goodwill and better brand reputation. 
Increases Customer Loyalty 
Taking the correct measures right after getting the response makes the costumes or respondents feel valued. It implies that their opinion matters to the corporation. They also want to ensure that customers are satisfied with the service. 
These things work like magic to gain customer loyalty. And, customer loyalty leads to customer retention that ensures the accomplishment of company objectives. 
Furthermore, it indicates that the brand and customers share the same value. It makes them emotionally connected to the company that works for the benefit of the organization. 
To Sum It All Up!
Online surveys are quick and provide real-time feedback that is beneficial for organizations. Not to mention, the time and resources saved are utilized to enhance productivity and brand affinity. So, you must deploy online surveys in your organization immediately.