Website maintenance services can provide your business with cost savings, improved performance, security, and a better user experience. They will also ensure your site is backed up and prepared in an emergency, such as a cyber attack or a server crash.
If your e-commerce website fails to load or has a glitch, you could lose customers and potential sales. Effective website maintenance helps prevent this by providing regular updates, monitoring for malware, and doing routine health checks.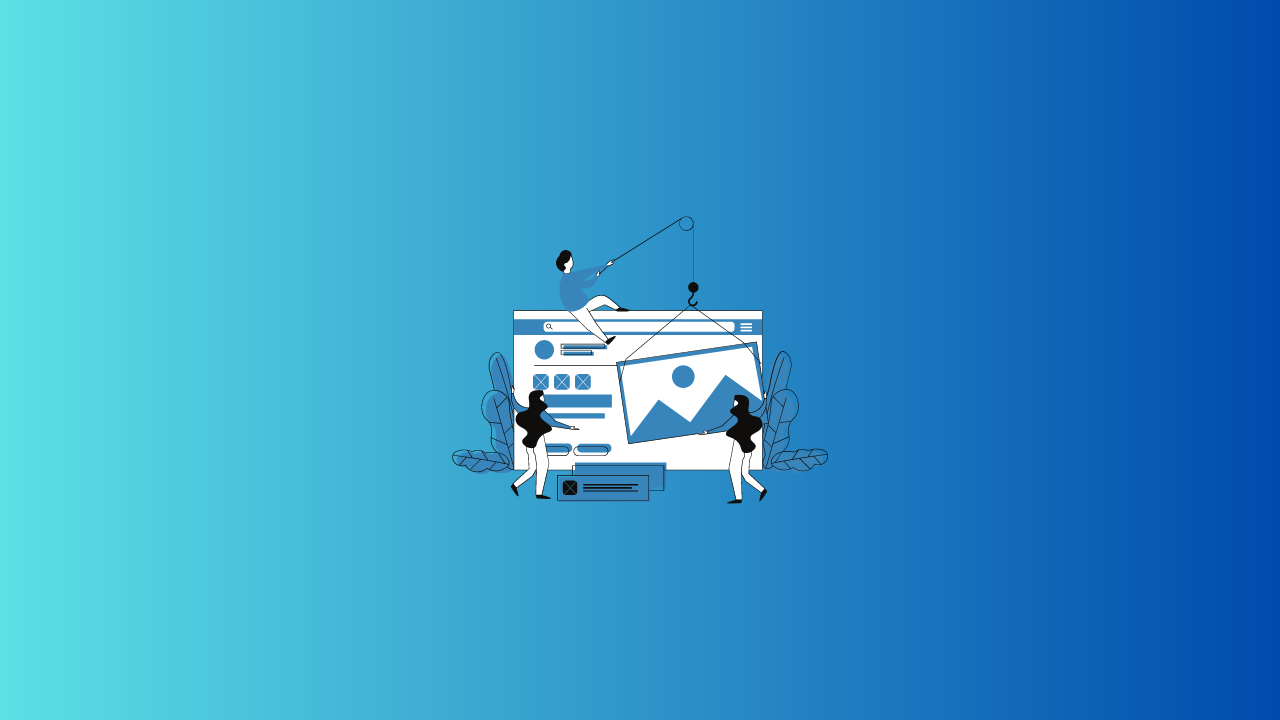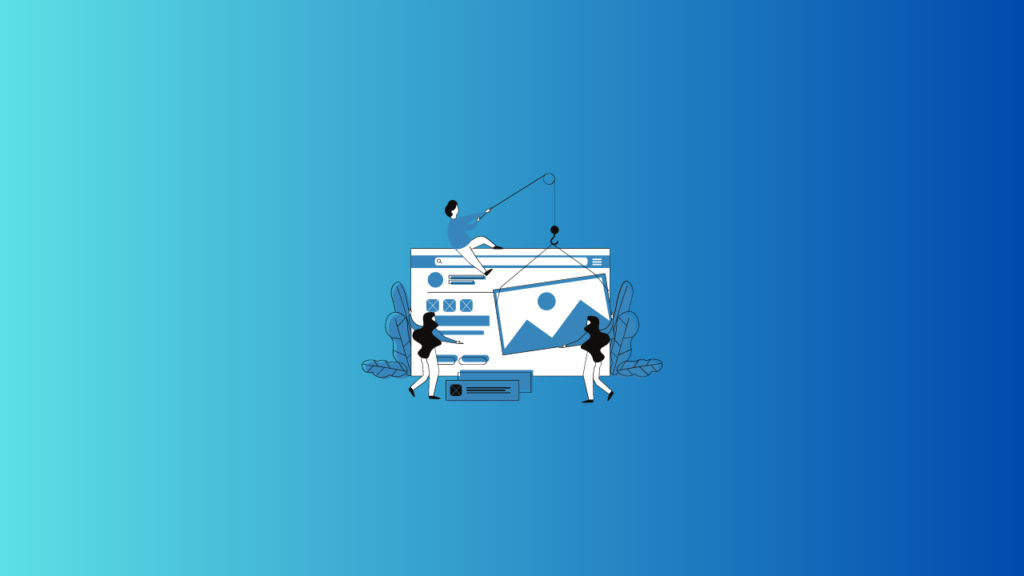 Improved Search Engine Rankings
Website maintenance services are crucial for your business because they improve search engine rankings, increase site traffic and make it easier for customers to find you online. A company must have a functioning and well-designed website to gain potential clients, protect its reputation, and retain sales.
When visitors find a website that is difficult to navigate or needs to be updated, they will likely leave it quickly. This increases the site's bounce rate and may push it below active competitors in search results. Search engines also consider the 'if-modified-since' header to determine whether to crawl or discard a website, so keeping the content fresh is essential.
Regular updates to your website improve its design, add new information and improve the user experience. These changes make it easier for customers to find what they are looking for and encourage them to return. This can result in more conversions, which in turn increases your profits. In addition, affordable website maintenance services ensure that your website is constantly improving, providing visitors and search engines see the latest version of your site.
Increased Traffic
There is an expectation for websites to be fast, well-designed, and professional. Website maintenance services ensure these expectations are met, resulting in a more positive user experience and improved search engine rankings.
Website maintenance includes:
Monitoring website performance.

Ensuring pages load quickly.

Updating content.

Making changes to improve user experience.
It also includes updating software, plugins, and themes to ensure compatibility and security. Performing backups and scanning for malware are essential to the website maintenance process.
Outdated or pointless content turns visitors off, which can also hurt search engine rankings. Website maintenance ensures that obsolete content is replaced with relevant, fresh content to meet visitor expectations and align with organic SEO guidelines.
Increased Conversions
Investing in website maintenance services increases traffic by ensuring your site is constantly working at optimal performance. It also reduces the risk of outages and security breaches that may harm your business's reputation and result in financial losses. Moreover, it improves your search engine optimization (SEO) by updating your site with relevant keywords and metadata.
In addition, website maintenance services ensure that your visitors have a seamless experience when visiting your site. This lets you retain their attention and encourages them to explore your products and services further. In turn, this leads to higher engagement and conversion rates.
A professional website maintenance service agency will update your content, check for security issues, test backups, and monitor analytics. They will also keep up with the latest digital trends and technology stacks to ensure that your website uses the best tools for maximum performance. These services will be more expensive than DIY options, but they are worth the investment because of their high efficiency and ROI. Besides, they will offer round-the-clock tech support and provide an excellent user experience for your customers.
Increased Customer Satisfaction
Once a website is launched, there is usually a massive sigh of relief followed by the realization that it is time to start thinking about maintenance. Website maintenance is not just about fixing the bugs that pop up occasionally but also about keeping content fresh and integrating with new systems.
Maintaining a website ensures it works at total capacity for visitors and search engines. Businesses need a site that provides visitors with the most accurate and up-to-date information about products, services, and prices to simplify customer buying decisions.
It is also essential for websites to remain secure from cyber threats and malware infections that can lead to data breaches, costing companies valuable customers and revenue. Website maintenance services help keep websites safe from such perils by ensuring that all security measures are working correctly and regularly updating software to prevent hacking.
Hiring a professional website maintenance service is crucial for your online business. Not only will it keep your site running at optimal levels, but it will also help you achieve your marketing goals and boost sales.
Increased Sales
When your website is maintained regularly, it will function correctly and look up-to-date. This will give customers a positive impression of your business and encourage them to purchase. In addition, regularly updating your site with new content will also boost its search engine rankings.
Web maintenance services can include everything from checking for malware and removing it to introducing changes that improve performance. They can also include storing backups, updating software and plugins, repairing broken links, and optimizing security settings to prevent hackers from accessing your site.
Many businesses need to remember their websites once they are up and running. However, just like a car, body, or house, a website must be maintained regularly to stay in good condition. In addition, a poorly functioning or outdated website can lead to lost sales. This is because consumers want to buy from a company that looks professional and provides a high-quality service. Therefore, keeping your website up-to-date and running smoothly is essential if you want to increase your online sales.