Amazon Web Services is widely regarded as one of the best solutions for content delivery, database storage, and computing power. It's an excellent, very powerful, and dependable system that will help you access the true power of the cloud. Millions of people use it, and now you can use it as well. 
Here's how you can do it.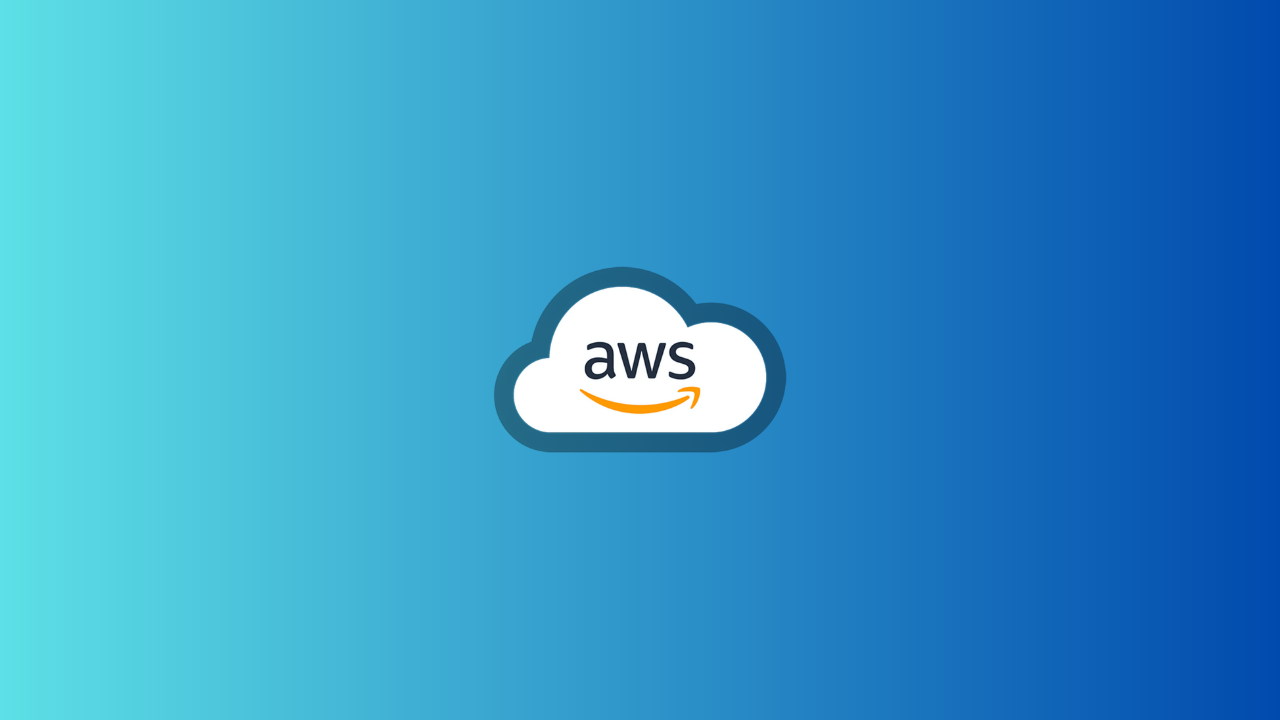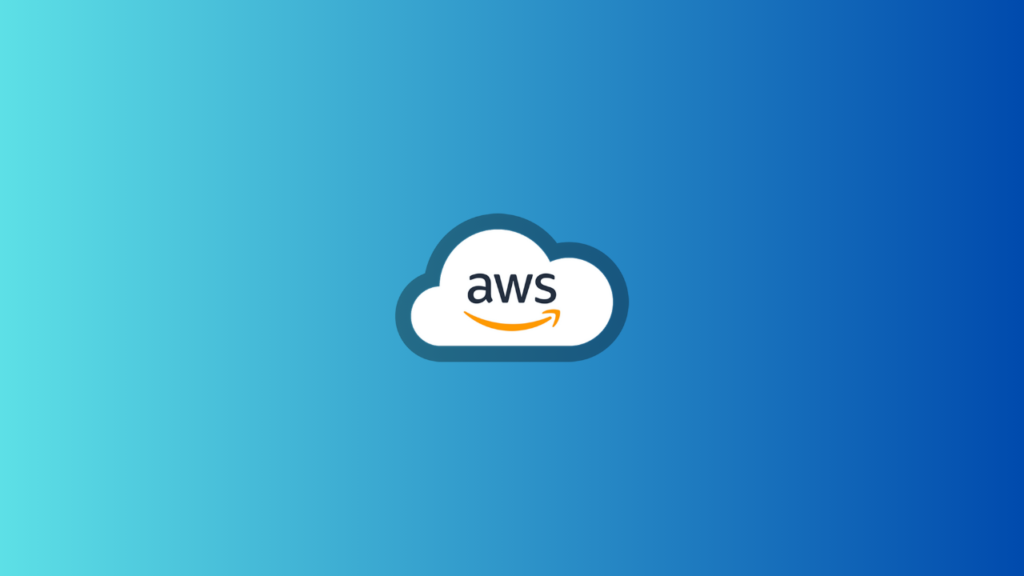 Very secure
When you try to find cloud services, security is a crucial aspect to keep in mind. Amazon's solution has some of the best security systems on the market, and there's also little to no downtime. That makes AWS one of the better options if you want to safeguard your data or operate your business using the cloud.
Global presence
Having a global presence helps AWS because it gives access to local, faster servers. There's a reason why many companies use AWS to deploy their content because it delivers that global exposure and high-quality service that you might expect.
Great pricing options
Whether you want custom solutions or predefined packages, there's something for everyone. AWS brings different packages to choose from, and each has its own set of features and benefits. It's an excellent idea to focus on using AWS if you want something professional and efficient. Once you start using this service, you will see why companies worldwide rely on it every day.
Fast setup and great flexibility
Setting up AWS is not that hard, and the best part is that you have a lot of flexibility. You have your own virtual private network, deploy any apps you want, and also scale depending on the project. It's a great idea and it can provide excellent results in the long term. Plus, you always have consistent service quality and do not worry about downsides that can appear.
Backups
Obviously you can't rely on cloud systems 100%, sometimes there can be issues, so having backups does help. AWS creates backups often, so you can quickly revert to a version that worked. So even if you make any changes, you can revert to the previous versions if you want. That certainly helps, and it can provide excellent results and a stunning experience.
Powerful development tools
We also need to mention the AWS tools like COdeCommit, CodePipeline or CodeDeploy. All of these are great when it comes to deploying code and can save a lot of time and effort. That's a major advantage, and you will be impressed with their exceptional quality and resounding attention to detail. We believe these are excellent solutions, so you should consider giving them a try right now.
Aside from that, we can also mention the market share which is very large, or the amazing AWS ecosystem. AWS also has stellar documentation and resources, but also comprehensive support. So even if you end up encountering any issues, you can solve those fast and easy. It's a great idea to give it a try for that reason alone, and the best part is that AWS can easily be modified according to your requirements.