Did you know that a wireless speaker can transmit audio information wirelessly, just like your Wi-Fi router? This makes it a perfect option for those who want multi-room sound without the hassle of drilling holes or running wires.
You can even find discounted deals on these speakers by visiting websites like RetailMeNot.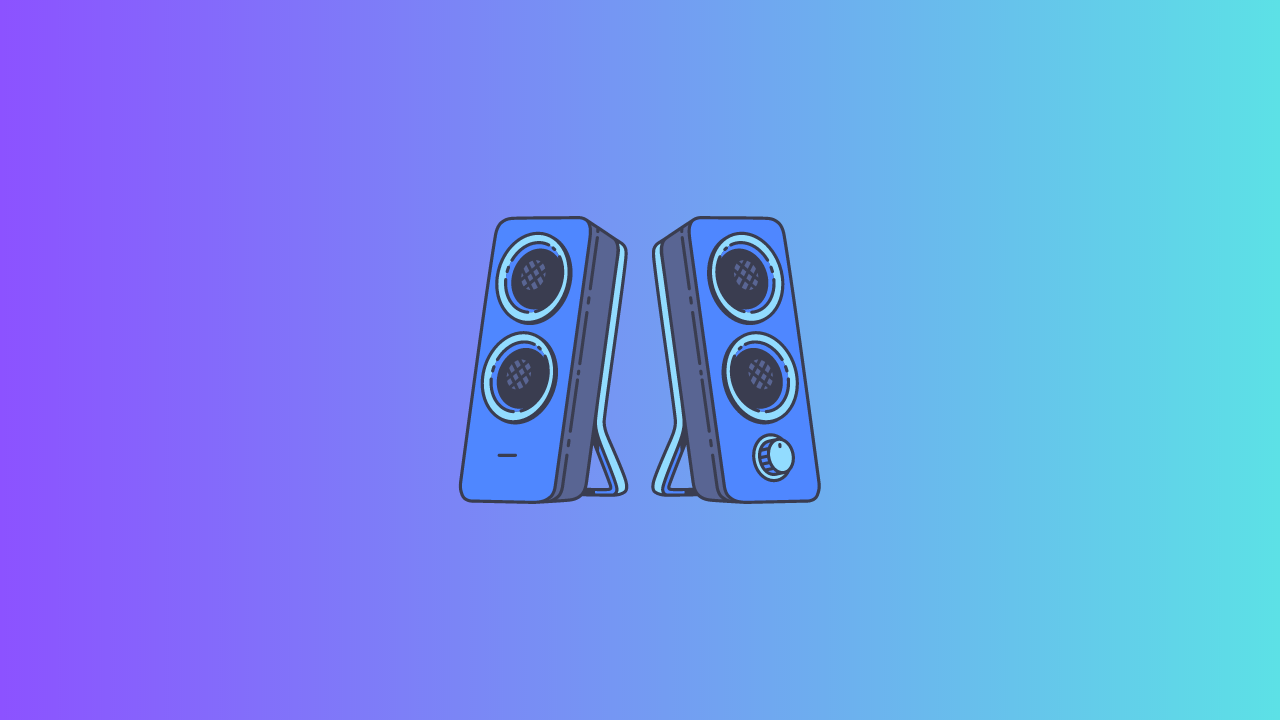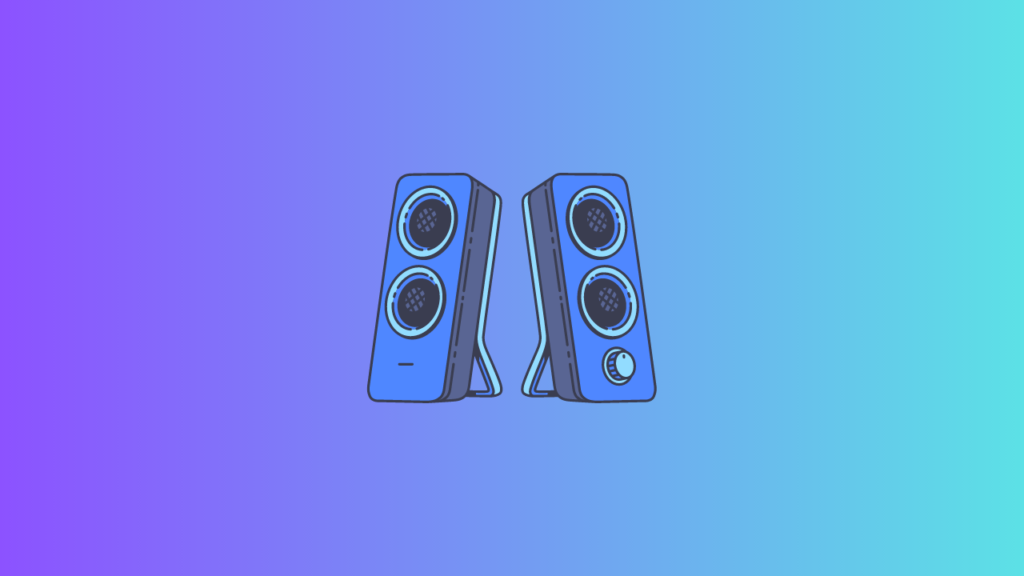 Wireless speakers are a viable option for your home, but the technology does come with some compromises. Here are some of the pros and cons of wireless speakers:
Versatility
Most wireless speakers use Bluetooth or Wi-Fi to connect to your home network. They can play music from your phone or computer and connect to multi-room systems (like Sonos or Heos). You can add more speakers over time as your budget allows, and you'll always have many options when selecting your favorite song.
In addition to Bluetooth, many wireless speakers come with other streaming technologies like AirPlay and Spotify Connect built-in and support a variety of smart home functions. They also generally include a control app for your smartphone or tablet; some use the microphone to support voice commands.
You can sometimes find wireless speakers with special Bluetooth codecs and higher sample rates to give the best possible audio quality. This is worth considering if you want to listen to high-resolution music, but it's less of an issue if you have most of your music stored on hard drives and served via a music server such as Roon.
You can also find wireless speakers that support uPnP — a system for communicating with digital audio players and servers — so you can play your music from a drive or server on your home network rather than streaming it from the cloud. You can often do this with Bluetooth, but the easiest way is to look for speakers with NFC (near-field communication), allowing you to tap your mobile device on the speaker to connect.
No Wires
Good music is essential to your well-being, whether grooving at a party or kicking back after a hard workout. A good pair of speakers can make all the difference in delivering that Beyonce or Beethoven with maximum fidelity and sonic delight.
Eliminating the need for wires, wireless speakers utilize cutting-edge technology. They can connect to your smartphone or tablet directly through Bluetooth or Wi-Fi or link up to your home's stereo system by utilizing an audio receiver that supports modern technologies.
They can also be arranged into multi-room or surround sound systems to fill your house with rich audio. Thanks to software innovations, it's even possible for speakers from different manufacturers to talk to each other (though it's only sometimes recommended due to sound mismatching).
You can choose various styles, materials, and colors to match your home decor. Some models are waterproof and ideal for the pool, beach, or garden. Others are compact and portable enough to take with you on your travels. Most offer a battery life that will last for hours of listening, and some even feature voice control, so you can tell them what to do. This is particularly helpful if you need access to your phone or computer at the time.
Noise Reduction
Wireless speakers make a perfect addition to any music system, especially if you have kids. There are no wires to tripping over, and they're much easier to move around the room as needed.
They're also ideal for creating a multi-room sound system, as they work with any device that can play music via Bluetooth or Wi-Fi. Using a wireless speaker bridge is also a good idea, which allows you to connect multiple devices to the same audio system and lets speakers from different brands talk to each other.
It used to be accepted wisdom that wired speaker connections delivered superior sound quality, but wireless technology has closed the gap. In fact, except for top-end hi-fi' systems designed to cater to demanding audiophiles, you can now get great-sounding wireless speakers that rival their wired counterparts.
Choosing the best wireless speaker for your needs depends on what you plan to use it for and how much you're willing to spend. Bluetooth speakers are typically cheaper and offer a simple set-up that works with most mobile devices. The disadvantage is that you must remain relatively close to the speaker to maintain a wireless connection. On the other hand, Wi-Fi speakers take advantage of your home network to offer a more stable and robust connection spanning several rooms.
Power
A good wireless speaker can be a fun addition to a party. It's a great way to treat your friends to the songs you love to hear. They're also great to have at the beach or in the office. They can also be portable and waterproof, meaning you can take them anywhere.
The best wireless speakers use a digital signal that's essentially beamed from the transmitter to each receiver in each speaker. This technology is state of the art and can easily compete with wired systems, although for true audiophiles, wired speakers still give a bit of a better sound overall.
Many wireless speakers can be connected to your home Wi-Fi for even more functionality. This can include access to music streaming services, multi-room capabilities, and the ability to control them using voice commands. These features can be found in some all-in-one units that offer amplification and built-in sources, as well as in the more common wireless Bluetooth speakers.