If you've ever dabbled in the fields of three-dimensional design, engineering, or digital entertainment, you have probably come across the name Autodesk at some point. John Walker, who was also a co-inventor of one of the basic versions of AutoCAD, the company's flagship software, initially launched the business in 1982.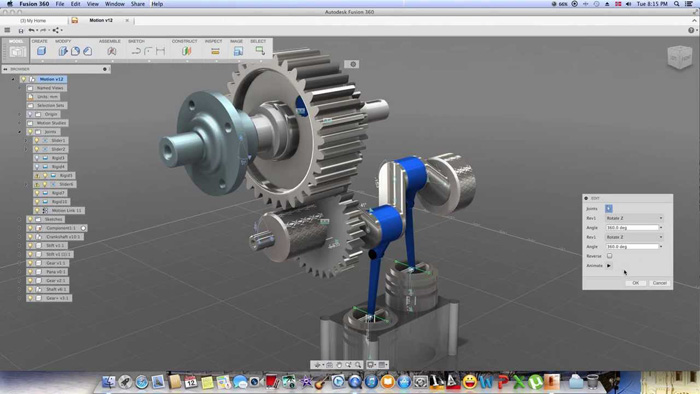 AutoCAD was the company Autodesk's first product to be presented to the public in an official capacity. This computer-aided design (CAD) program was the first of its kind to operate on a personal computer, and by 1986, it had established itself as the industry standard. Since then, Autodesk has added a variety of additional software products to its already extensive catalog of options.
Today, we are going to take a more in-depth look at Autodesk, specifically at what it has to offer modern business executives as well as the various applications that can be developed with the use of this technology.
Autodesk For Construction Explained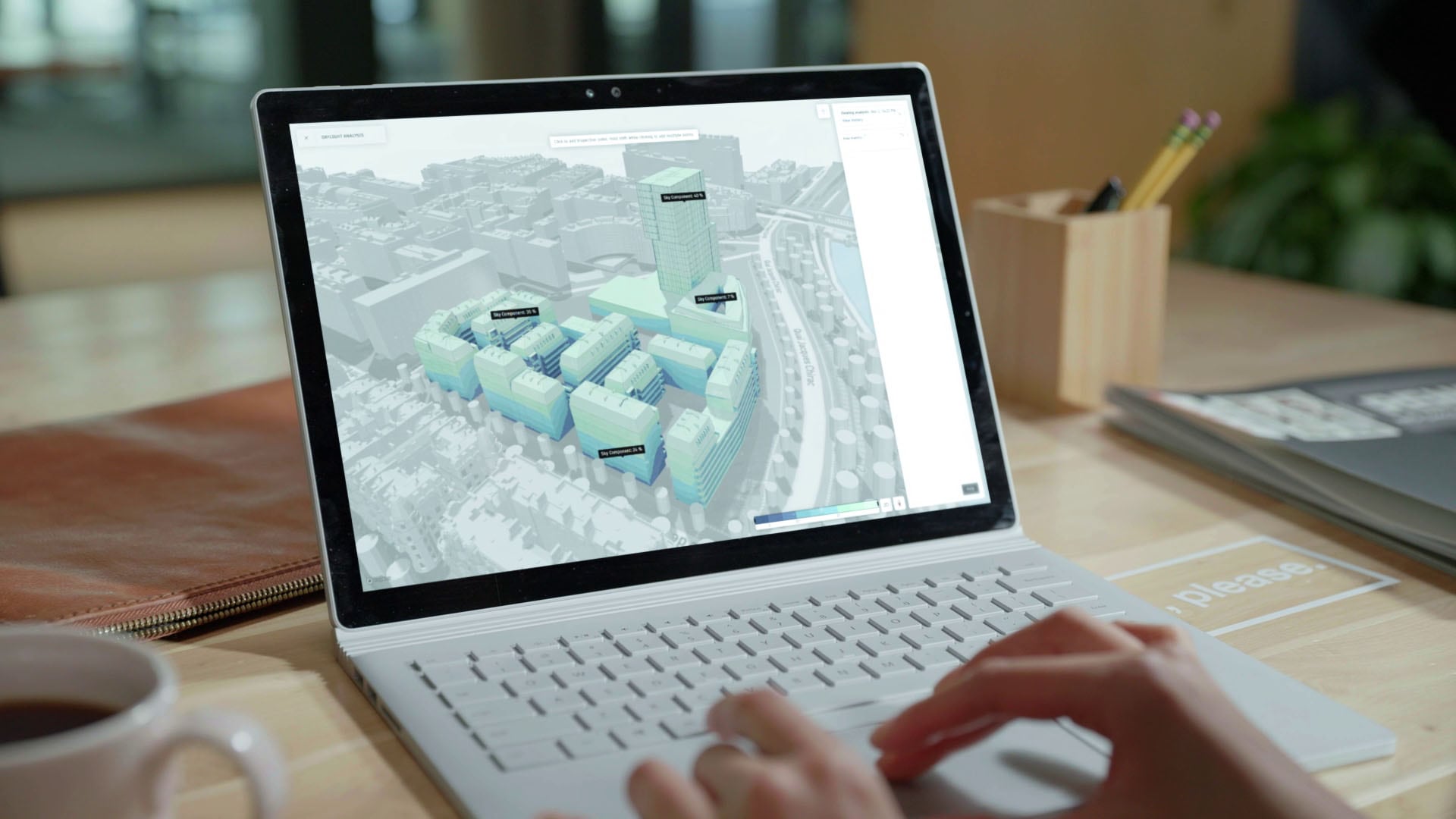 In today's construction landscape, marked by both ambitious architectural feats and an increased emphasis on sustainable practices, the importance of cutting-edge software solutions cannot be overstated. Here's where Autodesk truly shines in revolutionizing the construction sector. You can find out more here https://itbrief.com.au/story/payapps-and-autodesk-partner-to-assist-construction-companies-automate-payments.
Stepping onto the construction site, you'd be hard-pressed not to find professionals lauding the benefits of Autodesk's suite of tools. From the iconic Sydney Opera House to the sprawling suburbs of Melbourne, Autodesk has played an instrumental role in streamlining processes, bolstering efficiency, and enhancing collaboration in construction projects across the land Down Under.
For starters, consider the precision and intricate planning essential in construction. Autodesk's software solutions, particularly AutoCAD, have transformed the way architects and engineers draft designs. Instead of grappling with cumbersome paper blueprints, professionals now rely on this software to create detailed digital designs with impeccable accuracy.
Furthermore, these digital models are easily shared and updated, eliminating the to-and-fro that was once commonplace in construction collaborations. This not only speeds up the decision-making process but also reduces costly errors. In a country where every dollar counts, especially in the booming construction sectors of cities like Brisbane and Perth, such efficiency is both appreciated and essential.
Then, there's Building Information Modelling (BIM). Autodesk's Revit has taken BIM to the next level, allowing construction teams to develop 3D models that represent the physical and functional aspects of a structure. But it doesn't stop there.
These models can be utilized to simulate real-world performance, ensuring that potential issues are spotted long before the first brick is laid. For Australian construction firms, this predictive capability is a game-changer.
It means fewer on-site revisions, a reduction in wasted materials, and, ultimately, more sustainable building practices. Given Australia's commitment to environmental sustainability, tools like these are not just a luxury; they're imperative.
Beyond design and modeling, Autodesk's influence in the Australian construction sector extends to project management. Tools like BIM 360 grant teams unprecedented oversight of their projects, from inception to completion.
Every stakeholder, whether they're an architect in Sydney or a site manager in Adelaide, has real-time access to project data, analytics, and insights. The era of delayed communication and siloed information is rapidly fading, replaced by a cohesive, collaborative approach.
Moreover, in the vast and varied terrain of Australia, construction projects often span vast distances, from urban centers to remote outback locations. Autodesk's cloud capabilities ensure that geographical distances don't hamper project efficiency. Teams can collaborate, share updates, and make crucial decisions irrespective of where they are stationed. In a nation as expansive as ours, this ability to bridge the distance is invaluable.
Lastly, let's not forget the training aspect. The construction sector, while traditional in many respects, is also one that greatly values upskilling. Autodesk has been instrumental in providing training resources and platforms, ensuring that Aussie professionals remain at the forefront of global construction best practices.
Whether it's a workshop in the heart of Canberra or an online webinar accessible from the sunny beaches of Gold Coast, Autodesk's commitment to elevating the skills of Australian professionals is evident. You can click here if you're curious to know more!
Autodesk Solutions
The possibilities open to business owners are expanding in tandem with the Autodesk software line. The Autodesk software is tailored to meet the requirements of individual industries and fields.
To give you just one example, the Maya solution (part of an Autodesk collection) creates animations and worlds that are tailor-made for the media and entertainment industry. While Revit is useful for architects and engineers, Inventor is more of a time-saving tool for professional designers.
While each Autodesk product has its own unique set of features, they're all remarkably easy to learn and use. All of the solutions include comprehensive documentation and user manuals to ensure a smooth onboarding process and regular updates to keep up with the changing needs of professionals.
Users of Autodesk are able to create virtual prototypes of products, collaborate on the design of products or solutions, automate development and engineering processes, and animate and design for XR environments.
We also want you to know that the ever-evolving nature of Autodesk's technology is one of the many factors that contribute to the company's status as a crucial business partner for a great number of industry leaders in the design industry.
What's also interesting to note is that Autodesk has made significant investments in cloud-based solutions, which enable users to access the functionality they require for excellent design no matter where they are.
In addition, Autodesk is concentrating its efforts on the XR landscape in a more consistent manner. Autodesk is used by a large number of developers and designers in the current world, together with various technologies for augmented and virtual reality, to aid in increasing cooperation and creativity, and to cut down on the costs of ideation.
Autodesk has also started making software for "makers" to meet their current and future demands. You should be aware that 3D printing solutions, fabrication technology, and technologies that enable individuals to interact with the metaverse are all influencing how people develop new products and processes.