It doesn't matter whether you are an amateur or professional photographer, we all need to edit our pictures at some point. There are plenty of great photo editing softwares and Wondershare Fotophire Photo editing software is one of them.
Wondershare Fotophire lets you turn your photos more professional and visually appealing. The Photo Editor lets you do everything from small tweaks to adding creative filters and effects. Sometimes you take a picture that looks good but features improper lighting.

If you often face this issue with your photos, then Wondershare fotophire will come in handy as it easily fixes all lighting issue. With the tool you can also perform some basic functions such as crop, adjusting brightness, saturation, adding filters, effects and so on.
Wondershare Fotophire Photo Editor Features
Above we discussed a few things about Wondershare Fotophire. It is now time to have a look at all the amazing features that Wondershare Fotophire has to offer.
Currently, there are 3 modules in Fotophire photo editor toolkit: Photo Editor, Photo Cutter and Photo Eraser. In short, with Photo Editor Tool, you can perfect your photos with the built-in 200+ effects; with Photo Cutter, you can easily remove and replace the background in a few clicks; whereas with photo eraser, you can remove unwanted objects or people from any photo.
 Below are some of the major features of this photo editor: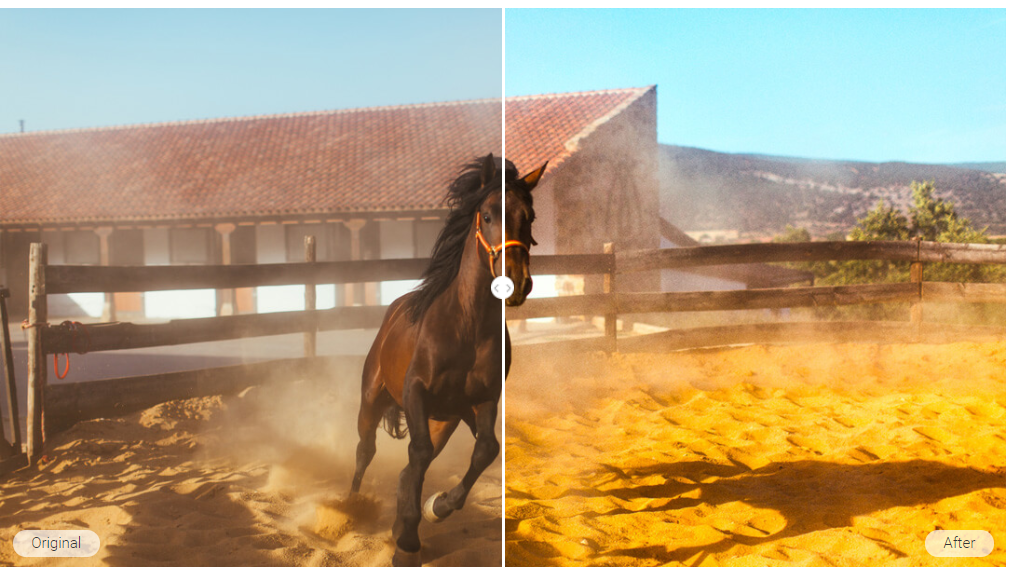 Over 200 effects available to choose from: You can select from any of the available effects and make your pictures look a lot more artistic and professional.

User friendly user-interface: With its drag and drop feature, you can easily edit and cut photos.

20+ Blend Modes available: The photo editor gives you complete control over the intensity of each and every overlay effect.

It supports Jpeg, TIFF (8-bit or 16-bit), PNG, BMP, Jxr or Jiff. More format supported in comparison to other photo editing apps.

You can darken or lighten the tones in your image along a curve line per your wish.

With the Automatic straightener, you can straighten your pictures accurately and within no time.
These were the major features of the Wondershare Fotophire Photo Editor. Let us now discuss some important highlights of Wondershare Fotophire Photo Cutter
Wondershare Fotophire Photo Cutter Features.
As you can see, Fotophire Photo Editor offers a number of great features and it would turn it out to be a good choice if you are looking for a decent photo editing software. Now to edit pictures, sometimes you may want to cut the photos, remove the background and what not. For performing all these functions, Fotophire Photo Cutter comes in handy. Here are some features of the Fotophire Photo Cutter: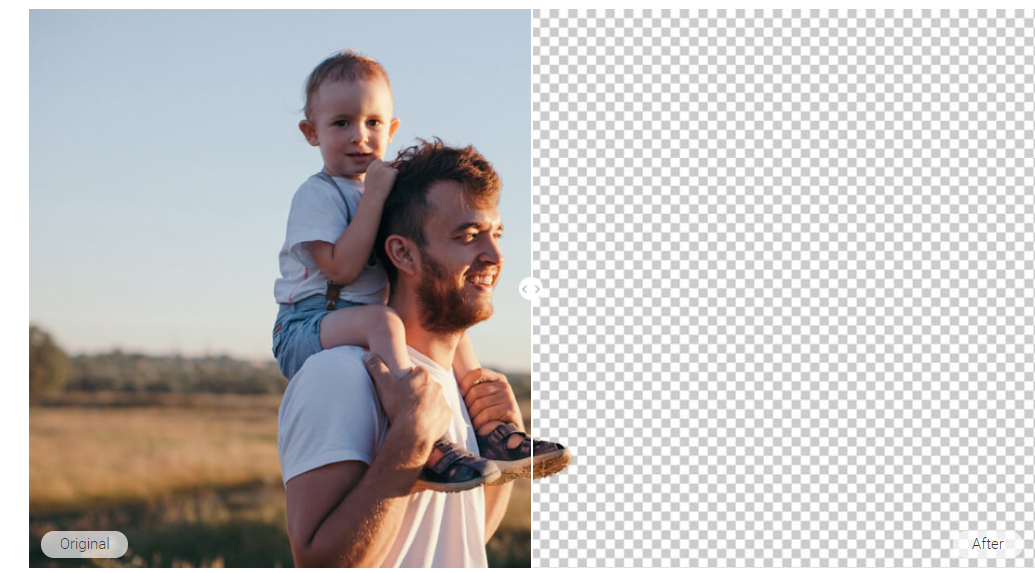 Easy Background Removal: With the Photo Cutter, you can easily remove or replace the background of any photo that you want to edit. If you want to make an image transparent or just want to change its background then the Photo Cutter would be the perfect tool for it.

Automatic Color Detection Feature: Fotophire Photo Cutter comes with advanced color detection technology which lets you deduce the edges of objects and you do not need to edit the picture pixel by pixel.

Along with all the features mentioned above, the additional features are similar to the features offered by Fotophire Photo Editor that include support for wide formats, adjusting tones, crop – cut features and so on.
Procedure to change the Background with Fotophire Photo Cutter
First of all, select that photo that you want the background to be changed for.

Now mark the background that you want to delete with few lines.

Photo Cutter will now erase that unwanted part.

You can now save that particular image with the transparent background. You can also replace the background with the presets provided by Fotophire or with your own image.
This was the procedure to change the Background with Photo Cutter. There is one more tool called Photo Eraser, which can be used to erase unwanted objects or person without impacting the background. For example, you can use the Photo Eraser to remove the date stamp or watermark, or some distractive objects in your photo. You can check more details in here.
Pricing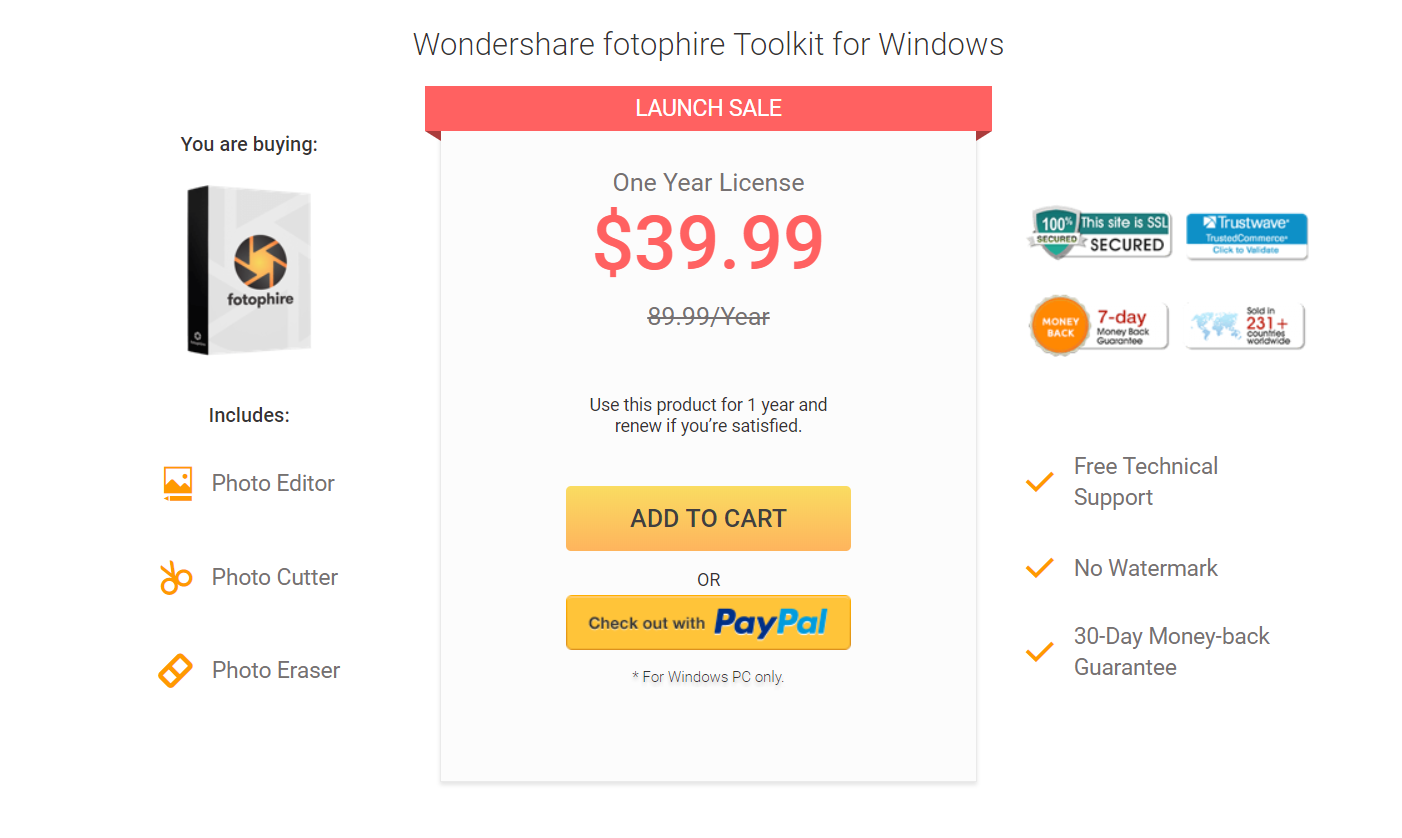 All in all, both the Fotophire Photo Editor and Fotophire Photo Cutter are great tools for your day to day needs. You can get either one or both according to your requirement.