When it comes to label printing, choosing the right technology can significantly impact your efficiency and the quality of your labels.
Two popular options in the market are Direct Thermal Printing and Thermal Transfer Printing, each with its own set of advantages and limitations.
In this blog, we'll explore the differences between the two and help you make an informed decision for your label printing needs.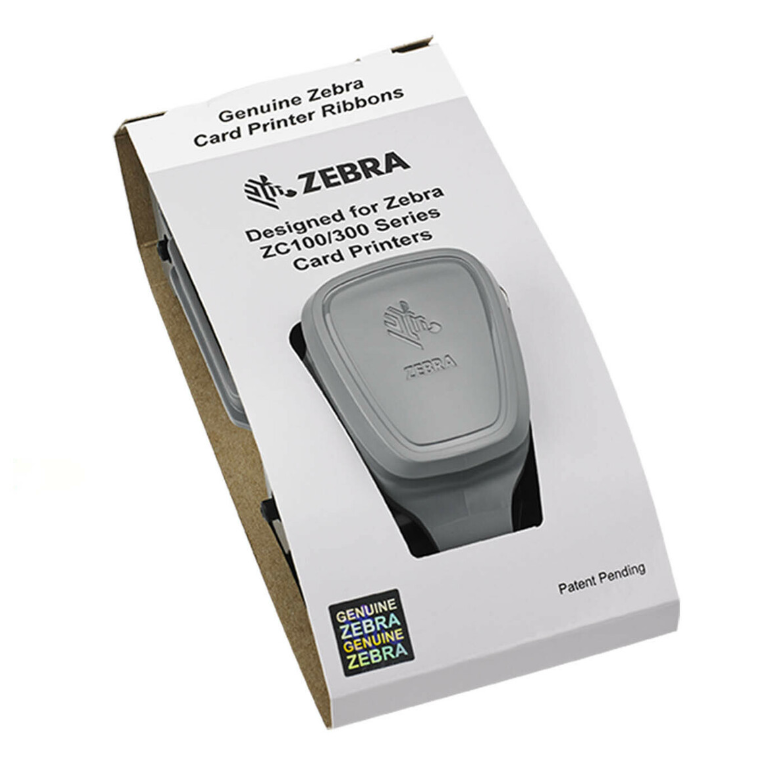 Advantages of Direct Thermal Printing:
Direct Thermal Printing is a simple and cost-effective method that requires only one consumable – thermal paper or direct thermal labels.
No need for ink, toner, or ribbons, which translates to lower maintenance costs and eliminates the hassle of changing cartridges.
Ideal for short-term label applications, such as shipping labels, warehouse labels, and retail tags.
Offers excellent print speed, making it a time-efficient option for high-volume label printing needs.
Compact and space-saving, making it a suitable choice for environments with limited room.
Limitations of Direct Thermal Printing:
Direct Thermal Labels are sensitive to heat and sunlight, which can lead to fading and discoloration over time.
Not suitable for long-term label storage or labels that require extended durability.
The print quality may not match the level of precision and sharpness achieved with other printing methods.
Limited label material options compared to thermal transfer printing.
Advantages of Thermal Transfer Printing:
Thermal Transfer Printing produces labels with exceptional print quality and durability, making it suitable for long-term labeling needs.
Offers a wide range of label materials, including paper, polyester, polypropylene, and more, catering to various applications and industries.
Labels produced through thermal transfer are resistant to heat, chemicals, water, and UV exposure, ensuring your labels remain intact and legible in challenging environments.
Can accommodate intricate label designs, barcodes, and high-resolution images with precision.
Provides flexibility to use different colored ribbons, allowing you to print labels in various colors to improve visibility and organization.
Limitations of Thermal Transfer Printing:
Requires an additional consumable, the thermal transfer ribbon, which can increase operational costs and require regular replacement.
Slower print speeds compared to direct thermal printing, which may be a consideration for high-volume label production.
The printing process can be more complex, requiring proper calibration and adjustments for optimal results.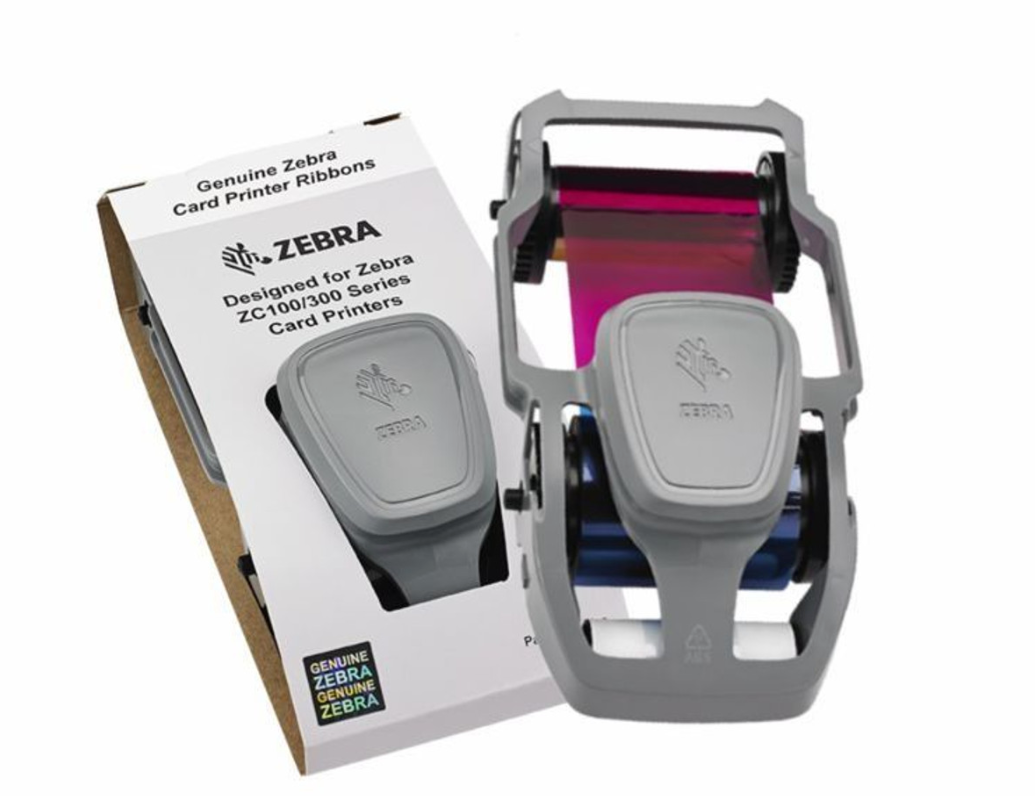 Image: Identity People
The Verdict:
Choosing between Direct Thermal Printing and Thermal Transfer Printing ultimately depends on your specific labeling needs and budget constraints. Here's a quick guide to help you decide:
Choose Direct Thermal Printing if:
You have short-term labeling needs.
Your budget is limited, and you want a cost-effective printing solution.
Speed is a priority for your label production.
Choose Thermal Transfer Printing if:
You require long-lasting and durable labels that can withstand harsh conditions.
You need a variety of label material options to cater to specific applications.
Print quality and precision are crucial for your labeling requirements.
Both Direct Thermal Printing and Thermal Transfer Printing have their merits and are suitable for different scenarios. If you prioritize cost-efficiency, speed, and short-term labeling, direct thermal printing might be the right choice.
On the other hand, if you need durable, high-quality labels that can withstand challenging environments, thermal transfer printing is the way to go. Assess your labeling needs, consider the advantages and limitations of each method, and select the label printer that aligns with your requirements for optimal results in your labeling endeavors!