One of the main ingredients of a growing business is happy customers. But how to know whether your customers are actually happy or not? This is where an online feedback form is just the thing that you will need.  As the name says, these forms help you to gather feedback from your clients to enable you to gauge their satisfaction level. The post below offers a brief on the significance of feedback forms for your business.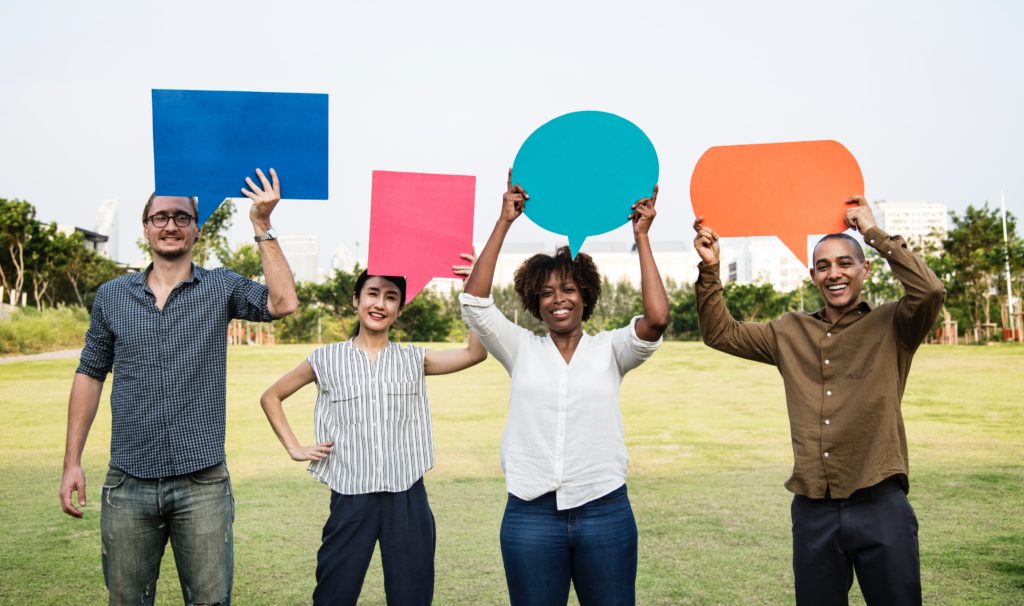 Insights on strength & weaknesses
The customer feedback forms submitted by your clients are a great way to find out the strength and weaknesses of your offerings. This way, you will have a better idea on what is working with your target so that you can stress more on it. The feedbacks will show you your pitfalls so that you can have a clear idea on areas of improvisation. You can use the customer feedback to get general feedback on your brand and service. Otherwise, you can also send feedback forms when you want to gather customer opinion about a new launch before you take it to mass production.
Makes customers feel welcome
Customers generally appreciate brands that offer them the opportunity to share their own opinions. This little gesture from your side will show them that you value and honor their opinion which will eventually improve the level of customer satisfaction. It's to note here client satisfaction is not only dependent on quality products/ service but also on the treatment meted out by the brand. Customers will feel more welcomed in your store if they find you want to do things keeping them in mind.
Enhances customer retention
Your client feedback form is also your key to increase the rate of customer retention. In fact, when you show a solid gesture to honor their opinion, they will appreciate it and reciprocate accordingly. End of the customers want quality offerings, irrespective of the brand. Feedback forms from your part shows you want to put honest efforts to improve your service and offer them premium products. Put simply, feedback forms are a live proof that you are serious about optimum customer experience. Customers always prefer to stick to brands that are serious about enhanced customer experience.
How to build online feedback forms?
Now, you must be wondering how to build online feedback forms. It could be you are on limited capital and you don't want to hire a developer to create the form. But no worries, since you have online form builder program today. One good example is AidaForm. It enables one to build online feedback forms without any coding work only. Moreover, it's simple to use and also assures free creation of feedback forms. Such a program comes with readymade templates that you can customize with all the required fields of your form and your brand visuals. Besides, the program will even share your form with your customers through email, over social network and also on your website. After that, the program will integrate with MS Excel or Google Sheets so that you can study the response data in a more organized way.