The times when men chose the most sophisticated phones for themselves, and there were separate models for women remained in the distant past.
Modern young ladies are happy to talk about megapixels and battery capacity. They are very much aware of all the characteristics of a modern smartphone. Therefore, the design of all modern flagships is universal, and frankly, there are no feminine smartphones, only smartphone cases. On the other hand, the number of searches on Google about "smartphones for girls" is still impressive. But Google, as they say, does not lie. If there is a demand – there is a supply.
And thus, the trends have shifted over the past years, there are no feminine phones, no stupid pink colors, no stupid girly pre-installed apps, no-nonsense. Everyone is well aware of what a smartphone is at this point. But still, if people are interested in female smartphones, how can we solve this issue? Well, here are 4 best smartphones for women and our reasoning for their place on this list.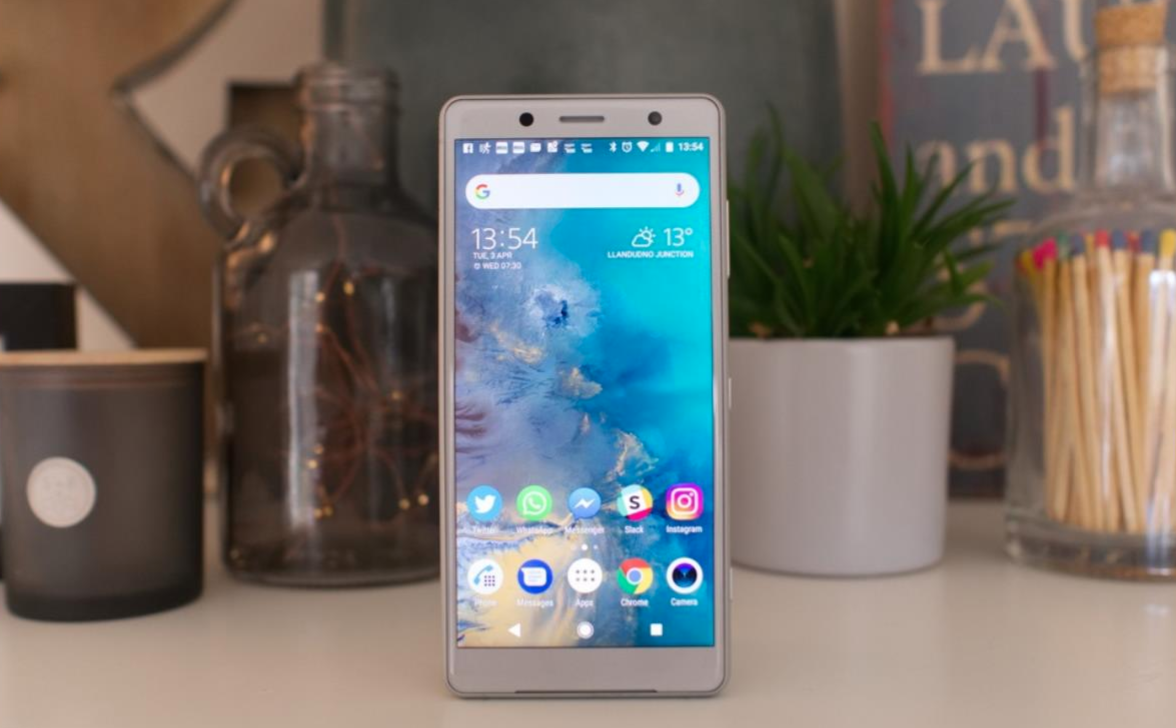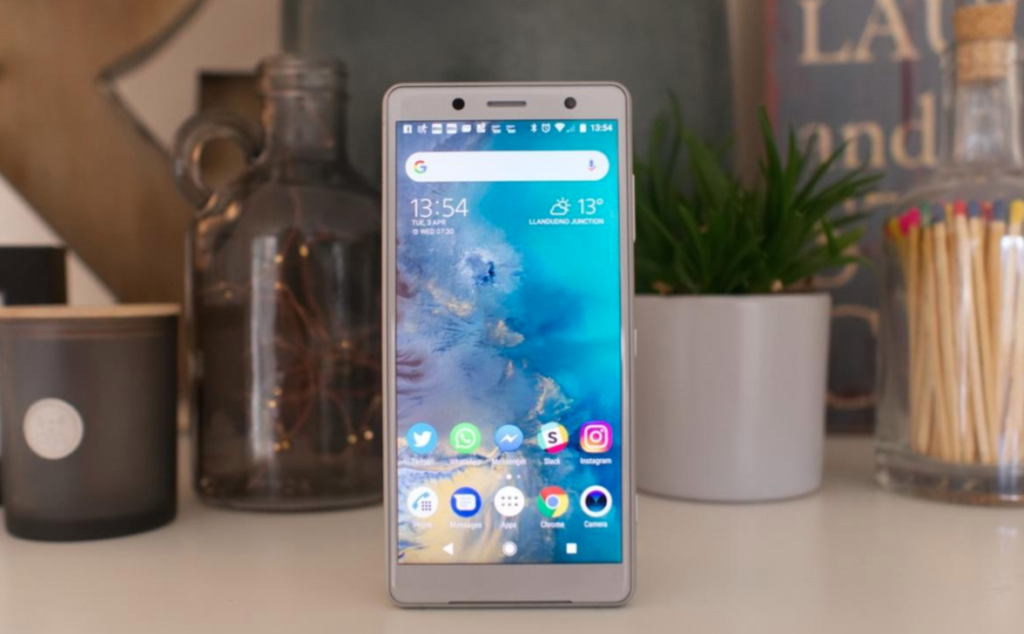 Sony Xperia XZ2 Compact
Of course, Sony is not that popular anymore. Some people are genuinely amazed when they hear that Sony is still releasing smartphones. However, the total defeat of the Japanese brand in the war, first with the Koreans for the top segment of the Android world, and then with the Chinese for all other segments, does not mean that Sony needs to be forgotten about. The company still produces interesting models to this day. This smartphone is no exception. XZ2 Compact is the youngest version of last year's flagship Xperia XZ2. The diagonal of the screen is 5 inches. The width of the smartphone is only 65 mm. Even a girl with her miniature and, of course, graceful hand will be to use without any discomfort. You can even type text messages by using only one hand. The nimble Snapdragon 845 processor means that a girl can play PUBG with max settings (such girls also exist, or at least I've heard so). And the camera here is not bad, albeit single. And there is also a pink version of the XZ2 Compact available on the market. If you don't have a girlfriend to give this smartphone to, then be sure to check out the following article and find out how to start a conversation with a girl online, don't waste your time!
ASUS ZenFone 4 Selfie
If your budget is not very large, but you want to please the girl and help her increase the audience of subscribers to her Instagram account, as they say, ASUS will help you. The price is very affordable. The processor (Snapdragon 420) and the screen are not particularly impressive, the main 16-megapixel camera cannot threaten the iPhone. But the main thing here is the dual front camera (20 + 8 MP). The field of view of the camera is 120 degrees; background blur is also present here. For selfies – this smartphone is simply amazing. If your woman is fond of taking selfies and posting them to social networks, then this will be a great gift for her. Selfie Pro is a bit more expensive – this is a model with a Full HD screen, a 24-megapixel front camera (also dual), and a more powerful processor (Snapdragon 625).
Huawei P Smart +
The absolute bestseller of the end of 2018 and the beginning of 2019 that has an iridescent blue case version of it available on the market may well turn out to be a welcome gift for a girl who has preferences and does not need the last word of technology in her pocket. Huawei P Smart looks very stylish (namely in blue), modern (mainly because it is shaped and looks like iPhone), and frankly more expensive than it costs. Its performance is quite decent if you don't plan on playing heavy games (PUBG players will be unhappy with this phone). The camera here is ok, not something to brag about. In general, this is a great gift for your money, it is not outstanding in any way, but it is affordable, and doesn't lack anything important, just a decent all-rounder.
Apple iPhone XR
Girls love the iPhone. We will not discuss philosophical questions like "for what" and "why." The fact is that for many women, the iPhone is a welcome gift. The brand new XR is almost the perfect choice. On the one hand, it costs less than the top XS and XS Max models, on the other, it's a new, up-to-date model, unlike, for example, the more affordable, but obsolete iPhone X. In addition, XR has the same "hardware" as the XS, being inferior to it only when it comes to the screen (although it is not bad) and the camera. Plus, XR has cheerful colors on its side, including yellow and red.