There have been a lot of misconceptions about ITIL vs ITSM. While some believe that they are different, others believe that they are the same, and the rest think that they are interwoven. We are going to understand individually what ITIL and ITSM represent and also establish whether they are different from each other.
What is ITIL?
ITIL which means IT infrastructure Library is a framework that houses the best ITSM practices. This includes general processes, procedures, checklists, and tasks open for any organization to integrate into their business.
ITIL covers five different areas of the ITSM lifecycle. These areas are:
Service Strategy;
Service Design;
Service Transition;
Service Operation;
Continual Service Improvement.
Each of them deserves detailed study and analysis.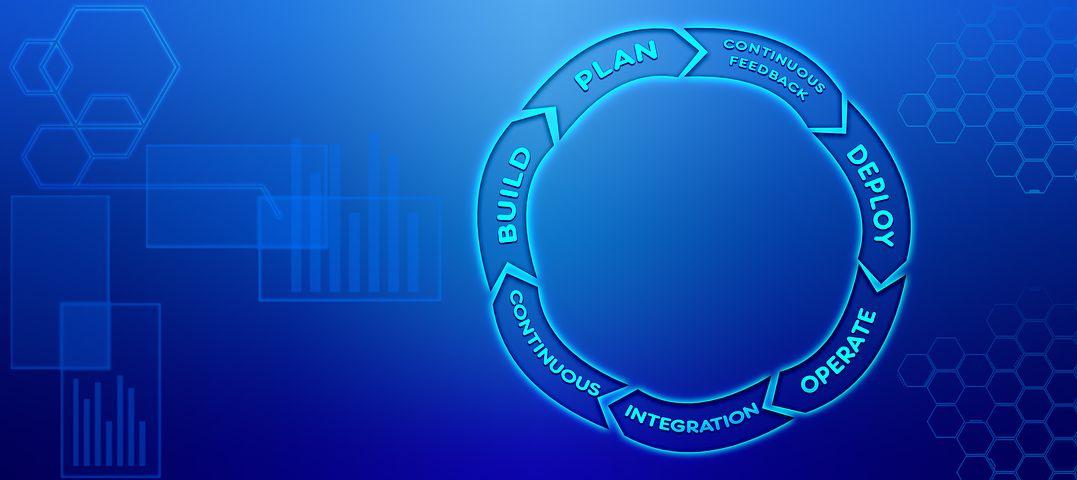 What is ITSM?
ITSM which means IT Service Management is employed to manage the IT services of customers. This is tied to processes engaged to manage IT services which include planning, operating, controlling, and delivering. It was designed specifically to cater to the services of customers and is continuously subjected to the process of analysis and improvement, IT service and infrastructure, inclusive. As a result, the framework is effective and its cost reasonable.
ITSM covers activities carried out by organizations to design, plan, deliver, operate, maintain and control IT services.
Similarities Between ITIL and ITSM
People have been confused about these two terms. These terms have severally been used interchangeably. In summary, what to do can be understood under ITSM, and how to do it under ITIL.
4 main differences between ITIL and ITSM:
ITIL and ITSM are two different concepts and should not be used interchangeably. ITSM is a management system, while ITIL is one of the best practices of the ITSM framework. You will be right to say that ITIL is ITSM, but wrong when you go vice versa.
A lot of organizations use ITSM without employing the best practices approach Some other approaches can be used for ITSM like COBIT, and IT4IT.
ITSM is employed to plan and manage changes in the system to position business for profitability, while ITIL is used to align IT with businesses concerned to provide its customers services.
ITSM is used to manage the IT budget, making it possible for bills to be paid and investments to be made when it is required. ITIL, on the other hand, is responsible for making the delivery of IT services to be at a reasonable price by regulating wastage.
As you can see, the differences are still important, although not always noticeable at first glance.
Benefits Of Using ITIL
ITIL procedures can benefit your business in a lot of ways. Here are some of the areas where ITIL can be of help:
keeping businesses aligned with their IT to give customers satisfaction;
analyzing the available capacity, security, and continuity then finally coming up with solutions for all of these thereby offering the best IT services;
reducing the cost of offering IT services by taking advantage of precision to cut down on wastage.
In conclusion, ITIL runs service systems seamlessly through these four dimensions. They are:
People and firms.
Information and Technology.
Colleagues and Suppliers.
Value Streams and procedures.
ITIL help analyze the data of the business to make it align with IT for proper customer satisfaction.