Any business that has an online presence is greatly dependent on a web hosting service because it determines availability, performance and security of its website. A reliable hosting provider ensures customer satisfaction and brand reputation, both of which are crucial for sustenance and growth of your business. A poor hosting service, on the other hand, can have a negative impact on the business by compromising the website's performance, causing frequent downtime and hampering the customer experience.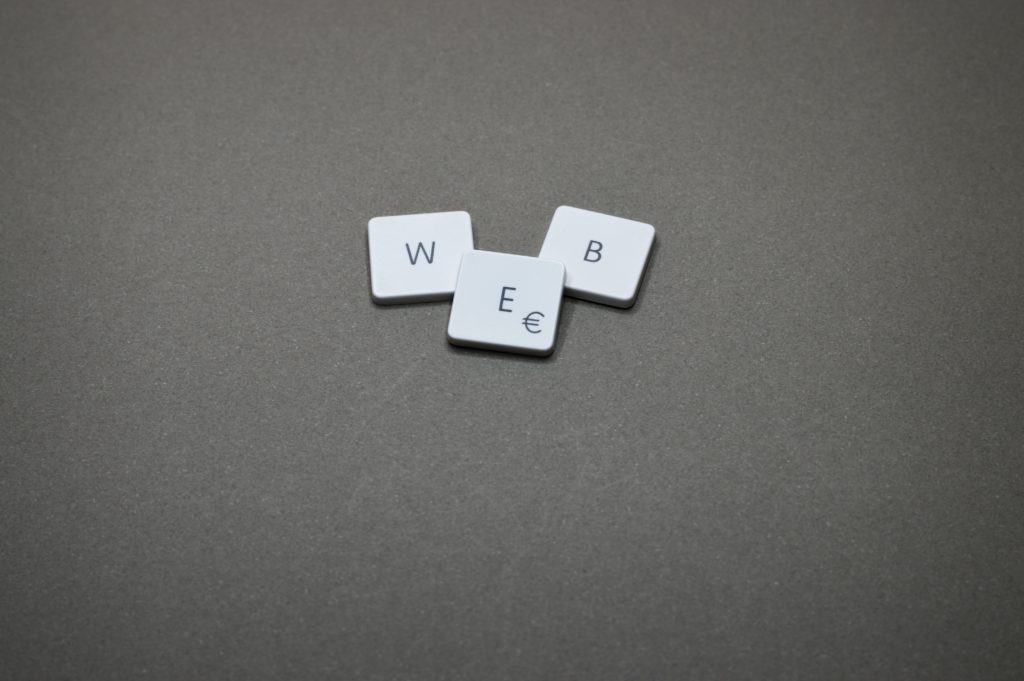 Choosing the right provider, therefore, can make all the difference. Here it becomes vital to shortlist the best ones in the market and evaluate them before finalizing the right one for your needs. At the same time, there are some errors that you should avoid in the process. Let us list the common mistakes that you need to absolutely avoid while choosing a web hosting service for your business website.
Mistake #1: Looking for unlimited resources
If you believe in the concept of unlimited web hosting service, you are being taken for a ride. There are several providers who claim that they will provide unlimited internet as a part of their package but they will probably not meet your expectations. After all, good things are never unlimited nor do they come free of cost. Even the best hosting plan has at least some limitations. Neither the storage nor bandwidth can be unlimited unless you are willing to pay a hefty sum for availing them.
Mistake #2: Choosing a package without refund guarantee
Reputed providers generally offer a refund guarantee for their web hosting packages with the motive to compensate the customers who choose a wrong one. They also give you the option to switch to a new package if you think that the one you have chosen is not apt for your needs. If you are ready to settle for a package that comes without a refund guarantee, you are probably going to regret it in case it fails to match your specific requirements.
Mistake #3: Deciding only on the basis of pricing
A service that is free of cost or low-priced is certainly an attractive option for businesses but you should avoid deciding on the basis of pricing only. Weigh the service quality with its price to choose one that offers value for money. Also, you can economize the same by using a coupon code. The article "WP Engine Coupon Code April 2019: Don't Be Fooled By "50% Off" Promo Codes!" from Payette Forward has the most updated WP Engine promo codes and can get you the best discount.
Mistake #4: Not going through the terms of service
Never shop for a hosting service in a hurry because people who fail to go through the terms of services may end up in a rut. There may be some hidden costs and terms written in the fine print, which you will not know unless you read them thoroughly. Check every single point in the terms of service to identify these costs and understand the refund and withdrawal policy before you pick a package for your business.
Mistake #5: Not paying attention to customer reviews
The best way to judge the quality of services and support that a hosting provider offers is by reading the reviews of the real customers. Almost every package will sound good and you know the loopholes only once you use it. Therefore, it is better to research extensively and find out about the parameters such as loading speed, downtime, security and issue resolution. Real user reviews give a fair idea about what you can expect from the provider.
Mistake #6: Not thinking long term
Another dire mistake that you can make while selecting a hosting service is not thinking with a long-term perspective. After all, the needs of a business in terms of bandwidth and storage space will change as it grows and evolves over time. So you need to ensure that the service package is scalable enough to be aligned with the changing requirements of your business. Not doing so can cost you dearly because your website will suffer because they will not be able to fulfill your needs.
These are seemingly common mistakes that businesses usually make while choosing hosting services but their implications can be far-reaching. The best approach is to come up with a list of your specific needs and shortlist a provider that has a perfect package to suffice to these needs. Always go through the options carefully and make a choice that you can stick with.