There is no second thought that Hotstar is the world's leading streaming site but it is not available for all the location. If you are from India then it is accessible to you but for the majority of other location, it is not available.
Then people usually ask how they can access such sites outside of allowable location. The very easy method to do so is the VPN. You can use the VPN and select the IP of the location where this site is available.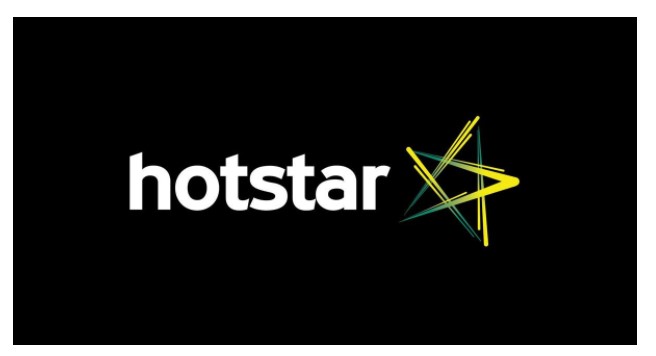 There are few other methods as well using which you can access such sites which we will discuss in this post. Let's start and see how you can do so easily.
If you will browse through the internet, you may come across many other methods like browser stuff as well but believe me, 99% of those are not going to work for you.
So, VPN comes as the only authentic method to access such sites. But again, people get confused like which VPN to use as there are thousands of companies in the market looking to sell their VPNs.
There are few things you can check before going to buy any VPN. Or you may even check their reviews on the sites like Anonymster which provides an authentic review of it.
Just to give you a summary, let me take few of such parameters here-
Should be highly secure

Cost-effective

Should not store any log

Should use encryption for data transfer

Excellent customer support and much more.
So, now you are able to decide which VPN to buy and use. If you will try to access Hotstar outside India, you will get a message something like- Content Unavailable.
They are able to detect the location of the IP address your system has. Let's say you are trying to use it from the UK then your system will show the UK IP and the app will detect it is not from India and will block the content and videos.
Now as we know, the only way a system detects the location is the IP address. Why don't to fool the company by showing the false IP?
Will work…right?
Yes! It will.
Just use any VPN service and select the IP of India rather than your original IP address. Further, the below process will be taking care of.
First, you need to sign up for any VPN software which has service in India. 

Download, configure and setup the VPN on your respective devices like Android, iPhone, Windows etc.

Once done, connect to an Indian VPN server. This will allow you to get an Indian IP address.

You are now ready to get started with the Hotstar or similar app. Open the app or site and browse through the video you want to watch.

The same process unblocks other Indian streaming channels like StarSports, SonyLiv outside India.
By this way, you will be able to watch any video available on these sites from any location of the world. But while choosing the VPN you should be very careful as many companies just make false promises.
Do comment and let me know if you are able to access such sites outside India or not.