Add Google Map to Website
Most sites require maps to point the accurate location of their local business, and that's the reason many website owners try to find a reliable way to add it. With adding them by coding manually is not a piece of cake for everyone, most of them try to find shortcuts to it. If you are one of them, don't be ashamed.. getting things done quickly and easily is how the internet works! While there are loads of web tools and web apps out there to do this task, most of them are often reported for errors such as limited usage, slowing down the site, broken maps, etc. Of all these tools I think I have found just the right one for you and also you are about to see why.
Add Google Map to Website using Google Maps Widget
With Google Maps Widget you can add Google map to website in less than a minute. It's incredibly simple, fast and easy to use. It is one of the highest rated WordPress widgets of its kind hacing over 100,000 active users. with Google Maps Widget you can add maps of the size you need and of the place you want anywhere on the site.
Here are some of its features:
There is no moving around. The widget gets done things right away.
The widget speeds up your site reducing the map load by 2 MB.
The widget has no limits when it comes to locations and pins.
Amazing customizations are available such as directions, satellite view, street view, custom information bubbles and customizable lightbox.
Different colors, skins and style templates to choose from.
Incredible, tested and verified technical support by qualified american agents answering almost all your queries within 24 hrs.
You can place your maps and pins anywhere; in posts, pages, custom post types, sidebars, menus & as widgets or shortcodes.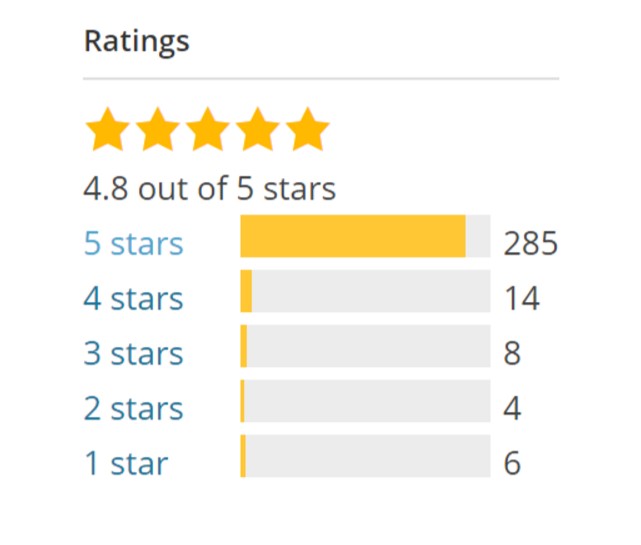 Using Google Maps Widget
After you have downloaded and installed the plugin on your WordPress it becomes really use to set locations and choose where to add your maps and pins. Here are few options to choose from while customizing the widget. If you are not using WordPress, you can learn how to properly add Google Maps to your website here.
General widget options
Thumbnail map options
map size – width & height
map type – road, satellite, terrain & hybrid
map color scheme – default, refreshed, ultra light + 11 extra in PRO
zoom level
pin type
pin color
pin size
pin label
custom pin icon – any image can be used
1500+ pins library in PRO
link type – lightbox, custom URL, replace thumbnail with interactive map (PRO), immediately show interactive map (PRO) or disable link
image format
map language
text above map
text below map
Interactive map options
lightbox size – width & height (auto-adjusted on smaller screens) or fullscreen
map mode – place + in PRO: directions, search, view & street view
map type – road & satellite
zoom level
lightbox skin – light, dark + 20 extra in PRO
lightbox features – close on overlay click, close on esc key, close button & show map title
map language
header text
footer text
Pricing
What you will love about Google Maps Widget is its quality and support at such affordable prices.

Conclusion
Of all the web tools and apps, I believe Google Maps Widget is by far the best one you can have when you need to add Google Maps to website! You don't need to trust me blindly, go ahead try it and let me know in the comments!