Technology Trends and Innovations
It is quite amazing to see the technology that is available nowadays. Now it is not a hard job to retrieve any information and carry out communication in thousands of different ways using a device that can easily fit your pocket. Thus, the year 2017 is going to be offering significant technology trends to the users. The Year 2017 is going to be one exciting year because of the new developments in the field of technology.
Here we will be unveiling the question is 2017 the year of virtual reality? We will just tell you what changes will term 2017 as the year of virtual reality. You must explore the virtual trends of 2017, and these trends could help you start your new tech business. If you are already a successful businessman, then you should see how you can leverage these technologies for reaching the target audience.
The exciting virtual technology trends of 2017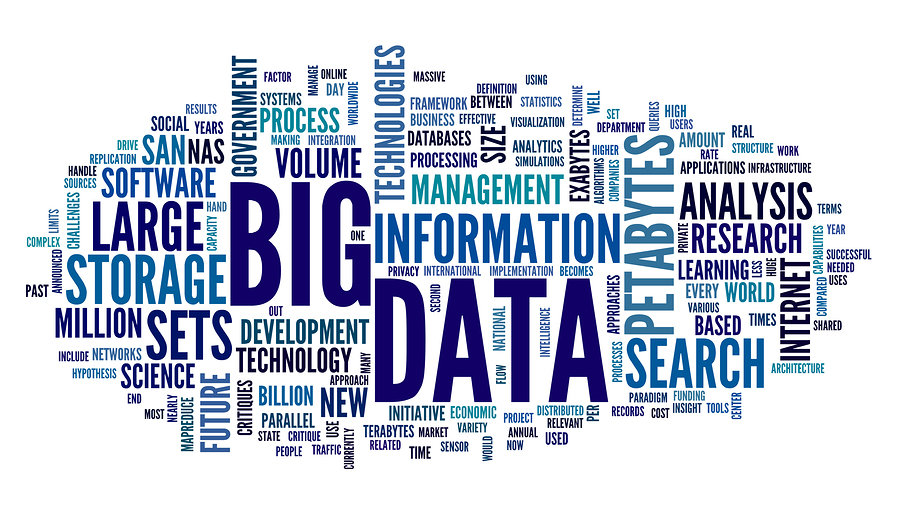 The following are the list of virtual trends that you can look forward to in the year 2017.
The interesting trends in the Data Centre
In the year 2017, the technology companies will have something new to brag about. They will be talking about achieving the all-flash data centers regarding the production storage.
If the companies can reach this goal, then it is surely going to be a significant achievement on their part. You can look forward to a hyper-public cloud in the year 2017. There is not going to be an on-premises data center.
The best part is that opting for a hyper-public cloud is a legitimate option and more companies will be considering this option in the year 2017. The companies will be willing to adopt the hyper- cloud architecture from the application and the infrastructure side.
You can look forward to more exciting possibilities as well. There are chances that the data centers of tomorrow will be able to hold more data. The data deluge is bound to continue. The best part is that the data can easily be leveraged to avoid the downtime. Thus, you can also look forward to data leveraging in the year 2017.
Automation
2017 is going to bring in some news for the marketers as well because automation will be dominating the technology market in the year 2017. Advanced technology will enable automation, and the process of automation will take charge of the human-exclusive tasks.
However, if the process of automation is combined with machine learning, then things can undoubtedly improve faster. It will not be wrong to state that 2017 will be more of a landmark year.
Machine learning
The Machine learning has emerged to be a dominant trend in the world of technology. However, currently, it exists only in a limited number of applications. By 2017 machine learning will be able to emerge across the board, and it will be able to enter any consumer application. This will eventually improve the user experience of an analytics app. People will soon expect machine learning to be a prime component of every form of technology.
Physical Digital Integrations
There is no doubt about the fact that the mobile devices have already been able to overpower our lives. You will not get to see anyone without a Smartphone these days. At the moment site to store, purchasing facility enables the online customers to pick up and buy the products from a physical retail location. However, the year 2017 will see a stronger integration between digital and physical realities.
Humanizing Big Data
In 2017 you can look forward to advancements in refining the big data. You will also get to witness improvements to seek qualitatively and empathetic data bits projected in a more visualized way.
AR and VR
Major steps took place in the field of virtual reality and augmented reality in the year 2016. Oculus Rift got released. Thousands of games and VR apps also released in the same year. It appears that the market is quite ready for VR and AR. Some of the early stage devices for most of these applications are already available. It is a possibility that in the year 2017 you may get to see the VR and AR versions of almost everything.
Smart Home Tech and IoT
Most of you have been hearing the term internet of things for quite some time. You might be wondering why you are not living in connected smart homes already. Well, there is a reason behind it, and you need to know it. The reason is that there is not enough collaboration and too much competition.
There are tons of apps and appliances on the market today. However, there are only a few solutions that can tie everything together in a seamless, single user experience. The good news is that some of the big companies like Apple and Amazon that have already got relevant experience in uniform user experience are ready to put their bit in IoT. Thus, you can expect some significant advancement in the field of IoT in the coming years.
Getting everything on demand without a problem
Nowadays you can get everything on demand through the phone apps. You will be able to get a place to stay, food deliveries and rides, but you will get to see more evolution in this area in the coming years. Especially the year 2017 is quite significant in this regard.
However, you should make sure that you gather as much information as possible about these trends so that you can benefit from them in the best possible way. If you want to know more about the virtual trends of 2017, then do not forget to explore appeal-to gain more information about the virtual technology trends of 2017.
Conclusion: Technology Trends 2017
Let us hope that the virtual trends of 2017 will be able to pave new paths to success for businesses that wish to excel and offer improved the user experience.