Best Android Apps for Writers and Kids
Discover a variety of nifty apps for the writers and learning apps for kids here. I have arranged them according to my personal experience for the people associated with writing and teaching children. Let's start with the writers' apps first.
Microsoft Word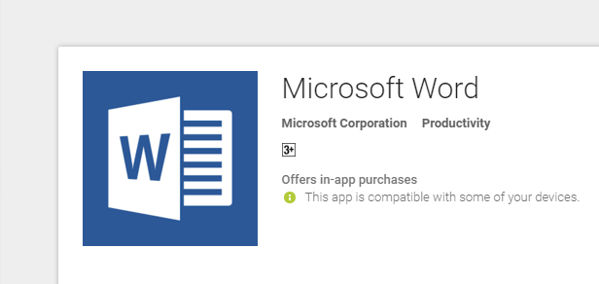 MS Word needs no introduction. It is an official Word app for Android devices. The writer can find all of their required tools such as tables, formulas, images, Word Art, drawing, etc., in this Android app. everything you write will be saved automatically, and thus, you are not going to lose your work. You can view your documents; you can create a new document, and even you can edit the previously created document with no pains. A handy template to set up and organize your important tasks can save your valuable time.
English Grammar Test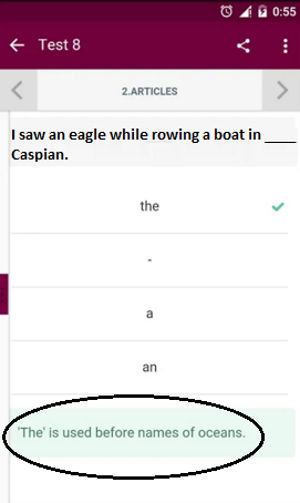 A write up with so many grammar mistakes can spoil your image being a writer. So, you have to be perfect in writing to grip the minds of your readers. So, being an English author, "English Grammar Test" can be a very useful app for you that enables you to improve your English Grammar. On every mistake you commit in writing a sentence, the app highlights the Grammar error and thus, you can revise your text until it is correct. If you take a weekly or daily grammar test, you can show a better performance.
Notebooks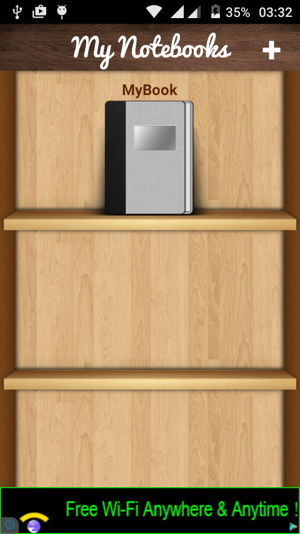 A must have app for the writers for taking important notes anytime anywhere. Although, a variety of notebook apps are available for this purpose, but "Notebooks" is distinguished in its functions. You can create a variety of journals by using it. You can customize the style of every page, its numbering system and even the title of your notebook according to your preferences. If you are more concerned with privacy, you can set a password to protect your notebooks. It allows you to attach images anywhere in the file. You can bookmark all of your important pages.
Writing Prompts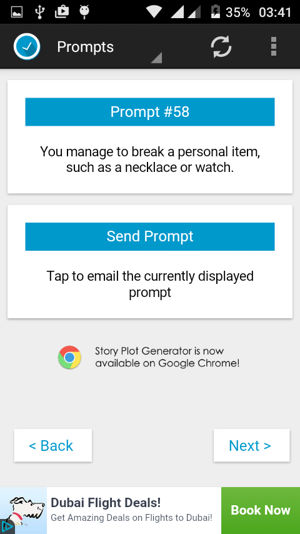 If you want to start a new story, and you are looking for a new plot for it, Writing Prompts is surely for you. You need some radical suggestions or ideas to proceed the story further. You can promptly complete your story by using these ideas. While using "Writing Prompts" app, you will find a variety of prompts to move your story further and thus, you can be a great writer. Even that you have not written anything, there will be many prompts to start a story in a captivating way to grab the attention of your readers.
Vocabulary Builder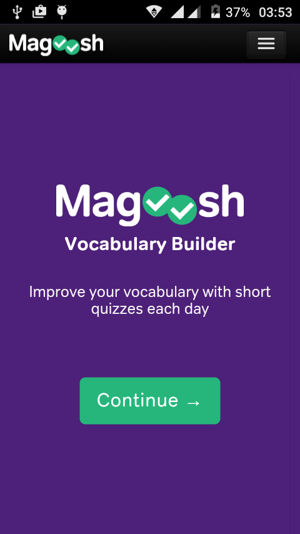 Being a writer, it is always important to use different and correct vocabulary to leave a lasting impression on your reader. This app helps you build vocabulary by providing you different sets of words with their meanings. You will get a variety of quizzes to select the right word among many. On picking a wrong one, you are given an example of the usage of that word with analysis of your answer. So, you learn using different words in your writings.
Best Android Apps For Kids
As far as the kids are concerned, they are quick learners whether you are teaching them right or evil. It is good for you to teach them in a proper way. There are some useful apps to teach them effectively. Here they are:
123s ABCs Kids Handwriting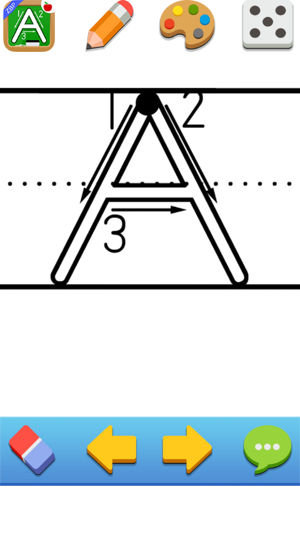 As the name of the app suggests, it is to teach the kids how to write alphabets and digits. Every shape has an explanation for writing it. A great app to teach kids how to write a number and alphabet. It makes them learning different shapes as well. You can increase or decrease the size of a pencil. As you know the kids love colors; you can change the color of their pencil according to their preferences. Make them learn by using this handy app.
Write Letters: Tracing ABC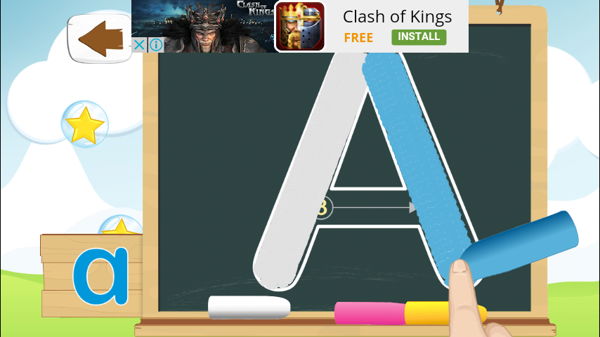 It brings a new fun way of writing small and capital letters. Ask your son to select his favorite color of chalk and write the given letter on the blackboard. If he has written correctly, he will be awarded three stars. If there is any mistake, ask him to use the eraser to try it again.
Write Numbers: Tracing 123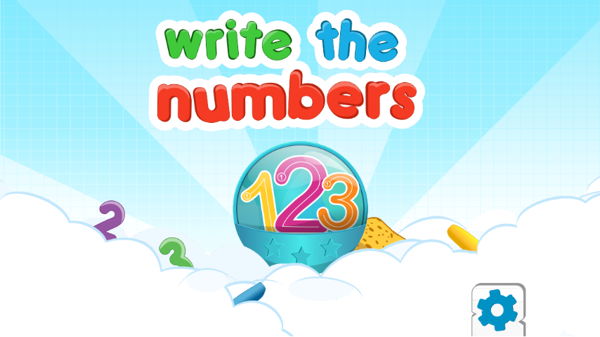 If your kid is comfortable in writing alphabets and in drawing shapes but feels it harder to trace numbers, this useful and educational app is surely for him. It makes him perfect for drawing numbers by using a pencil in four different colors. You can teach him how to start tracing a number and how to finish it. The given arrows provide your kid complete assistance in understanding the start and finishing the edge of any shape. Make your kid perfect in writing numbers by making him practice time and again in this app.