Best Browser for Mac
Web browsing has become most common in today's life. Every day we use the web browsers to surf on the internet. May it be downloading something or searching for some stuff on the internet.  You may be using any operating system but you will always need web browsers. When it comes to mac there are numerous web browsers available which allows us to do a lot of things.
Best Browser for Mac
Here's a list of some of the best web browsers that you can get for your mac.
Safari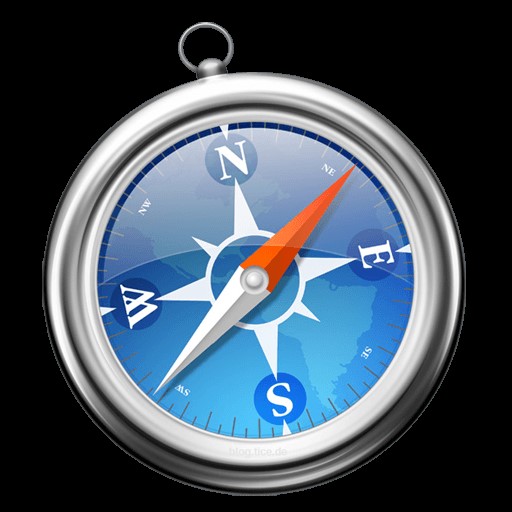 Engine: Webkit, Nitro
License: GNU LGPL
Website: www.apple.com/safari
Safari browser is default browser on the apple devices. It was released in 2003. It allows you very fast surfing and is undoubtedly the best browser for mac users. This browser saves your battery allowing you to use your mac book for a longer time without having the battery issue. It has built in tools for better web browsing. OS X, Safari is a cocoa application.
Features-
Encrypted media extension
Debugging use a web inspector
When a new link is opened in a new tab it possible to go back to the previous tab
It also provides private browsing
To save an image just press it for 3 seconds
HTML5 support
Safari reader which extracts data from a site and displays it in a nice readable form
Opera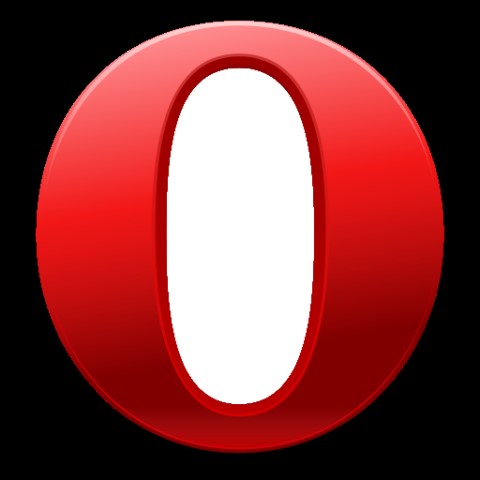 Engine: Blink, V8
License: Freeware
Website: www.opera.com/computer/mac
When your internet is slow opera proves to be the best one which will give you a turbo speed mode to have a smooth browsing. This browser is still preferred by many of the mobile users but it is also one of the best browser for mac users. Tabbed browsing, bookmarks bar are some of the built in features present in the opera browser. It also provides you with a mouse gestures in which user can browse functions with different combination of mouse movements.
Features-
Built in tabbed browsing
Speed dial
Popup blocking
Hotclic : It refers to double clicking a word and then opening it in the context menu instantly, which include instantly searching for the selected text, translation and dictionary service
It provides customization like skins, toolbars, user java script, widgets
Browsing history is saved until it is deleted manually
Page loading is showed in progress along with percentage, number of loaded and total elements
Chrome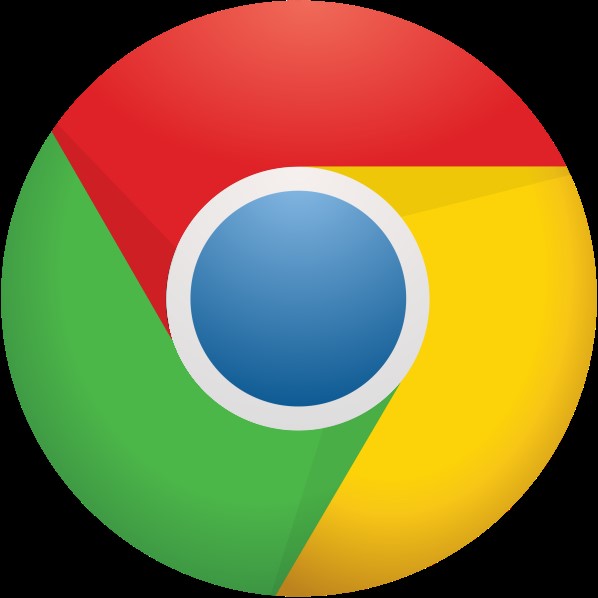 Engine: Blink(Webkit on iOS), V8
License: Freeware
Website: www.google.com/chrome
Chrome is the most popular web browser. Although while using chrome for browsing be aware of your battery percentage as it may consume a lot of battery. Even though it battery consumption issue it is one of the most preferred web browsers because of its features. In chrome you can open the tabs that you have closed by mistake. You can open many tabs in this browser without freezing time.
Features-
Memory used by different browsers can be seen
Quick launch bar is provided
It provides incognito browsing in which user can only visit a site and where history, form fields and cookies will not get saved in chrome
Provides process management utility in which the sites or plugins using most of the memory , downloading most of the bytes can be easily terminated
Malware protection
Mozilla Firefox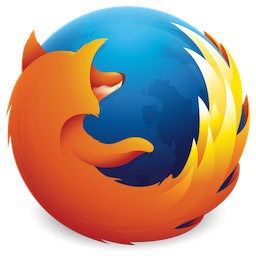 Engine: Gecko, SipderMonkey, Webkit(iOS only)
License: MPL 2.0
Website: https://www.mozilla.org/en-US/firefox/new/
Mozilla Firefox was released on 23 September, 2002. Size of this browser in OS X is 79 MB. Mozilla Firefox browser very handy to use, it provides the user with many features.  It gives you protection from malware, you block annoying pop-ups. It provides you with a easy and quick restore option.
Features-
It provides tabbed browsing
Spellchecking
Live bookmarking
Cross platform support
Popup blocking
Position of toolbar and interface can be customized
Using keyboard shortcuts full page zoom can be obtained
Maxthon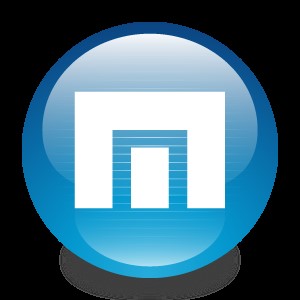 Engine: Trident and Webkit
License: Freeware
Website: www.maxthon.com
Maxthon gives better support for PDF and Flash and it has improved stability on mac. This browser is simple but convenient to use. It has syncing feature as present in chrome. It also supports features like cloud push, cloud share, cloud downloads and super drag and drop. It also has mouse gestures.
Features-
Tabbed document interface
Customizable tabs and user interface
Supports for custom skins
8 default search engines
AD hunter that blocks adds
Integrated web services
External utility bar that allows you to open third party programs
Screen brightness can be controlled within the browser
Omni

Engine:  Webkit
License: Proprietary, LGPL
Website: omnigroup.com/more
Omni browser is one of the best browser available for mac. It has many features in it which may not be present in other browsers. The major issue of this browser is that it consumes a lot of RAM and it may take a long time to start. This browser allows you to keep shortcuts to reach a particular web page or site easily.
Features-
User can have multiple workspaces for different web research topics
Shortcuts allows the user to just type a key word and open a particular site
Ad blocking
Preferences are specific according to the site
It has a view link button by clicking on this on can see all links contained in that page
Torch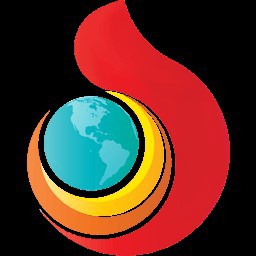 Engine: Freeware, Adware
License: Torch Media terms of service
Website: www.torchbrowser.com
Torch is a chromium based web browser. It has a built in Bit Torrent client. It allows the user to download torrent files. This, one of the best browser for mac, has a unique design. Sharing of videos, file, sites is easy through this browser.
Features-
Integrated download accelerator
Easy search and streaming of music and videos
Download Instagram and vine videos can be downloaded in one click
Look and feel of Facebook pages can be customized by using preset themes
Drag and drop provides easy sharing of links and photos
Provides a hundred of free games to play
Camino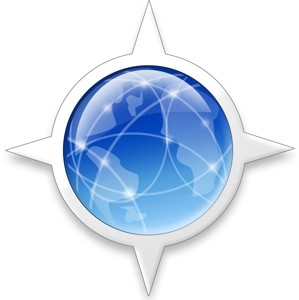 Engine: Gecko
License: MPL 1.1/GPL 2.0/LGPL 2.1
Website: caminobrowser.org/download/
Camino browser is only available for mac. It gives a smooth and best browsing experience. This browser has many features present in it. It is completely mac friendly so it can be called one of the  best browser for mac. User can block the pop ups that annoying in this browser.
Features-
Uses aqua user interface
Keychain(allows to save username and password in OS X) for password management and bonjour to scan bookmarks that are available across the local network
Ad blocker and integrated popup blocker
Tabs can be viewed all at once as pages
Phishing and malware protection