One for all and all for one, if you are using an android phone then I am sure you must have this messenger application named WhatsApp. And there is no need of any introduction about the Social Media giant Facebook, one of the websites that we all surf through. Around 142 million of Indian are using Facebook messenger, India being one of the largest consumers of WhatsApp, we are not completely aware of the pros and cons of these messaging application.
Well is it shocking to know that these applications have cons too? Well do not be so shocked, pros and cons come in a pack with everything. Well, enlighten yourself using these applications what cons can u face! No do not worry no mother has bribed me to do so; to make your phone's keep away. This article will lay down some important facts about the advantages and disadvantages of using this lightening technology.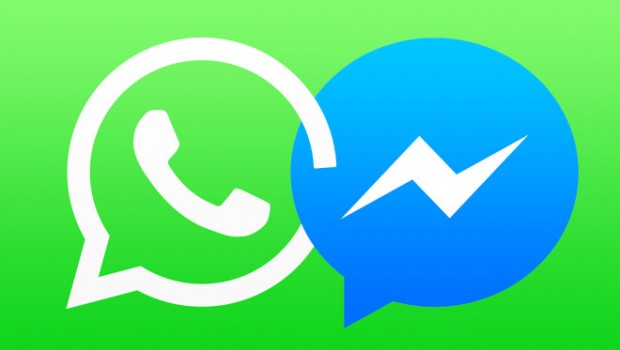 Following are the advantages of WhatsApp
Free messaging- The main and the foremost feature of WhatsApp and the most beneficial is that unlike the traditional messaging method you do not have to pay for every message via this application. Now a user of this application has no TRIA limit of 100 messages or no charges for using this application.
Ease of the application – The access to this application is very flexible, all a user has to do is download this application and get verified their phone number verified by this application. Other than this no other procedure will interrupt the user to get access to this application.
Variety of features – a variety of features that WhatsApp application provides is enormous. The user can not only chat via this application but can also make calls and even send voice messages, now. Earlier the user had to mail the images to another person in case he wanted to send any, but now WhatsApp has changed the trend you can share all short of media over this application. You do not even need the email to send the document, WhatsApp even shares the documents.
Accessibility – WhatsApp application is not only available on Android phones but also IOS phones, Symbian, BlackBerry and windows phone. Now WhatsApp can even be operated from your web, i.e. your laptop or PC. So you do not need to worry about changing phones and trying variety because it is available on all types of phones.
End to end encryption facility- one of the most incredible facilities that ensure the user complete privacy and makes sure that the conversation between the sender and the receiver can never be hacked by any third party. So once if the participants of the chat delete the chat then the chat is gone forever.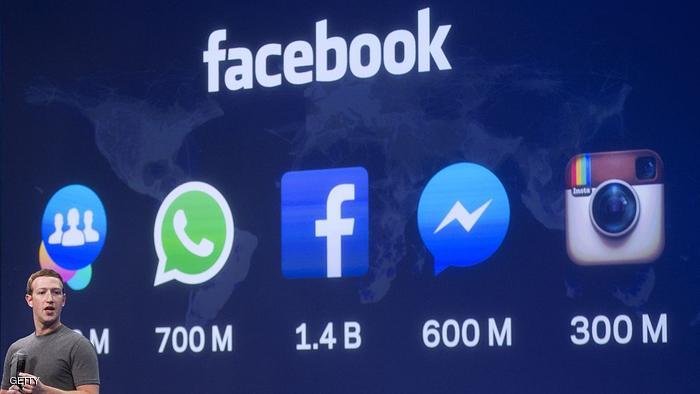 Now let us know what the cons of WhatsApp are
You can access the application and send messages only if you have Internet pack on your phone. Your messages won't be delivered to the receiver if you or that person does not have an internet package. So you can not completely rely on this smartphone application to communicate with the person.
To make a call via this application you must necessarily have a good internet connection and in spite of that people complain that they either cannot hear the voice clearly or they can hear their own voice again. So in spite of this awesome technology, not everyone is making the optimum utilization of it.
In case you want to communicate with any other person via this application then the user should necessarily have their contact number, without having their contact you can send them a message on WhatsApp, unlike Kik.
Are you on Facebook? And want to have an easy chat with your friends? Have downloaded the Facebook messenger application? Social Media Giant Facebook messenger is not flawless. In spite of its great flexibility, it also has some drawbacks in it.
Okay so now let us know what are the pros and cons of the Facebook messenger.
Following are the pros of the Facebook Messenger.
Facebook messenger is so easy to chat and is free of cost, the user simply feels like he is using a normal messaging application.
The user can even make video calls as well as normal calls via this application.
The application does not need any verification as such, all a user needs are the email address and password their Facebook account.
Offers awesome features like sharing media, stickers and even photos via this application without even paying any cost.
The best part of using this application is that you do not need the contact number of the other person to contact them via this application.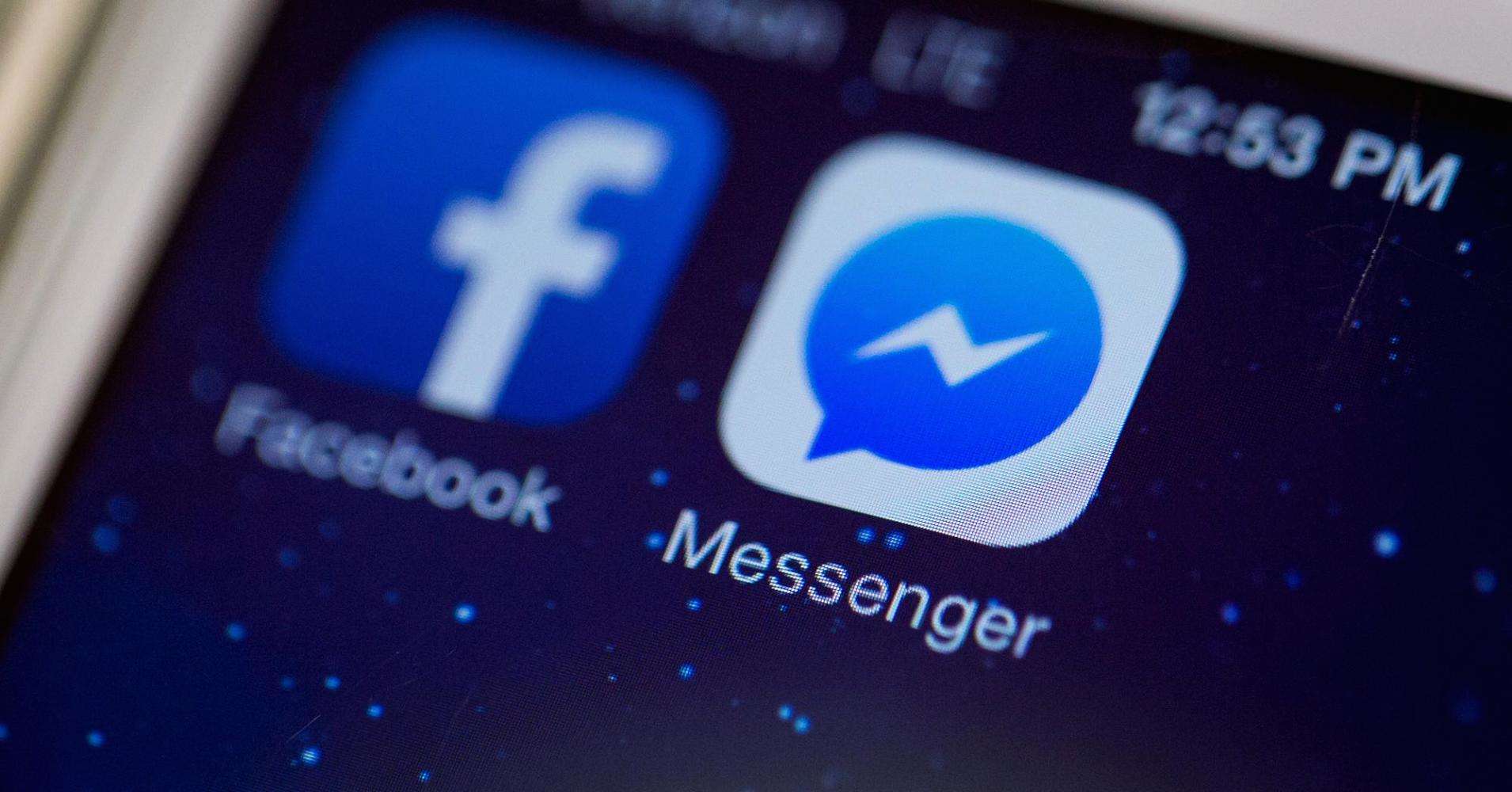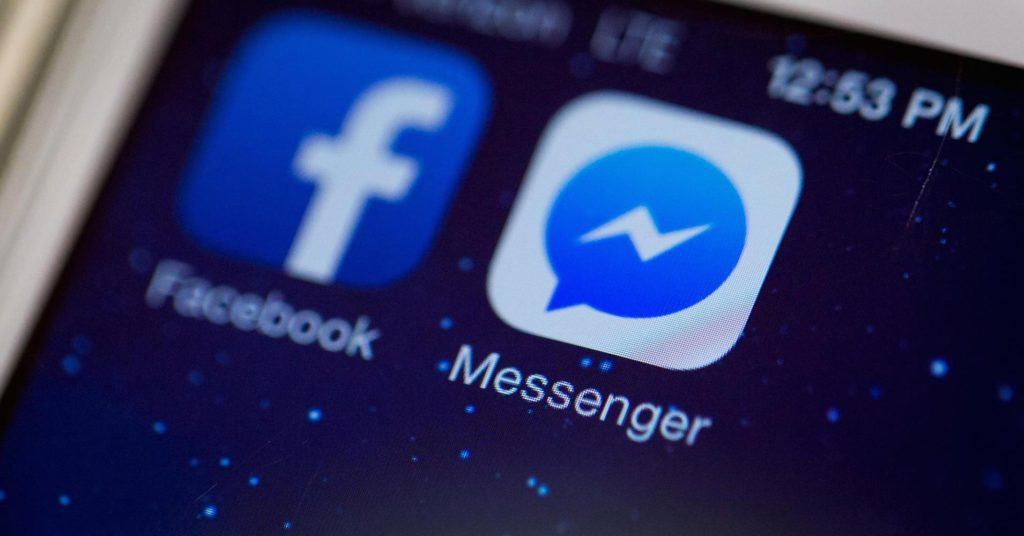 Following are the Cons of the Facebook Messenger
Privacy concerns- a user cannot have complete privacy using this application as the terms and conditions of the Facebook messenger clearly says that they can record the calls without even knowing the user.
Battery usage- the application always keeps working in the background which keeps using your battery of the phone and this enables your battery to drain speed.
Space- The application uses a lot of space in the phone, it uses around 100mb space if you are browsing the Facebook via this application you may end up utilizing a lot of space of your phone, which is even unwanted at times.
So this is all about the two social media giant application WhatsApp and Facebook messenger which are so frequently used in India and both having a user base of 1 billion and above. But both the applications have some drawback which they have to focus on and can even rectify them. But the list of cons is comparatively lesser than the pros of these applications. So use this application are worth a try. And every smartphone user has to try these applications once in spite of their cons.