Best Hookup Apps
It's almost 2017 and the "Netflix and Chill" craze has somewhat eased down a bit. A bit, I say. It's still a big thing around and of course one of the biggest memes from the year that's passed (No it not bigger than Harambe, but after all, is anything?) But in a world where more and more people are drifting towards the no strings attached type of relationships, Hookup Apps are increasingly becoming more and more prominent. So here's a rundown of the best apps that're here just to get you laid. 😉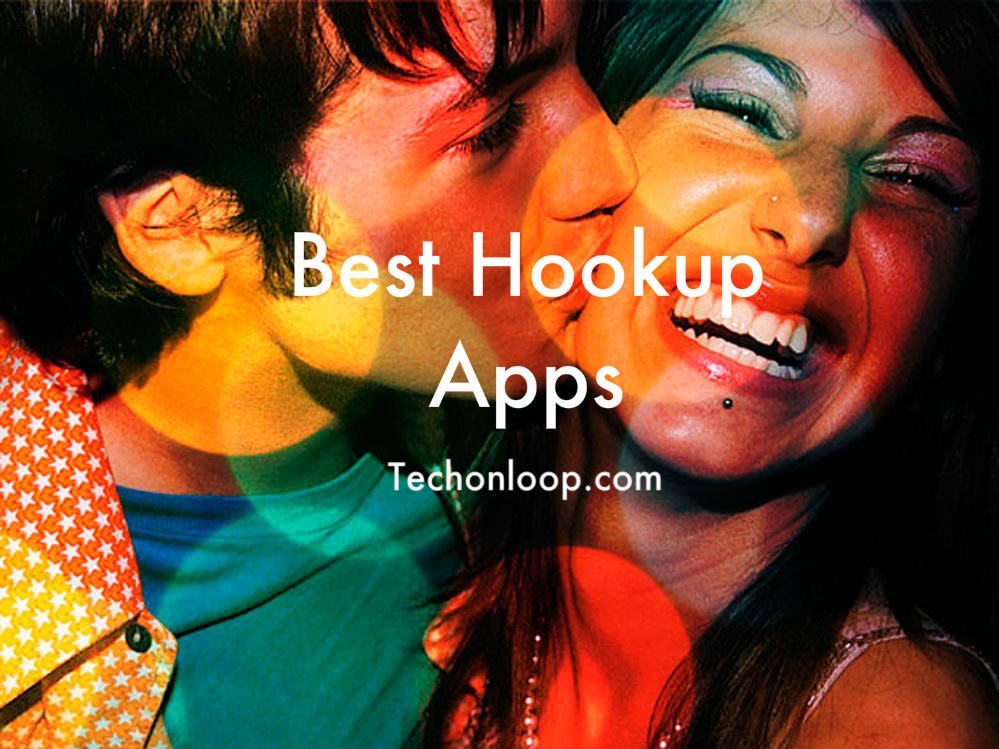 Best Hookup Apps
Here are the twelve best hookup apps for you to go ahead..
1. Tinder
One of the best hookup apps ever! Top of the pile comes in everyone's favorite hookup solution. Although marketed as a "way of meeting new people" Tinder has really just become an app for those looking to get lucky. And one of the better ones to be honest.  The interface is clean and the idea is simple. Tinder links to your Facebook profile and looks for people nearby who have the same interests and/or common friends as you. All you have to do is swipe right if you're interested or swipe left if you're not. If two people "right swipe" each other they are then allowed to start a chat and get things going, if you know what I mean.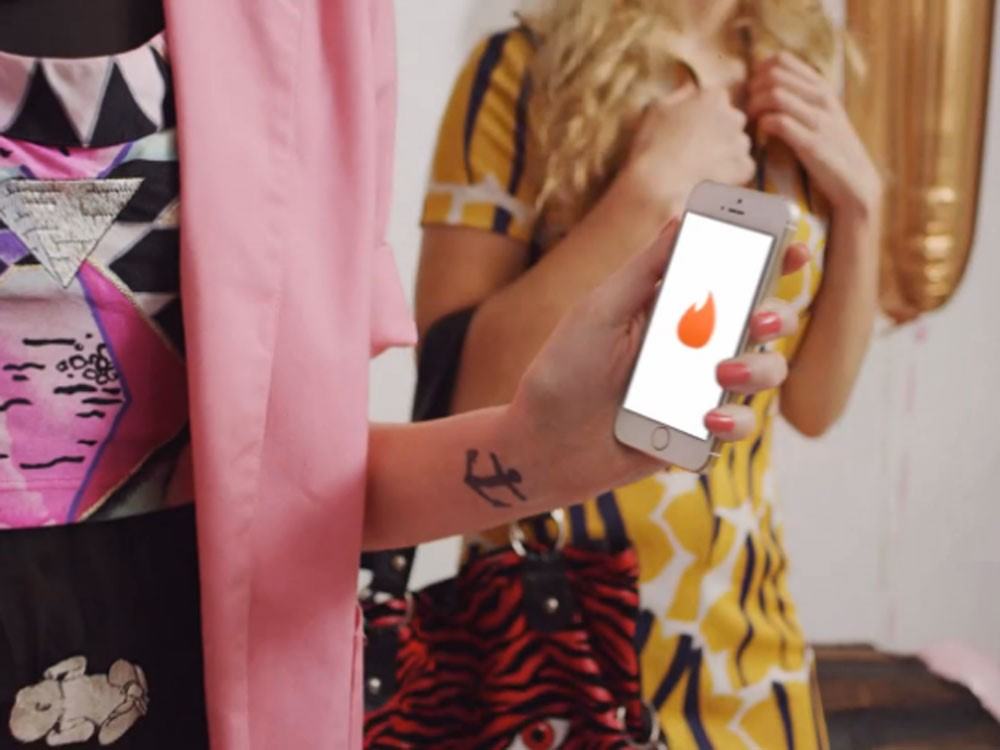 Get your pick up lines ready people, the right swipes are coming.
2. Blendr
Another free and one of the best hookup apps that add a bit of anonymity, shall we say to the idea of hookups, is Blendr. This app, which is available for both iOS and Android lets you chat with singles (or not, depends on who you're dealing with) who are geolocated near your location. All you need do here, is add a little bit of personal information, a picture (Hugh Jackman? Anyone?) and you're pretty much good to go. Or get laid, should I say?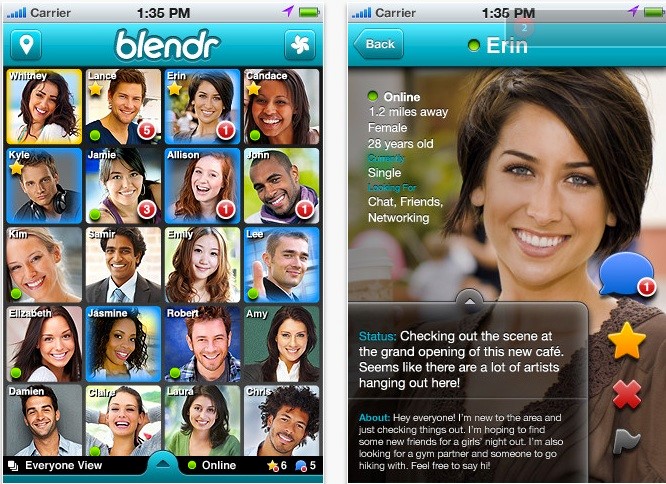 An app widely popular with the twenty-somethings, you can check it out too, if you belong to that age group, or not, who cares really?
3. Down
Straight or gay, Down really is the app made for hookups. This app works pretty well and gets you really want. You view user profiles and filter out those you'd want to date, from those with whom you just want to get down and dirty with. The seamless interface and the simple yet admirable logic here makes you come back for more every time.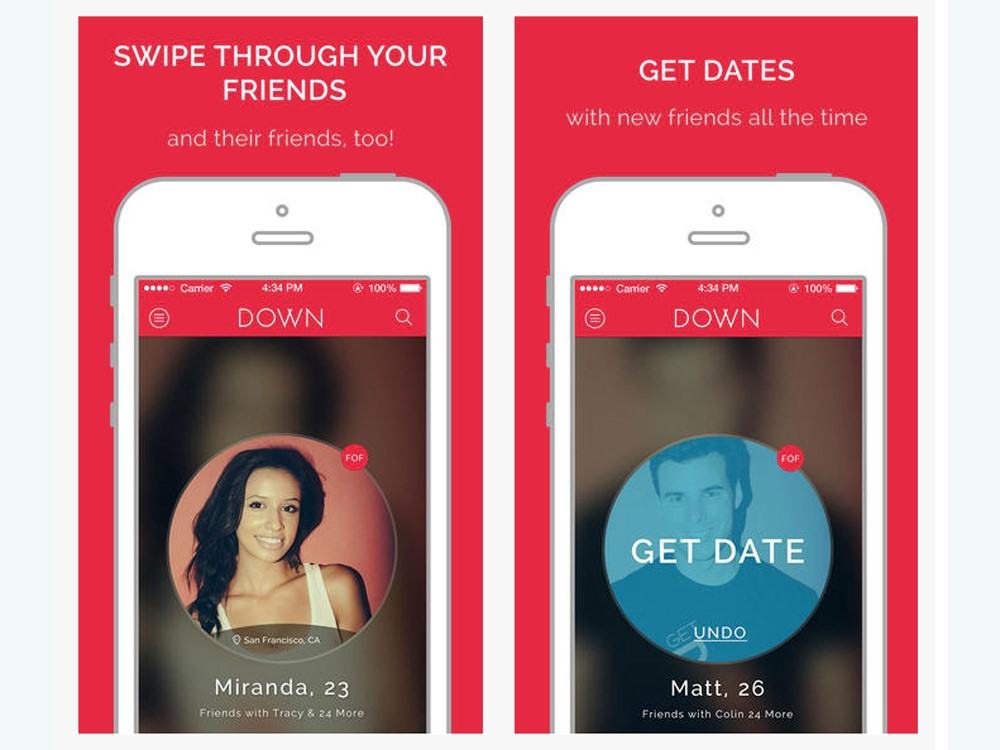 Link up your Facebook profile and you can even anonymously ask one of your friends for a hookup. If he/she reciprocates you two can get together and have some fun. If they don't they don't even find out who it was that sent them the request.
4. Pure
If it's just s*x you're looking for, Pure here does exactly that. Finds you someone for that no-regret one nighter. Just download the app, fill in your details, add a picture and if someone likes your profile, they can hit you up straight away. And if you play your cards right, you just might find the right person for you.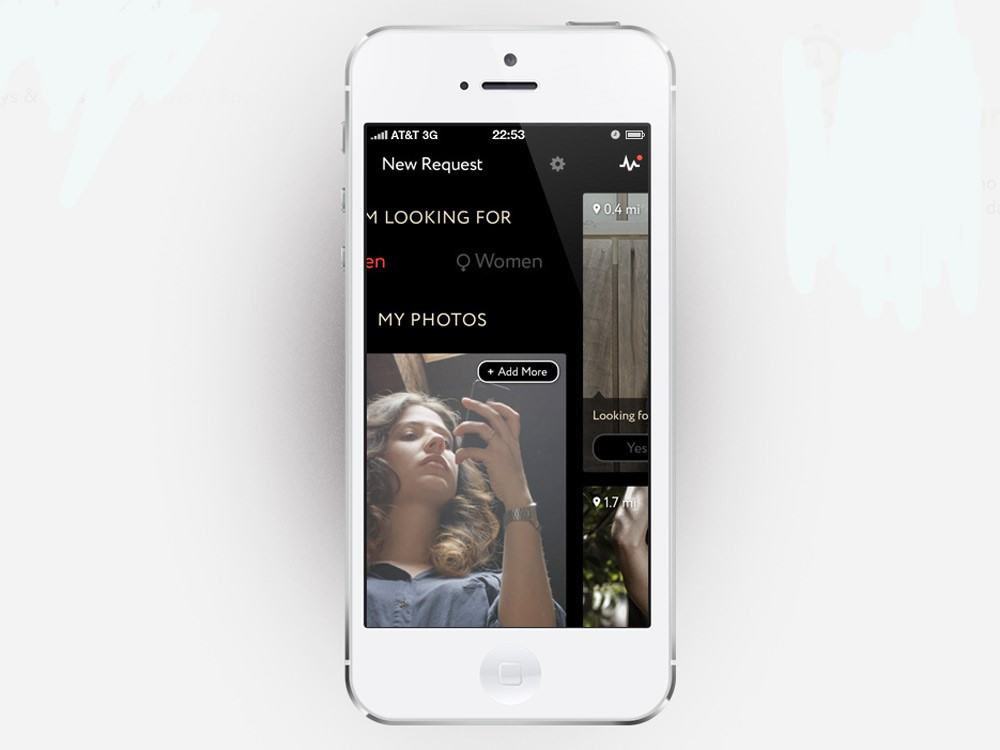 The motto here is "to promote a s*x-positive attitude, free of judgment and the weight of social constraints" and they aren't messing about. What really attracts singles to Pure is the one hour chat limits they have on their app. So you don't have to worry about those long , long conversations that just never lead to anything and get what you want, no bullshit.
5. Whiplr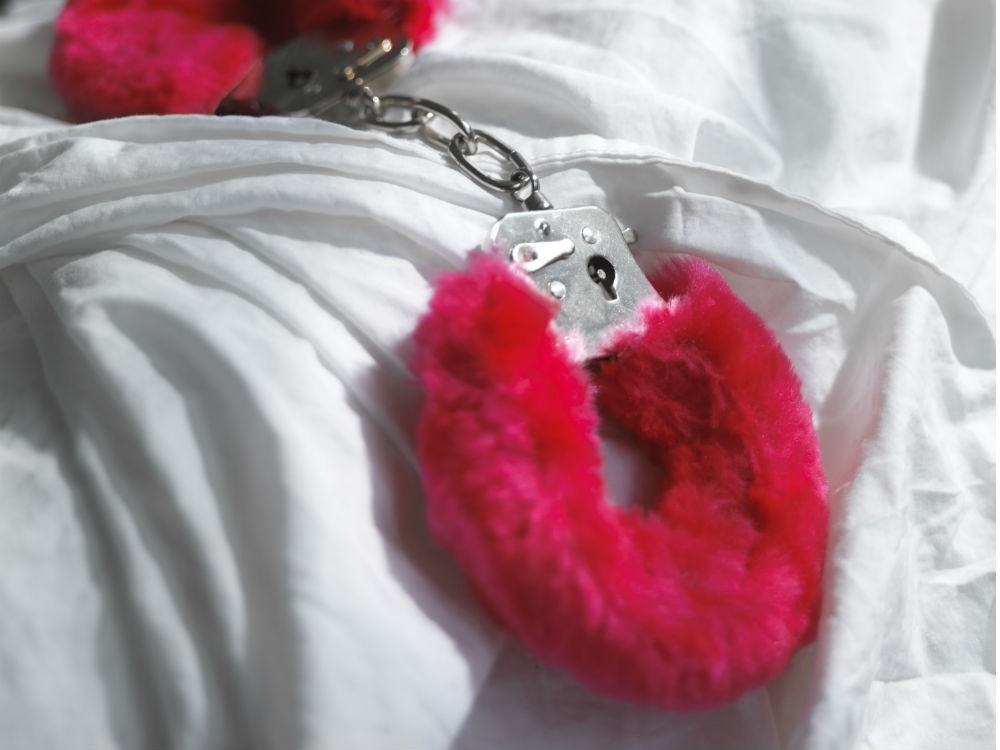 If the name doesn't instantly give it away, I'll just go ahead and say it. Whiplr isn't for the meek. The one-stop destination for all your kinky desires. This app gets straight to the point and lets you get down and find someone based on your kinks, fetishes and bedroom fetishes.
Extremely well protected, Whiplr lets you ask and answer questions based anything and everything you're into. And it does, sometimes, find you someone with the same fetish too. As said before because of the privacy filters on the app, nudes aren't hard to find here. But do note that although there is a good chance to see something you want to, there's a better chance of finding something that you won't forget in a hurry.
6. Tingle
Tingle lets you set up a picture of your nether regions as your profile picture. Surprised? Well, you're not the first. While many of the hookup apps have people using pictures of their privates as their profile picture, the app moderators usually shut them down. But not here, no sir, you can do whatever you want and put up whatever picture that pleases your delight. And that's all this app is all about. s*x, s*x, and more s*x.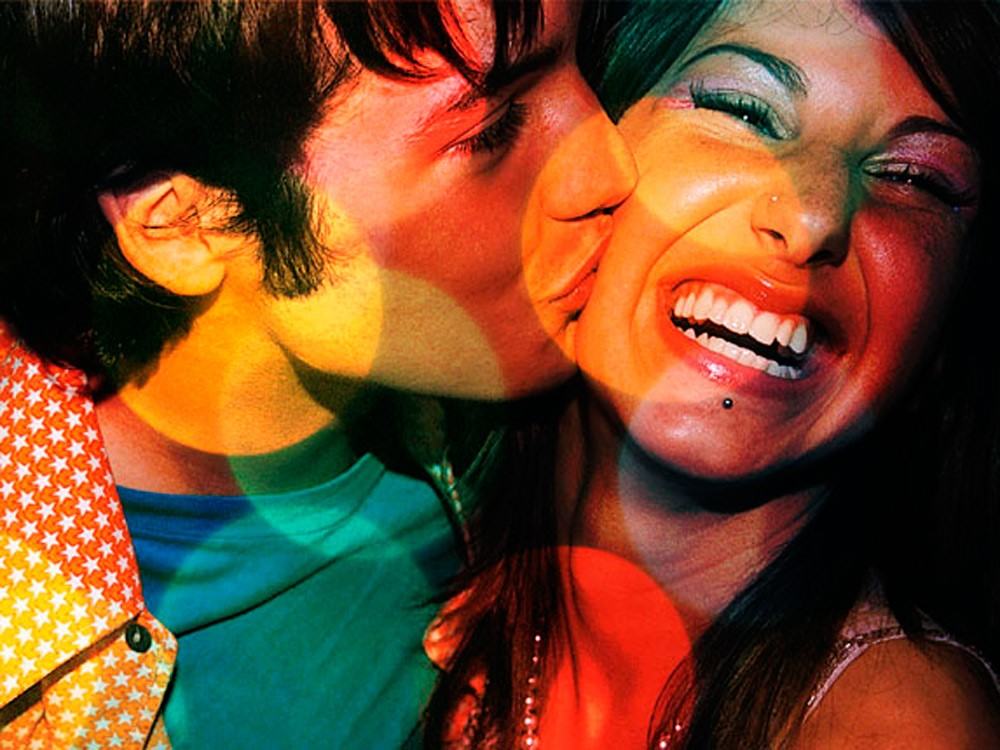 One of the major selling points for Tingle is the radar system they use to match singles while on the go. The idea here is simple, you can check in on your "winked" target, locate them and decide a place and time to meet using the in-app chat you can also make or receive phone calls and all this without even having to give out your name. Sounds legit? Let's just hope you don't run into trouble.
7. Skout
Skout helps ease the burden of looking for hookups far far away by letting you find people who are nearby, perhaps even in the same neighborhood as you. It works like Tinder in some way, wherein you can "browse" for relationships but it comes with the added advantage of being able to look for partners while traveling, for when you're looking for the summer fling.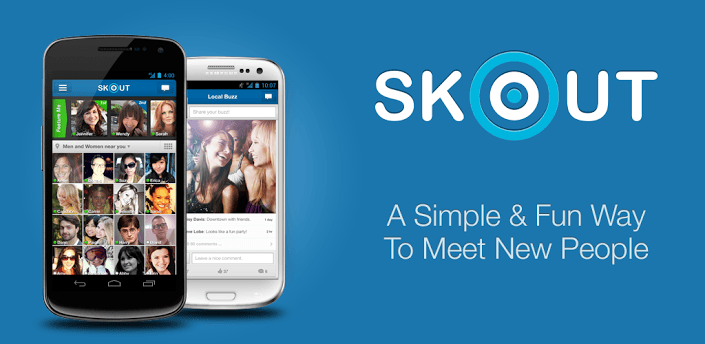 Skout is essentially a simple app that allows you to make friends or rather friends with benefits quick and easy, without making a huge deal out of the matter.
8. 3nder (Feeld Dating)
Some of you might put it on the top of the list of best hookup apps! Almost every guy wishes for a threesome. So here you go, here's an app for that (Honestly, I'm just surprised by the list of things you can find an app for) 3nder on a deep level works exactly like Tinder, but of course you're looking for 2 people instead of one. Just log in through your Facebook, choose the composition of your group (that's 2+1 or 1+1+1, for the uninitiated) and you're good to swipe through hundreds of potential candidates for your lucky night 😉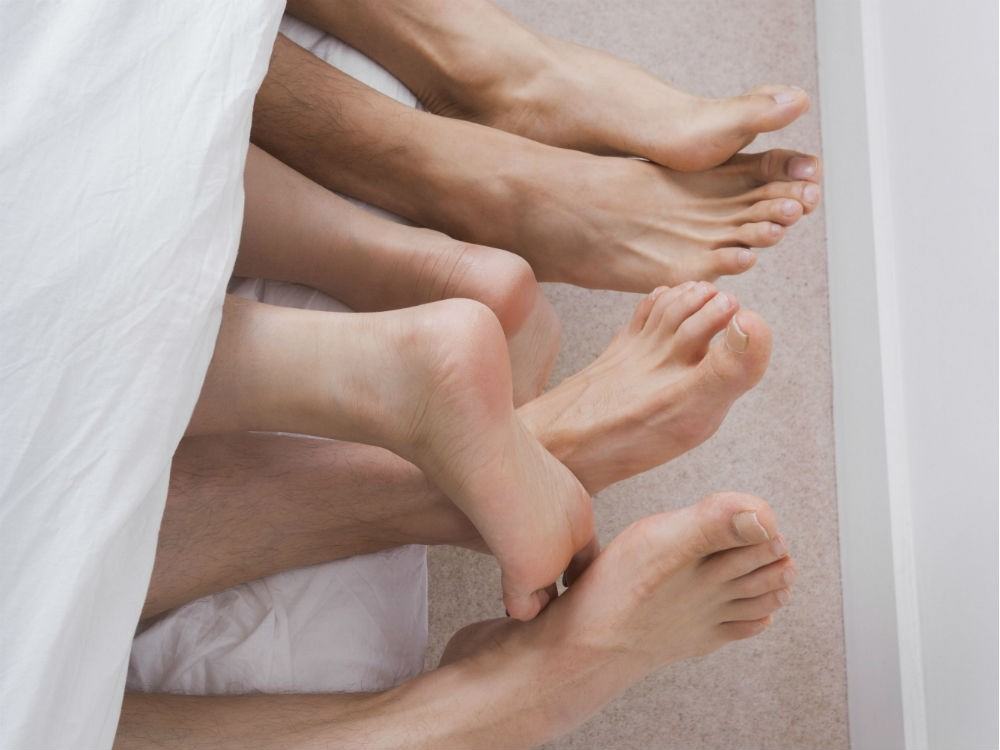 This app really is a hub for people looking for threesomes, so if you're not into the whole idea, keep your distance, please.
9. Bumble
Here's an interesting idea if I've ever seen one. Bumble calls itself a feminist app, and hurray I say!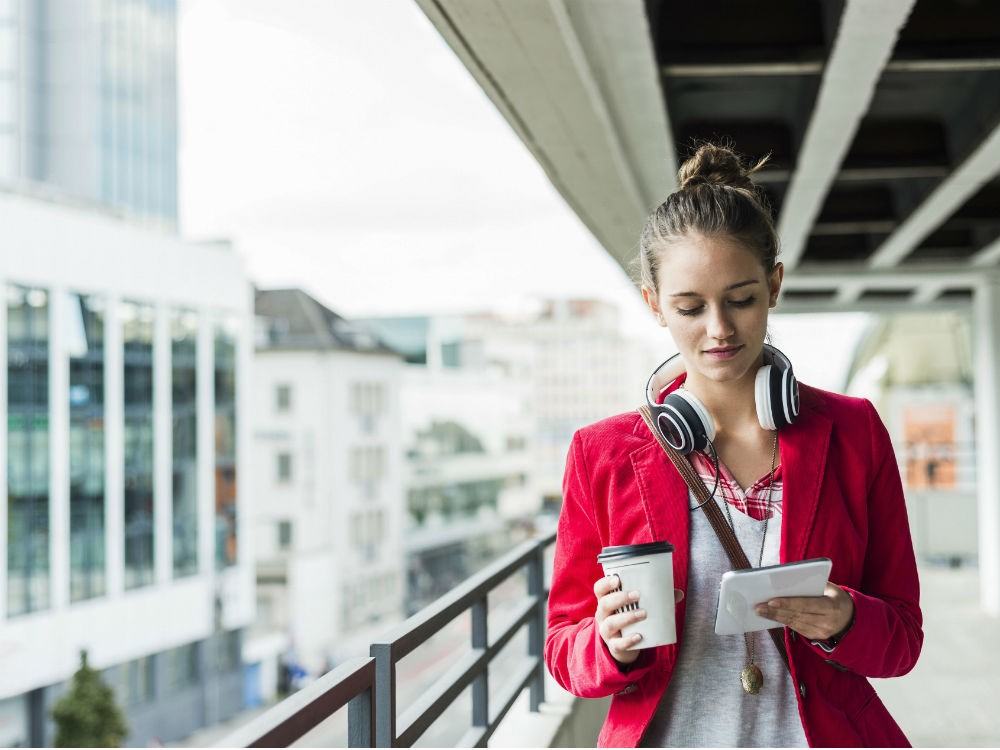 The idea here is simple, for any potential matches that are made, it's the woman who has to make the initial contact within 24 hours of being matched. The time limit so that you have to make up your mind as quickly as possible about whether the guy is worth the initial contact or not. A great idea for all the guys who're nervous about making the first move, because here, it's the girls who take the reins.
Do note that the app isn't available in all countries at the time of writing this article, but we will hopefully see the expansion of Bumble soon!
10.  TikiTalk
The Netflix and Chill meme became bigger than anything in 2016 (OK, not everything #d*cks OutForHarambe, am I right?) but you get the idea and there is an app out there that brilliantly used this as a marketing scheme.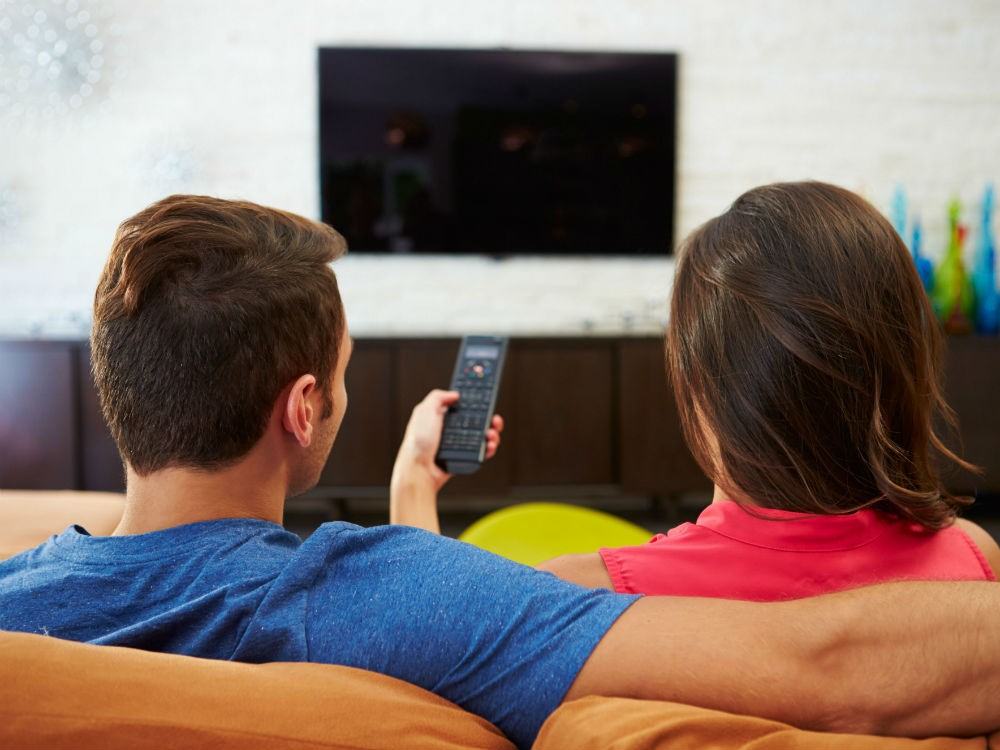 One of the most interesting in the best hookup apps list.. TikiTalk works as the awkward icebreaker and asks you the question "Netflix and Chill?" before you head into a chat. Answer yes and you can go ahead and chat with the person, no and obviously you don't share the same idea of a fun time. Do note that there are date options available here too, so it's not so much of an out and out hookup based app as it is a "meet new people" kinda app.
11.  Mimitate
This app combines Netflix and Chill with taking selfies. I mean, what more could you possibly need? The idea behind Mimitate is that the guy posts a selfie of himself while watching a Netflix series and posts it on Mimitate, if the girl like what's on offer, she takes and selfie mimicking the guy and sends it back to him, which leads to the opening up of a chat, where you two can, well, do as you please wink wink.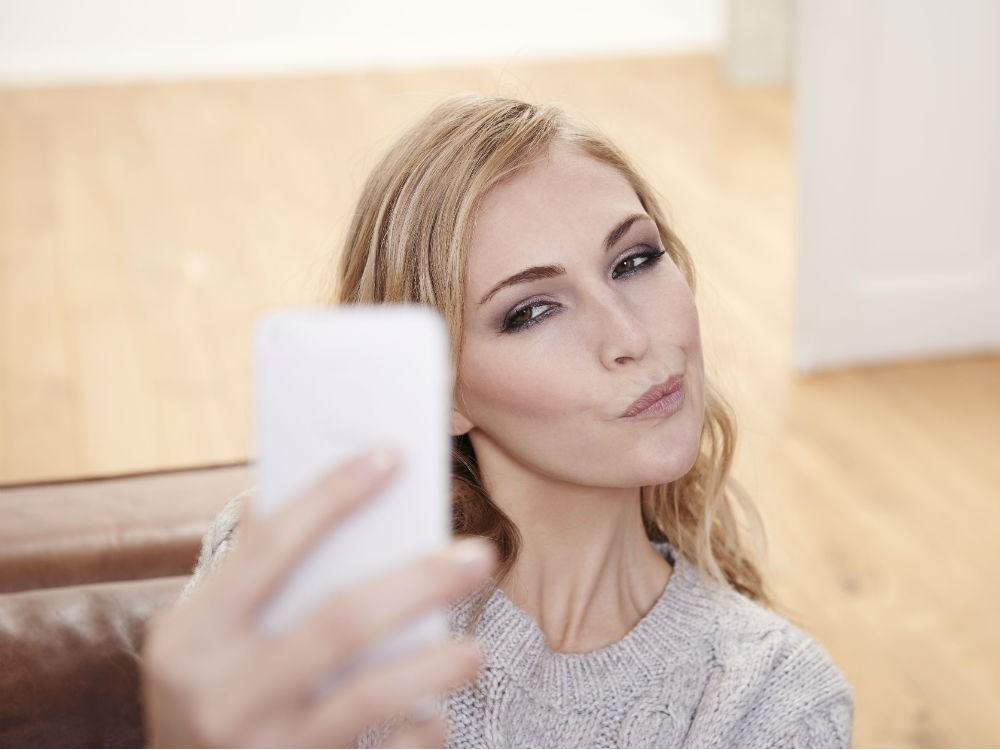 This app eliminates the complete idea of unwanted advances from creepy dudes as the girl has to first show her approval by sending a selfie before the chat opens up. So gone are the days where you'd receive bulk loads of message asking you to "Pls rply" just click a selfie and let him know you're interested!
12.  Wingman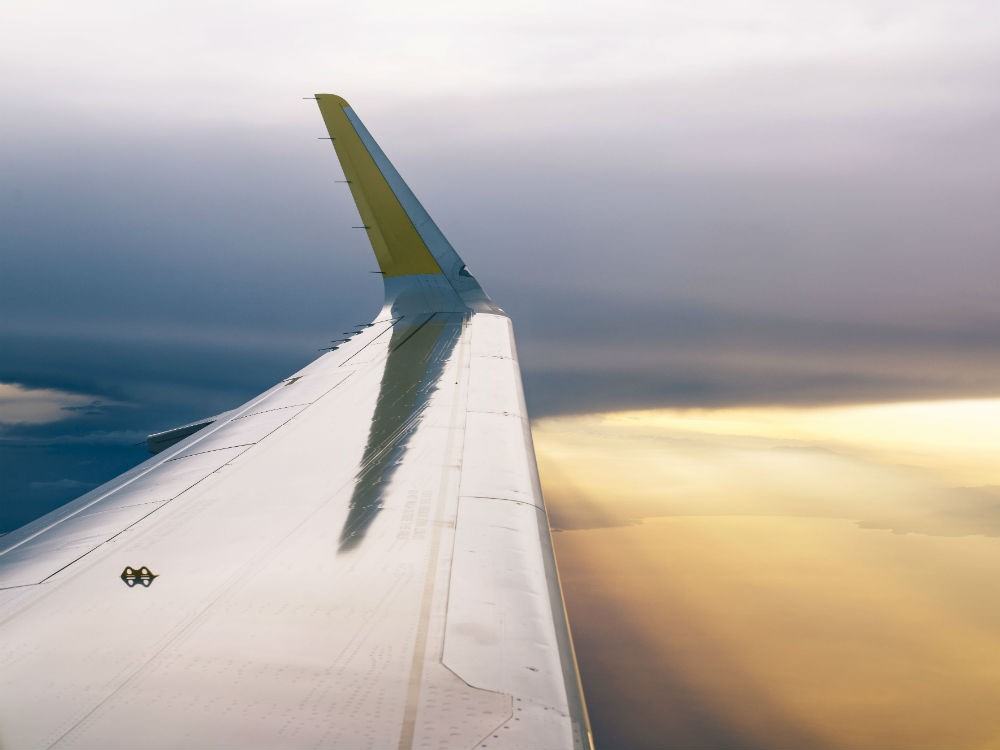 Last one on our list of the best hookup apps! Another weird yet interesting idea is that of Wingman, wherein you can meet new people on the same flight you're on and start the fun even before you touch down. Understandably the chances of finding someone fanciable on the same flight as you, using the same app are pretty damn low but that hasn't stopped thousands of people from trying and it shouldn't stop you either.