Classic video games hold a special place in the hearts of gamers. These timeless titles have paved the way for the gaming industry as we know it today. Whether you're a nostalgic gamer longing for the games of your childhood or a collector seeking to expand your vintage collection, there are various places where you can find classic video games.
In this article, we will tell you about some of the places where you can find, buy, and even play those classic video games you have always loved.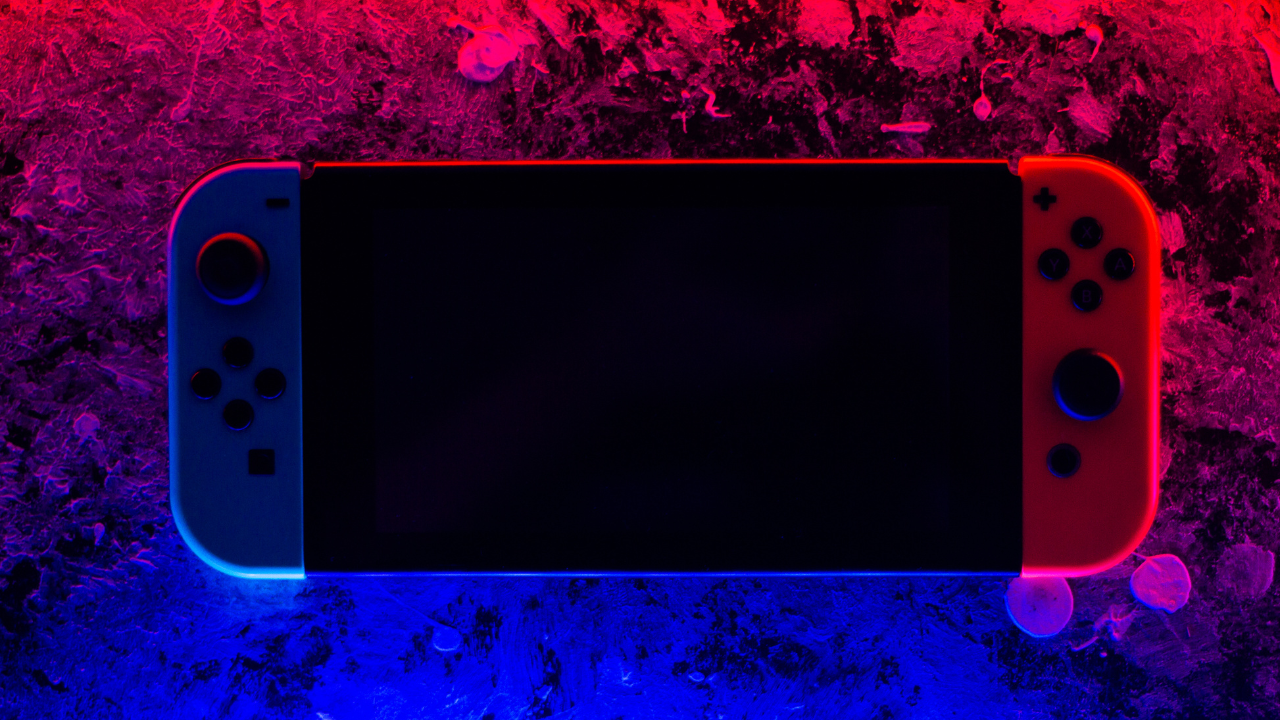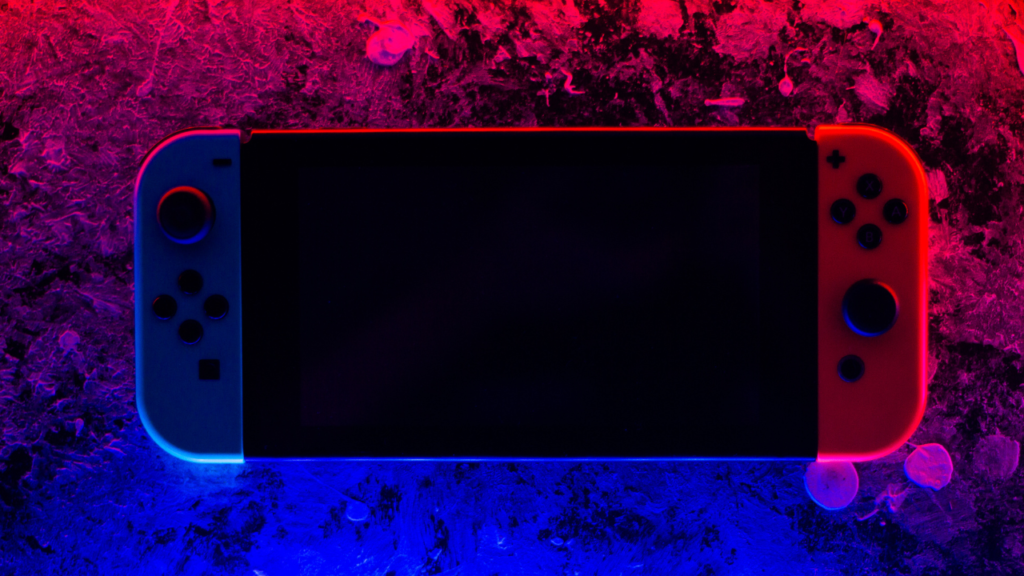 Local Thrift Stores and Flea Markets
Your local thrift stores and flea markets can be treasure troves for classic video game finds. People often donate or sell their old video games, consoles, and accessories, making these places a budget-friendly option for collectors. Keep an eye out for classic titles on various gaming systems, from the Atari 2600 to the Nintendo Entertainment System (NES) and beyond.
Garage Sales and Estate Sales
Garage sales and estate sales are excellent hunting grounds for classic video games. Many people unknowingly possess valuable gaming collections, and you might stumble upon rare gems at a fraction of their market value. Be sure to inquire about any video game-related items when attending these sales.
Online Retro Gaming Platform
Well, there are several top online retro game stores that specialize in classic video games and accessories. These online stores and gaming platforms often have extensive inventories of retro games including the likes of Road Rash: Jailbreak, Jackie Chan Stuntmaster, Tekken 3, Nascar Rumble, and more!
These online stores make it very easy to find both common and rare titles. In fact,  many reputable online retro game stores offer grading systems for game conditions, allowing you to make informed purchases.
Online Marketplaces
Online marketplaces like eBay, Amazon, and Etsy also have thriving communities of video game collectors and sellers. You can find an extensive selection of classic video games, consoles, and accessories on these platforms. When shopping online, carefully read item descriptions, check seller ratings and reviews, and verify the authenticity of the products to ensure a smooth transaction.
Specialized Retro Game Stores
Just like online stores, there are some brick-and-mortar stores that specialize in retro and classic video games. These stores are curated with vintage gaming enthusiasts in mind, offering a diverse range of titles and hardware. Staff at these stores are often knowledgeable about classic games and can provide valuable advice and insights.
Gaming Conventions and Expos
Gaming conventions and expos are another fantastic opportunity to discover classic video games and meet fellow collectors. These events often feature vendors selling a wide assortment of classic gaming items, including rare and hard-to-find titles. Attendees can also participate in swap meets and trading events to exchange games and memorabilia.
Gaming Forums and Online Communities
Online gaming forums, subreddits, and social media groups are great places to connect with other collectors and enthusiasts. These communities frequently have members looking to buy, sell, or trade classic video games. Engaging with these communities can lead to exciting finds and valuable connections within the retro gaming world.
Local Retro Game Shows and Swap Meets
Some regions host retro game shows and swap meets dedicated to classic gaming. These events provide an excellent opportunity to browse a vast selection of games, consoles, and accessories while mingling with fellow collectors. Check local event listings and gaming communities to find out about upcoming shows and meets in your area.
Gaming Auctions
Auctions, both online and offline, can yield unexpected classic video game finds. Some auction houses specialize in gaming collectibles, while general auctions may occasionally feature vintage video games and consoles. Participating in auctions can be exciting, but it's important to set a budget and bid wisely.
Friends, Family, and Your Network!
Last but not least, don't underestimate the power of networking and word-of-mouth. Let friends and family know that you're interested in collecting classic video games. They might have forgotten treasures tucked away in their attics or storage spaces. Additionally, attending gaming events and joining local gaming clubs can help you connect with like-minded individuals who may have items for sale or trade.
---
Wrapping up
Classic video games are not just relics of the past; they are a vibrant and cherished part of gaming history. Whether you're a seasoned collector or a newcomer to retro gaming, these sources offer a wide range of options to explore and acquire classic video games. From scouring thrift stores and flea markets to finding online retro games platforms or participating in online auctions and connecting with gaming communities, there are great ways to find, collect, play, and relish the timeless magic of classic video games. Happy hunting!