Nobody wants to be in the situation of losing connection to the internet, especially when a deal is close to being finalized.
In today's fast-paced, hyper-connected environment, few things like a bad internet connection throw a wrench in the gears. It's not just an inconvenience; it's a liability. That's why backup internet isn't merely a luxury; it's an essential tool for empowering businesses and enhancing confidence. Still, how, exactly, does it contribute to such critical outcomes?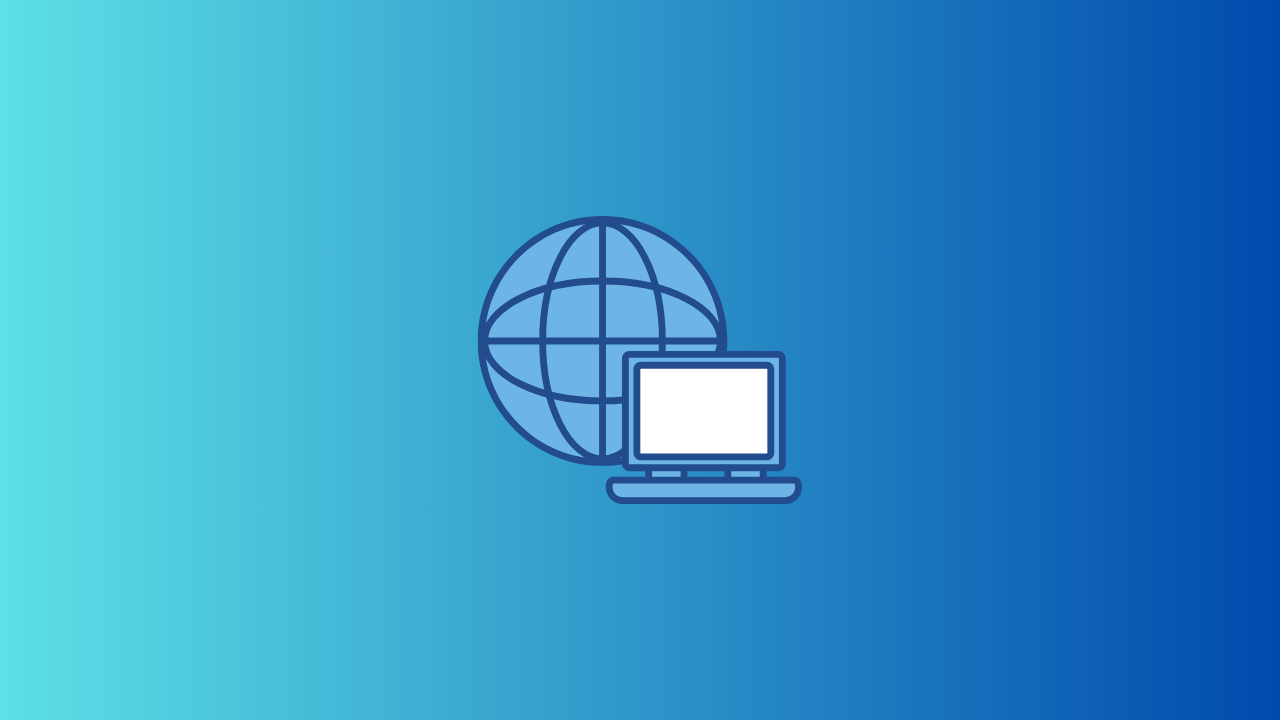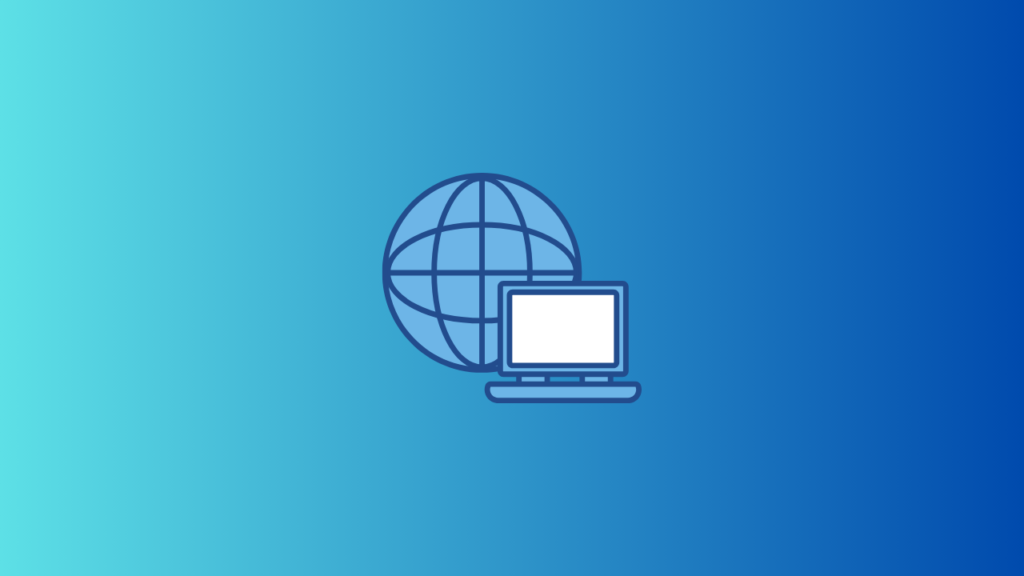 Peace of Mind Through Redundancy
IT Managers are rightly concerned whenever they hear the term "single point of failure." In IT, redundancy is often a good thing, creating a safety net that keeps the engine running even when there's a partial malfunction.
Having a backup internet connection embraces this philosophy. When the primary connection bites the dust, the backup swoops in, almost like a superhero, to save the day.
You might say modern primary connections are reliable, so why bother? Even the most stable internet service providers are not impervious to outages. The implications of even a short downtime can be dire, from loss of revenue to a dent in your reputation. To learn more about how internet redundancy can benefit you and your business.
Think about situations where communication is critical. Whether liaising with global partners or responding to customer complaints in real-time, a reliable connection assures everyone you're in control and that they are working with a reliable business.
Optimizing Operations for Competitiveness
Downtime doesn't just affect immediate revenue; it can also create ripple effects that diminish operational effectiveness. When you're always online, you maintain transactional capability and information flow. This helps in:
Data Synchronization: Ensure that databases across different departments or locations are up-to-date.

Workflow Continuity: No disruption means a smooth flow of tasks from one stage to the next.
Imagine missing out on valuable market insights or failing to update your inventory on time because of connectivity issues. It's frustrating. With backup internet, you stay ahead of the curve and the competition.
The Trust Factor
There is also the potential impact on external relationships. Customers and business partners alike expect reliability. Therefore, any downtime has the potential to ruin your business reputation and lose customers. When you have a backup internet system, it's like giving your business an invisible credibility boost. This isn't just theoretical; it is reflected in client reviews, stakeholder confidence, and your negotiations. A backup isn't just a plan; it's a statement. It says you're prepared that you take your commitments seriously. That's a message anyone can get behind.
---
Conclusion
Certainly. Maintaining a backup internet system is a strategic investment that significantly mitigates operational risks. While there are initial setup and ongoing costs, the benefits far outweigh the financial outlay. A backup system enhances business continuity, ensures operational efficiency, and reinforces stakeholder confidence.
In the competitive landscape of today's business environment, the importance of a robust and reliable internet connection cannot be overstated. Implementing a backup solution offers a tangible way to exhibit your commitment to reliability, thereby enhancing your company's reputation and competitive edge.