Modern businesses generate an unprecedented amount of data. From customer information to financial records, this data is the backbone of a typical organization in 2023. However, with this abundance of information comes a significant pain point: efficient data management and archiving. 
Traditional archiving methods consume vast physical space and often lead to data fragmentation and difficulty in retrieval. 
Enter cloud-based archiving, a solution that revolutionizes how businesses manage and store their valuable information and is already utilized by numerous companies around the globe.
In fact, according to a recent survey – almost 90% of businesses use a multi-cloud approach, while 80% use a hybrid model, utilizing both public and private clouds, with 97% of IT leaders planning to expand their cloud systems even further.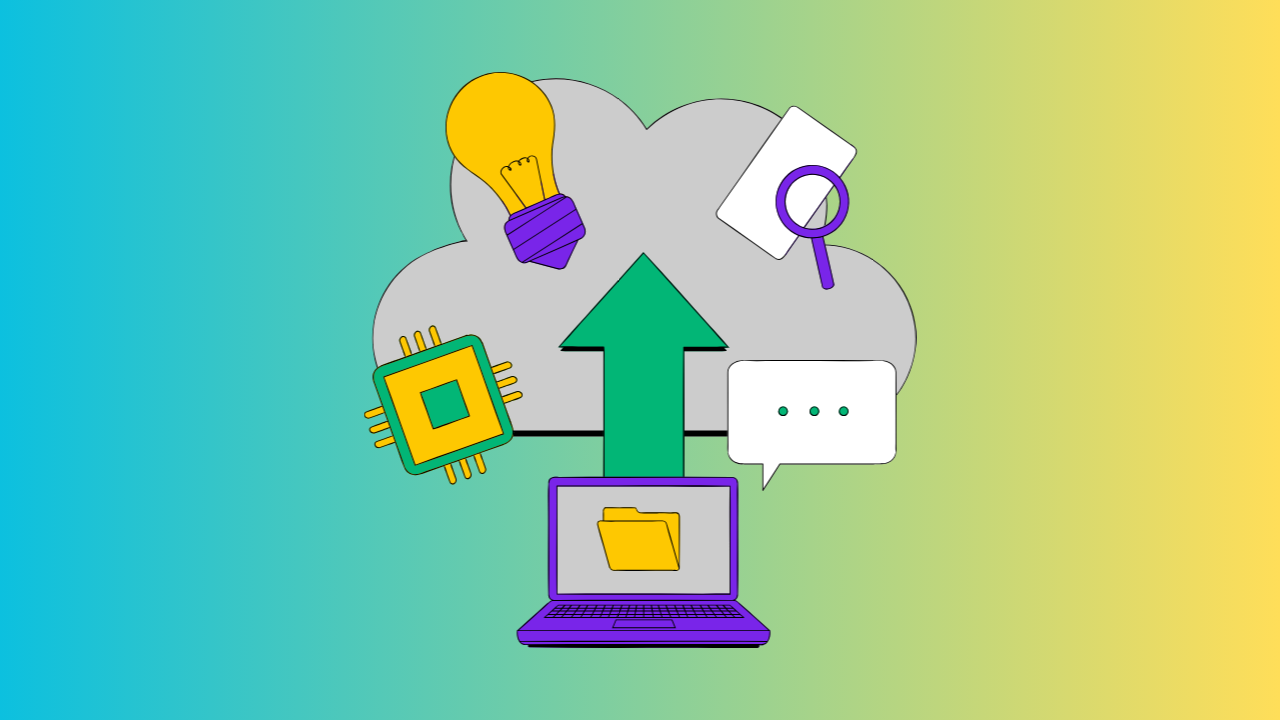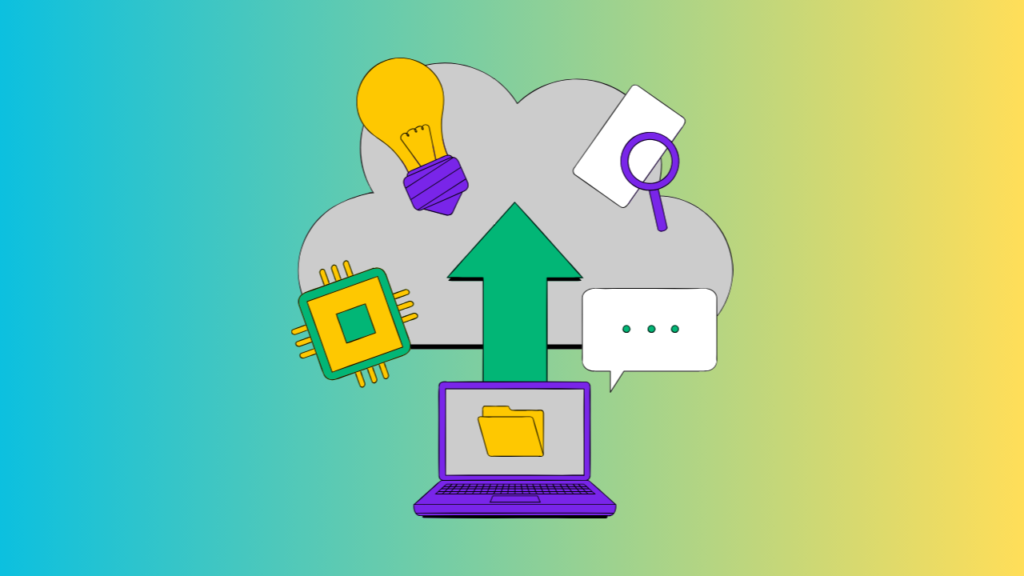 What is Cloud-Based Archiving? 
Cloud-based archiving utilizes remote servers and virtualization to securely store and manage data via the Internet. In contrast to the conventional method of on-premises archiving, cloud solutions remove the requirement for physical storage infrastructure, leading to space and resource savings.
This approach allows businesses to scale their archiving needs easily without the constraints of physical limitations, also overcoming the geographical limitations of traditional storage methods. Data can be stored and accessed from anywhere with an internet connection, making it an ideal solution for businesses with multiple locations or remote teams. 
Additionally, the flexibility of cloud storage ensures that as a business's archiving requirements grow, it can seamlessly adapt without needing significant hardware upgrades.
That said, let's get into more detail about the benefits of cloud-based data archiving.
Scalable, Cost-Efficient Models 
One of the most pressing pain points that cloud-based archiving addresses is the issue of escalating storage costs. As companies gather more data, they face difficulty finding the right balance between accessible storage and the expenses of maintaining on-premises hardware. Cloud archiving presents an economical remedy by introducing payment models that align with actual usage. This allows businesses to pay solely for the storage they require, leading to significant cost savings over time. This approach stands in contrast to the traditional storage methods, which demand upfront investments and continuous maintenance costs.
Cloud archiving also eliminates the need for businesses to predict their storage needs years in advance. The ability to scale up or down based on real-time demands ensures that resources are utilized efficiently. 
This agile approach saves costs and allows businesses to allocate their budget strategically, focusing on innovation and growth rather than allocating substantial funds for static storage solutions.
Enhanced Data Accessibility and Retrieval
Data is only as valuable as its accessibility levels. Traditional archiving methods often lead to fragmented data repositories that complicate the retrieval process. Cloud-based archiving centralizes data storage, facilitating quicker and easier access to archived information. Advanced search and indexing functionalities further streamline retrieval, enabling employees to find the data they need in a matter of seconds.
Cloud archiving platforms feature user-friendly interfaces that contribute to improved efficiency, allowing employees can quickly navigate through archives, preview files, and retrieve specific information without the need for extensive training. 
This ease of use reduces the learning curve and empowers employees across different departments to independently access the required data, enhancing overall productivity.
Security and Compliance
Data security and compliance are essential requirements for businesses that handle sensitive information. Cloud archiving solutions enhance security through strong measures such as encryption and multi-factor authentication, guaranteeing data safety during transmission and while it's stored.
Many cloud providers adhere to industry-specific compliance standards, assisting organizations in meeting regulatory requirements effortlessly.
Cloud archiving also offers enhanced visibility and control over data. Administrators can define access permissions, track user interactions, and monitor data activity in real-time. This level of transparency not only strengthens security but also aids in demonstrating compliance during audits, reinforcing the organization's commitment to data protection.
Disaster Recovery and Business Continuity
Natural disasters, hardware failures, or cyberattacks can lead to catastrophic data loss. Cloud-based archiving provides a lifeline through automatic backups and redundancy. In the event of a disaster, businesses can restore their archived data quickly and continue operations without major disruptions. This level of data resilience supports business continuity efforts and safeguards against potential downtime.
The Future of Archiving is in the Cloud
Cloud-based archiving offers a compelling solution to the pain points associated with traditional data management methods. By addressing storage challenges, enhancing accessibility, prioritizing security, and enabling seamless disaster recovery, this innovative approach empowers businesses to embrace the digital age with confidence. 
As more organizations recognize the benefits of cloud archiving, the evolution of data management continues, promising efficiency, scalability, and peace of mind for years to come.