Not everyone is familiar with electroluminescent wire or EL wire for short, but those who know and understand how stunning it can be. El wire is the easiest way to add lighting to a project. It's an ideal head-turning item; it can be funky, wacky, and turn boring things into something eye-popping. Moreover, it is versatile and can be utilized in various ways that you will wonder what to do with it.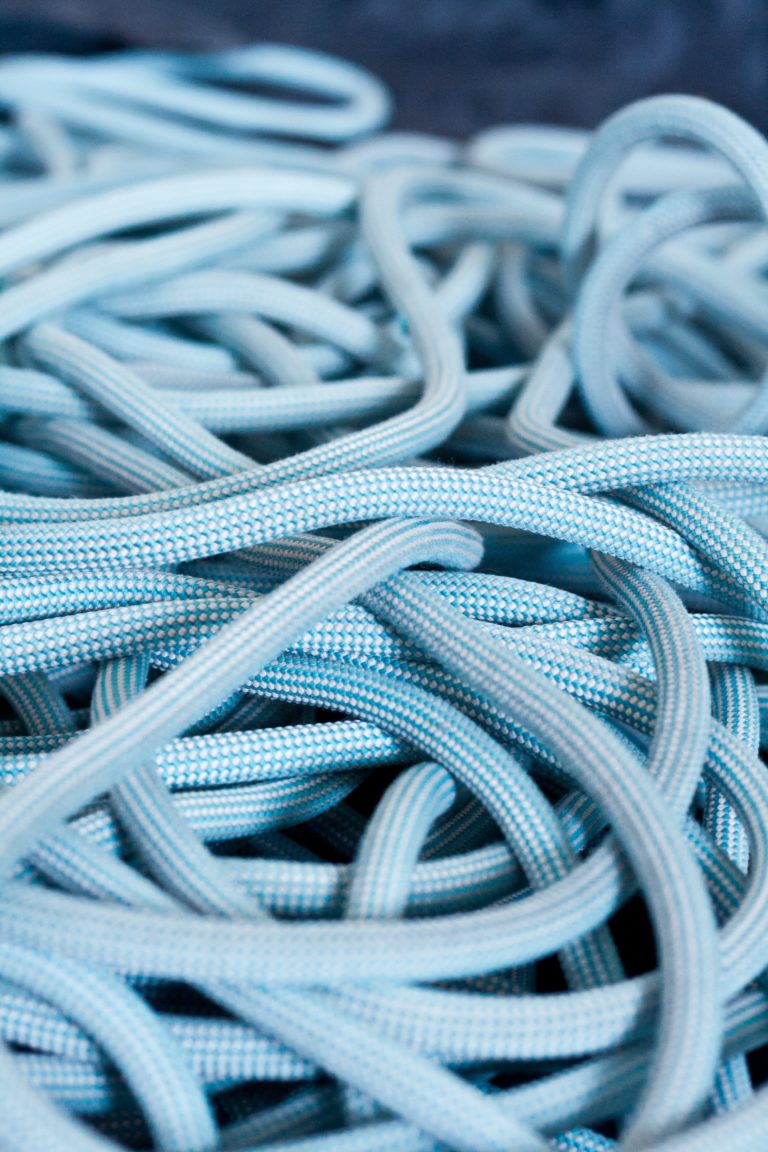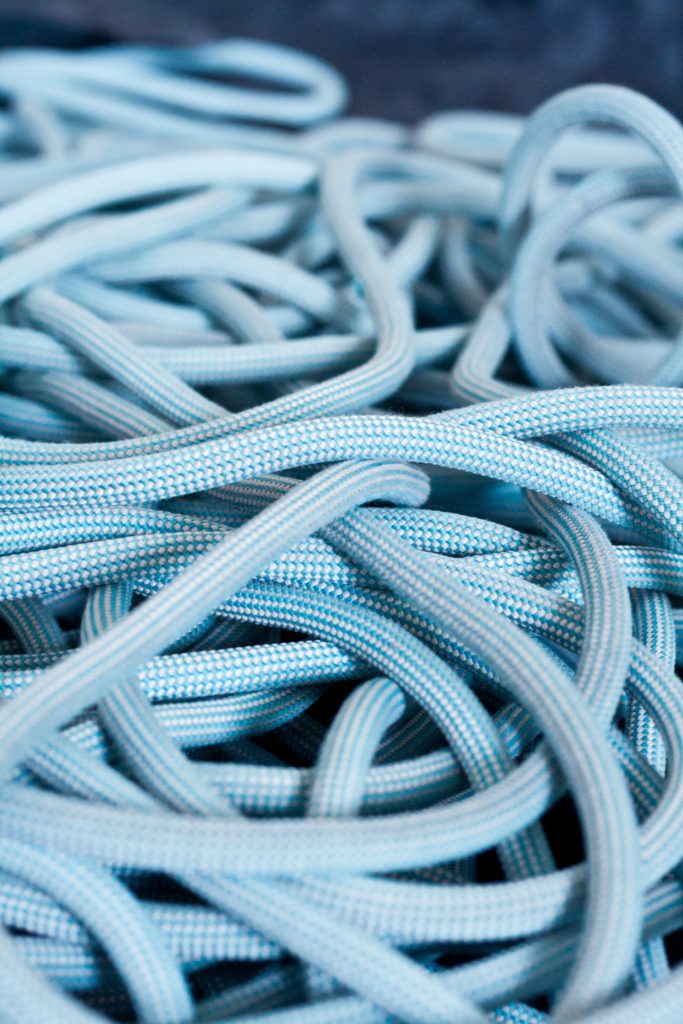 Create Projects that Glow 
Whether you want to light up your bike, room for a chill vibe or you're creating an entire light up attire for a music festival; EL wire is a perfect solution. When it comes to doing any such projects that glow, nothing compares EL wires. LEDs are exciting and fun, but EL wire is what all the trendy people use. As electroluminescent wires come in various shapes and sizes, you can find it in the most common shape and bendable form. You can easily cut these wires into any shape or size to get the desired outcomes. Just remember to reseal the ends that are cut. 
The utilization of EL wire is restricted only by your ideas and imagination. Some of the most popular uses are for costumes, robotics, decorations, safety equipment, art projects, mood lighting, model trains, backlighting, signs, and the list is endless. Moreover, EL wire is durable and flexible to an extent. It also allows you to sew it into clothing, stick it to moving parts and bend it into any shape you like. Undoubtedly, it is more flexible than LED strips. 
Different Variety Available 
As EL wire comes in various forms, selecting the suitable wire for your project greatly depends on the application you plan to utilize it for. You can buy an EL wire in multiple lengths, whether by the metre or by the roll. It comes in a massive range of colours, which enhances their demand, usage, and application even more. It is also possible to make zestful colour mixtures by twisting two or more wires together, or you can cut and reattach wires of different shades. 
Not only these ranges, but the different thickness of the EL wire is also available in the market. They offer different light-intensities and tensile strengths. Your particular project will dictate the perfect EL wire thickness for your requirements. There are thin options too that are easy to bend, twist, and shape, while thicker ones are sturdier and stiffer. 
Low Power Consumption 
EL wire needs less power to function compared to employing numerous LEDs for a single project. It should be powered by a driver (inverter) to glow correctly. A few power suppliers take a DC input voltage and offer an AC output voltage of roughly 120 volts. As a result, the output results in a charge, which allows the wire to glow. It is also a better choice because it is cool to the touch, even after being on for hours, thus why it is usually seen in clothing applications as el wire from Ellumiglow does not heat up. The electrons, passing through the material form photons that generate the glowing that you see as an outcome. 
Benefits of Employing EL Wires
Electroluminescent wire showcases numerous vital benefits over other variants of lighting. A Lot of artists, craftsmen, and sign-markers are availing the benefits of the unique qualities of EL wires in a broad range of applications. Neon and fluorescent lighting are fragile, tough and expensive to install. On the other hand, EL wire is stable and flexible, can be installed in a few minutes, and utilizes less energy. It is safe for practically any application, so you have nothing to worry about. 
Lighting Effects & Crafting with EL Wire
Interior Design: The demand for EL wire can be allocated by the fact that it is quite cheap and easy to make enticing effects like fantastic patterns and pulses. When it comes to EL wire as an interior design's element, it can be quickly and easily assembled and installed as slight accents hidden behind a ceiling or underneath countertops and furniture. Moreover, it makes stunning lighting for dark pathways, staircases, and corridors in public areas such as outdoor places and restaurants. 
Safety Purposes: With the rising popularity of night running and cycling, numerous athletes are utilizing EL wire for safety and visibility on the roads. Due to its less energy utilization, even a small pack of batteries can power metres of EL wire for many hours. You can easily attach it to your clothing or bicycles with cable ties, glue, thread, or velcro for a unique look and adequate safety measures. 
Art, Craft & Design: It can be said that EL wire is the most utilized application in the modern art, craft, and product design industry. Unlike LEDs or string lights, EL wire is a constant string of light, offering a solid glow and sleek, contemporary look. Along with holiday decoration, it is usually employed in fashion design, artworks, and sculptures. The EL technology has made a brand new category of light artists who consistently bring creativity and challenge their limits of this versatile material. 
Is EL Wire Waterproof? 
There are only a handful of electronics that are waterproof such as EL wire. The actual wire is surely water-resistant and can stand up to running it underwater or stand a degree of sweat. It is water-resistant, but that doesn't mean you can submerge it in water or use it in high-humid applications. Also, the power suppliers are not waterproof, so extreme caution should be taken when utilizing water or splash. 
Moreover, the ends of the wire have some amount of susceptibility to moisture and water can bring damage to the phosphor that allows the device to light up. Luckily, you can wrap it within a thick plastic coating that offers protection to the EL Wire from any elements. 
Now that you know all about EL wires, you can use it in your daily life and add up a funky element to your boring places. So, if you are planning to create something unique and different, adding EL wires can change the game for your project.