You need to put in a great deal of thought before you decide to start building the website for your online business. There are a wide variety of features that you can choose to have. Many of these features will make your business function more efficiently. This is why you need to take the time that is necessary to see which features would be most beneficial to you. You can then tell your web designer which features you want. You can also hire the companies you need to provide some additional services that will support your site. Here are just a few of the features that you should seriously consider including on your online business site.
Features to Grow your Online Business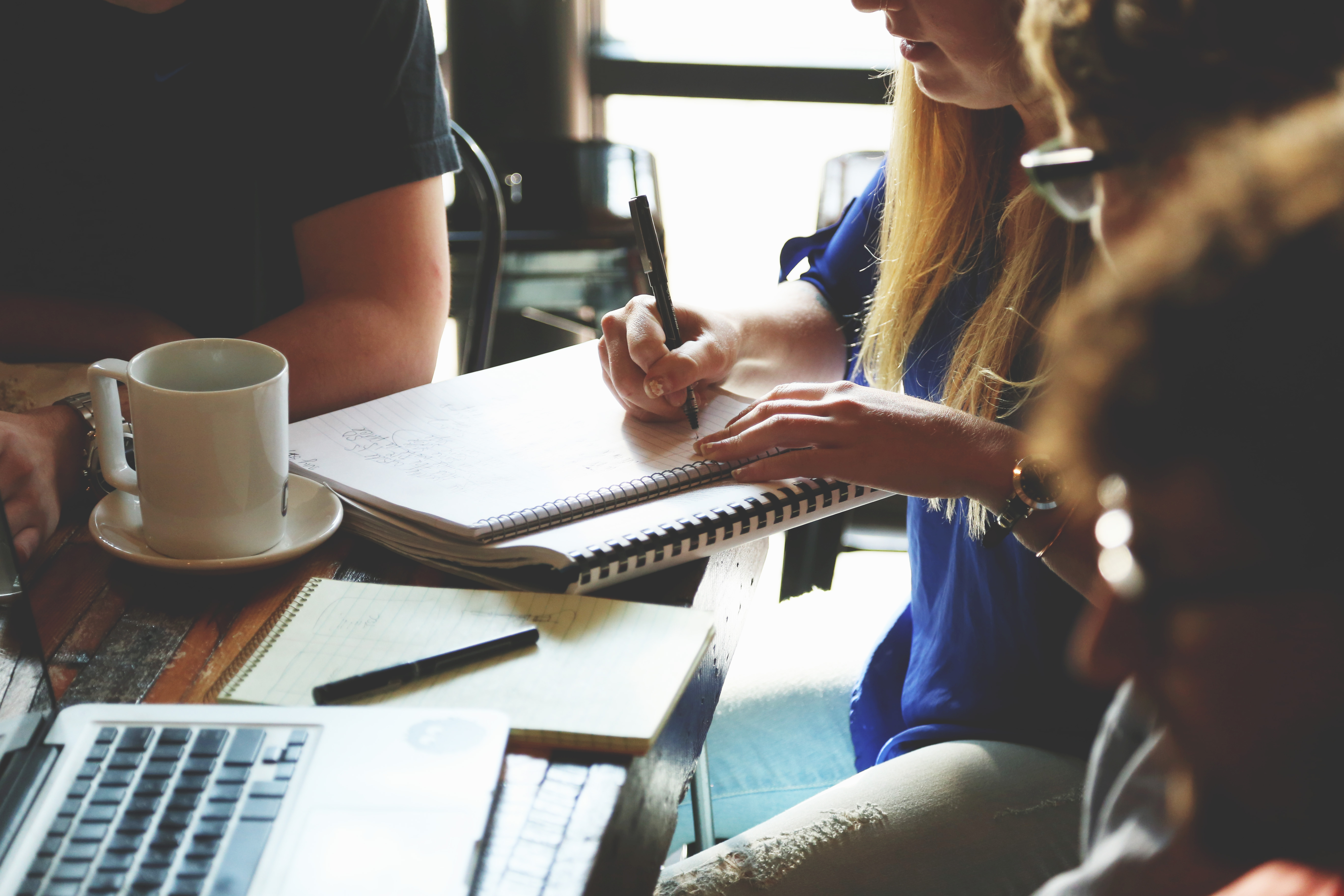 The online chat will give all of your customers a very fast and easy way to get in touch with you.
The phone is not always an ideal form of communication for people who need to contact your company. Therefore, you need to give these people an alternative way to communicate with you and get all of their questions answered. Online chat has been around for a while and has become incredibly popular in a wide range of sites. In fact, it is so common that many consumers expect the online businesses they deal with to provide this feature. A large number of people prefer to contact customer service when they are in public places. For example, they might want to contact you when they are at work. However, they will not want the people around them to overhear the nature of their conversation. The online chat will provide them with a way to have a confidential conversation with one of your customer service representatives.
A call center will eliminate the burden of having to answer all of your customer service calls yourself.
You will not have many customer calls to deal with when you first launch your online business. However, the volume of calls will certainly increase if your business grows and becomes successful. It will eventually reach a point when you can no longer answer all of the calls yourself. This is when you should spend some money to hire a company that provides call center plus services. This is a company that has many people who work as customer service operators. All of your customer service calls will be routed to this company. The operators will be able to access info about your customers so they can answer questions about the orders these people have placed. You will never need to answer another customer phone call again.
Including video explanations of some of the products you sell will give customers more info.
Most people prefer watching a short video instead of reading. Therefore, you would be wise to make some videos that explain the various products and services that you offer. This will be much more effective than posting several paragraphs of text that contain the same info. Videos will get more attention from your website's visitors.