There is no doubt about the fact that Salesforce will make your work life easier. No matter which modules of Salesforce you choose to use, or which hierarchical level you are from, it is essential to deal with it properly to get the desired advantages. When working in an organization, you may have received training on cloud computing from the admin, but more importantly, it requires some self-learning for you to master it.
Most Important Salesforce Tips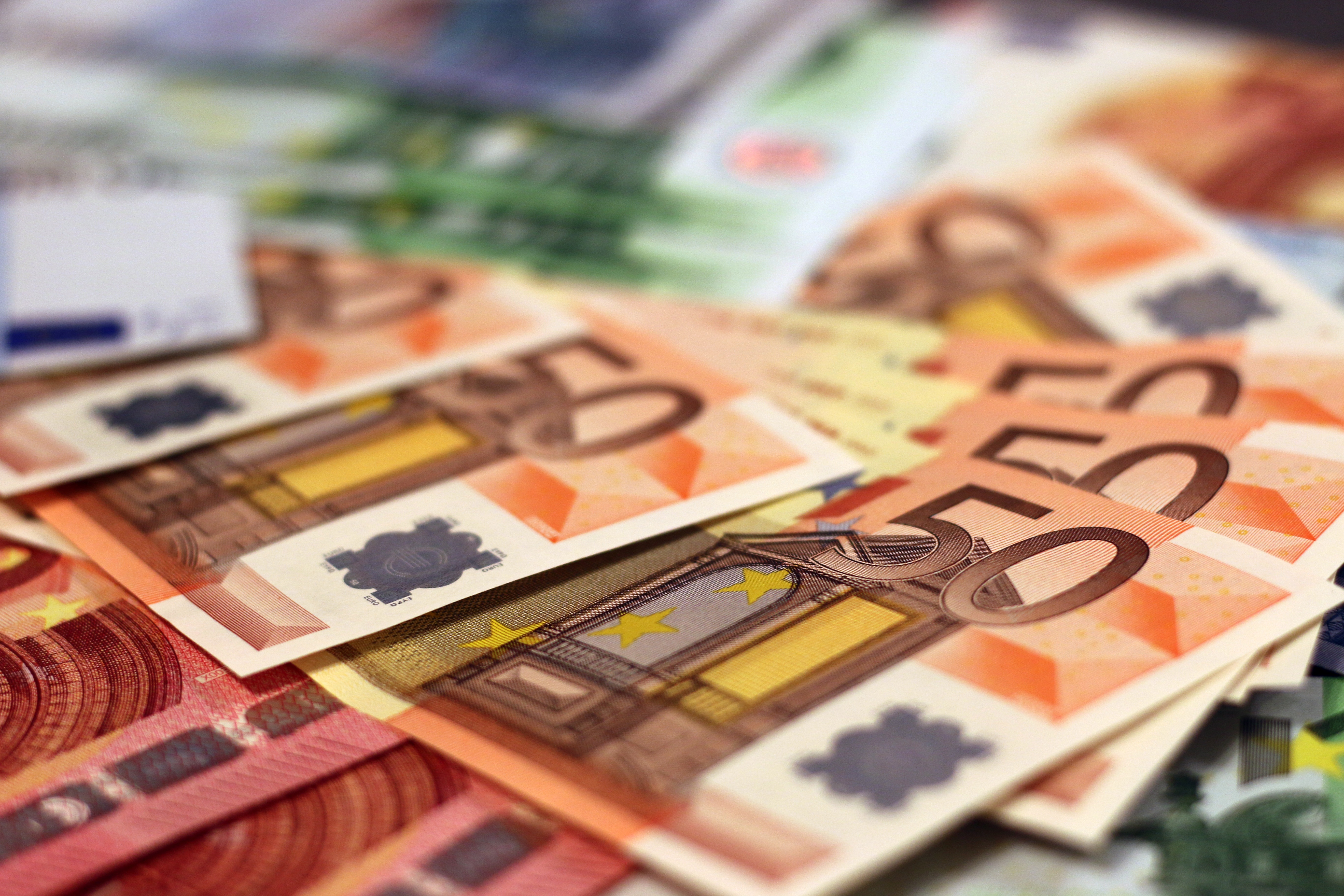 Here, in this guide, we are going to explore few things that are aimed to help you understand some base-level aspects of Salesforce.
Creating customized list views
For whatever purpose you use Salesforce, you may be dealing with plenty of list views. Whether it is the lead list generated by a particular campaign or deals that are closing this week, you will probably be dealing with a lot of links on a daily basis.
You may be content with standard list views, which Salesforce offers by default. However, you have further options to use multiple list views, which allows you to switch between various lists and options to get more insightful information.
To create a shortcut to the list view, you can go to list view of records. To get to a list of contacts, you can simply shorten the URL from https://sample.salesforce.com/0031611004HMGmt to https://sample.salesforce.com/003
Creating email templates
If your company recently installed Salesforce dx and it got integrated with all your business activities, you may be having an immediate need for email templates. You may already know about some standards practices. What many of the users do not know is that it is quite easy to custom create personal email templates on Salesforce.
You can also automatically email the Salesforce reports. It will help the sales team to see what their performance is against the others in the company. You can easily generate and send the entire sales team report to everyone from time to time. It will help create a healthy competition among the others.
Using widgets
You can use the admin widget to access the object-specific admin pages instantly. If you are on the tab/list/detail page to locate an object, you can see the blue tab with a small arrow mark on the right side of the page, which you can use to open the widget.
Running scheduled jobs
To do this, you can open any custom object which features an ownership field. Then scroll down towards the bottom, and you can see a scarcely used section there for apex sharing recalculation. It is primarily for the calculation permissions on any object, but you can smartly tie any of the batch jobs to it. Add the scheduled job to an object, and you can run it anytime over a single push of the button.
Salesforce is an awesome resource if used in the right manner. Just ensure that your entire team and other people involved are following the rules correctly. Hope this quick guide of baseline Salesforce information has been helpful.
Author bio:
Lucy Jones is a Salesforce consultant at Flosum.com, offering services to many major corporate clients. She also used to write blog articles to help the new users of Salesforce to learn smart and easy methods.